I'm Valentin Pujadas, art director based in Paris specialising
in brand identity, illustration, type and editorial design.

ARCHITECTURAL DIGEST
— Editorial Design, 2021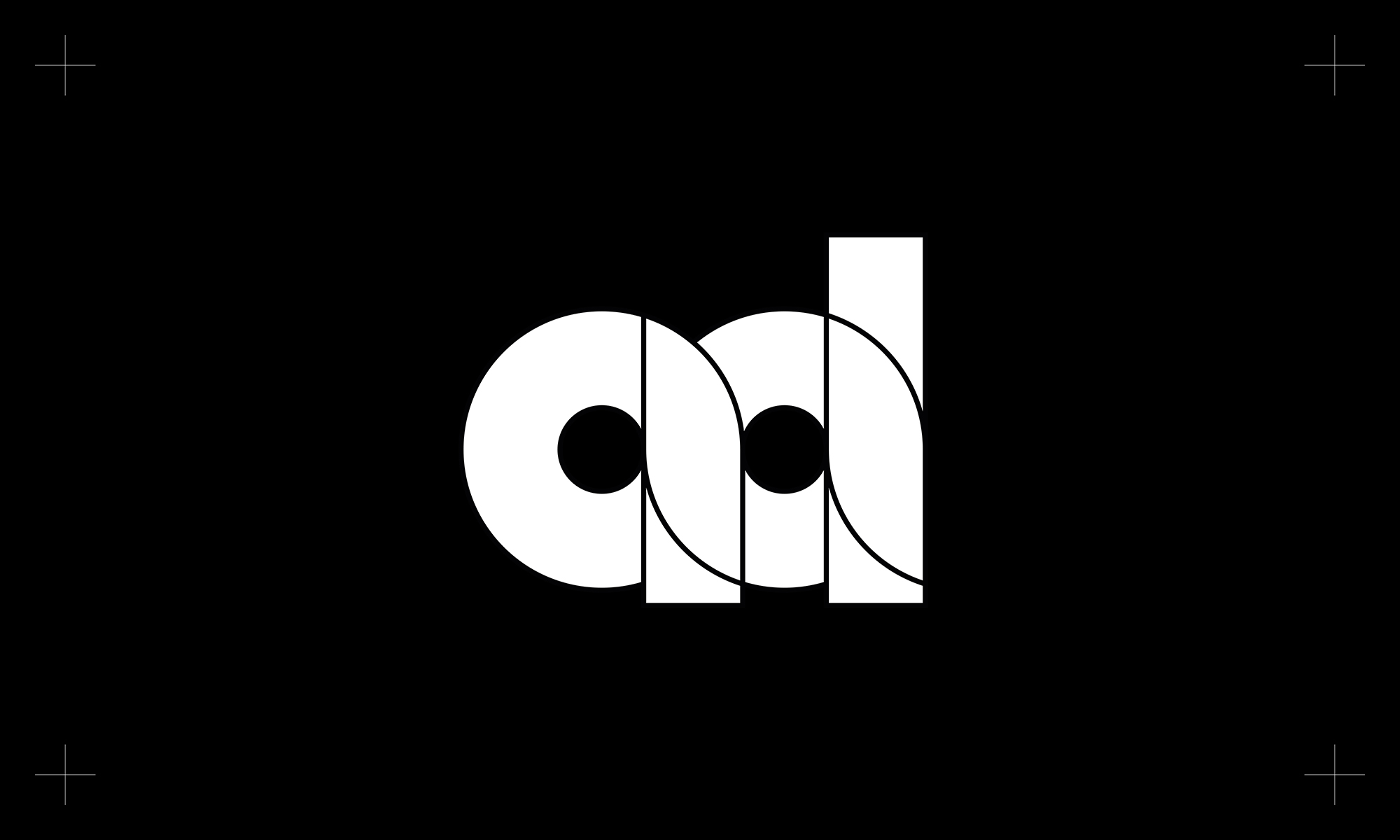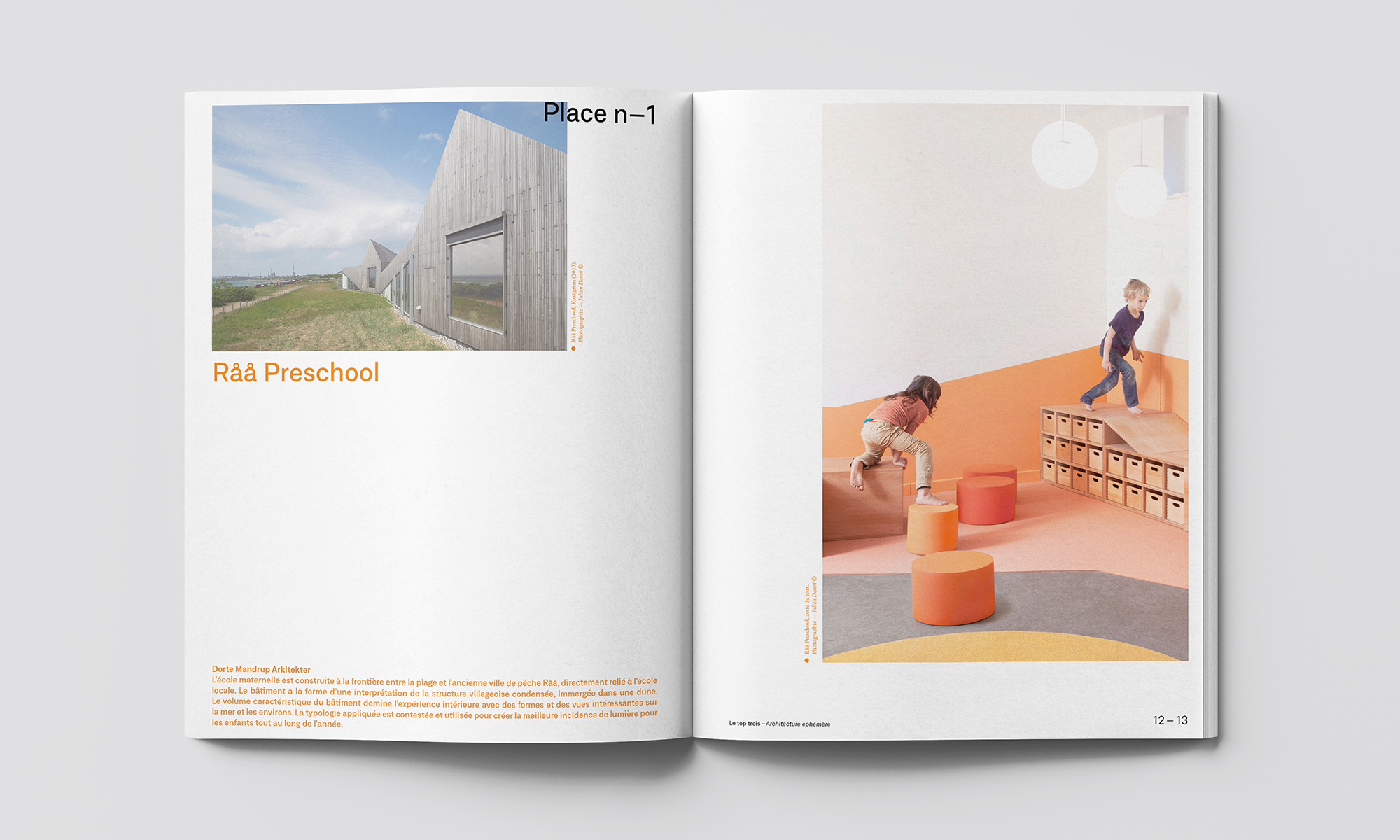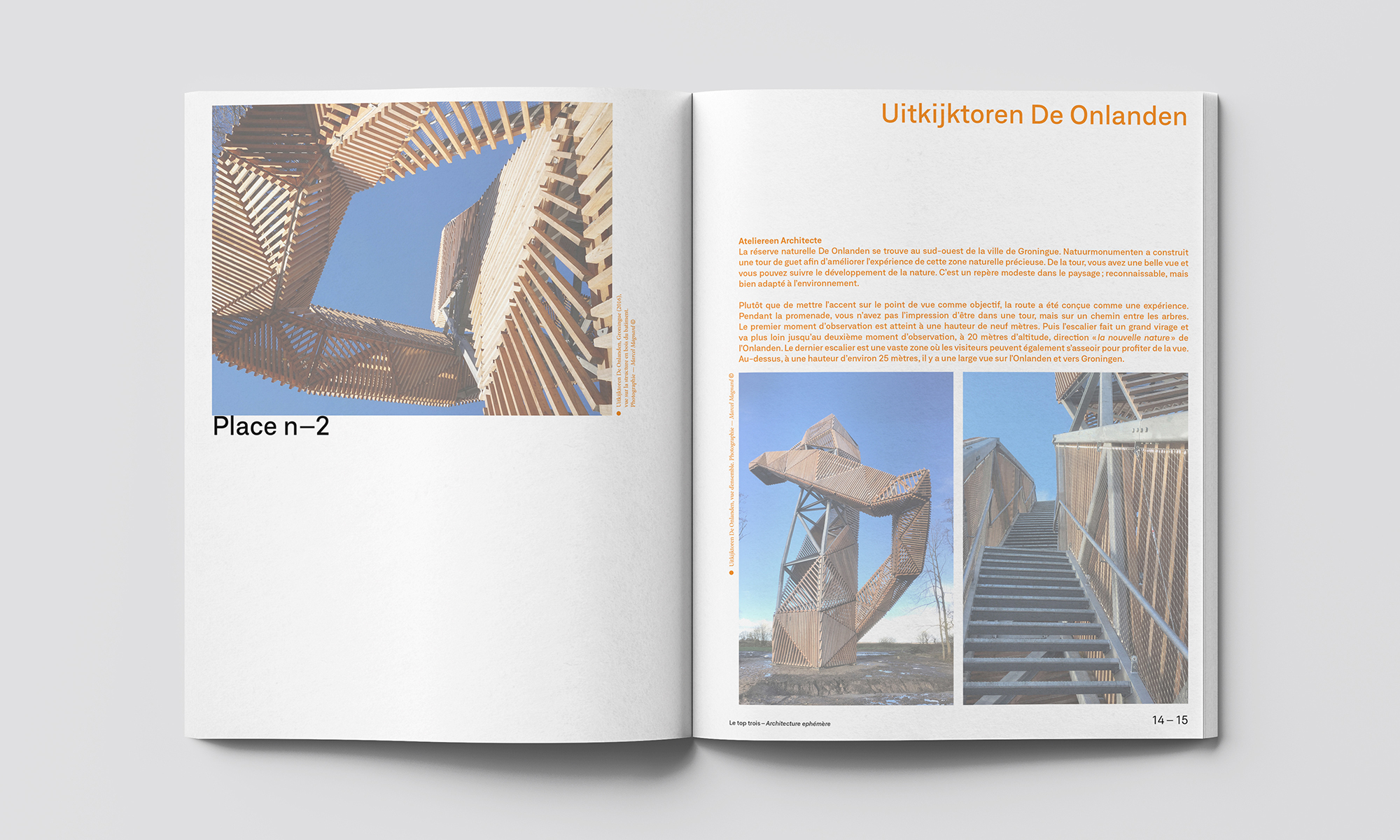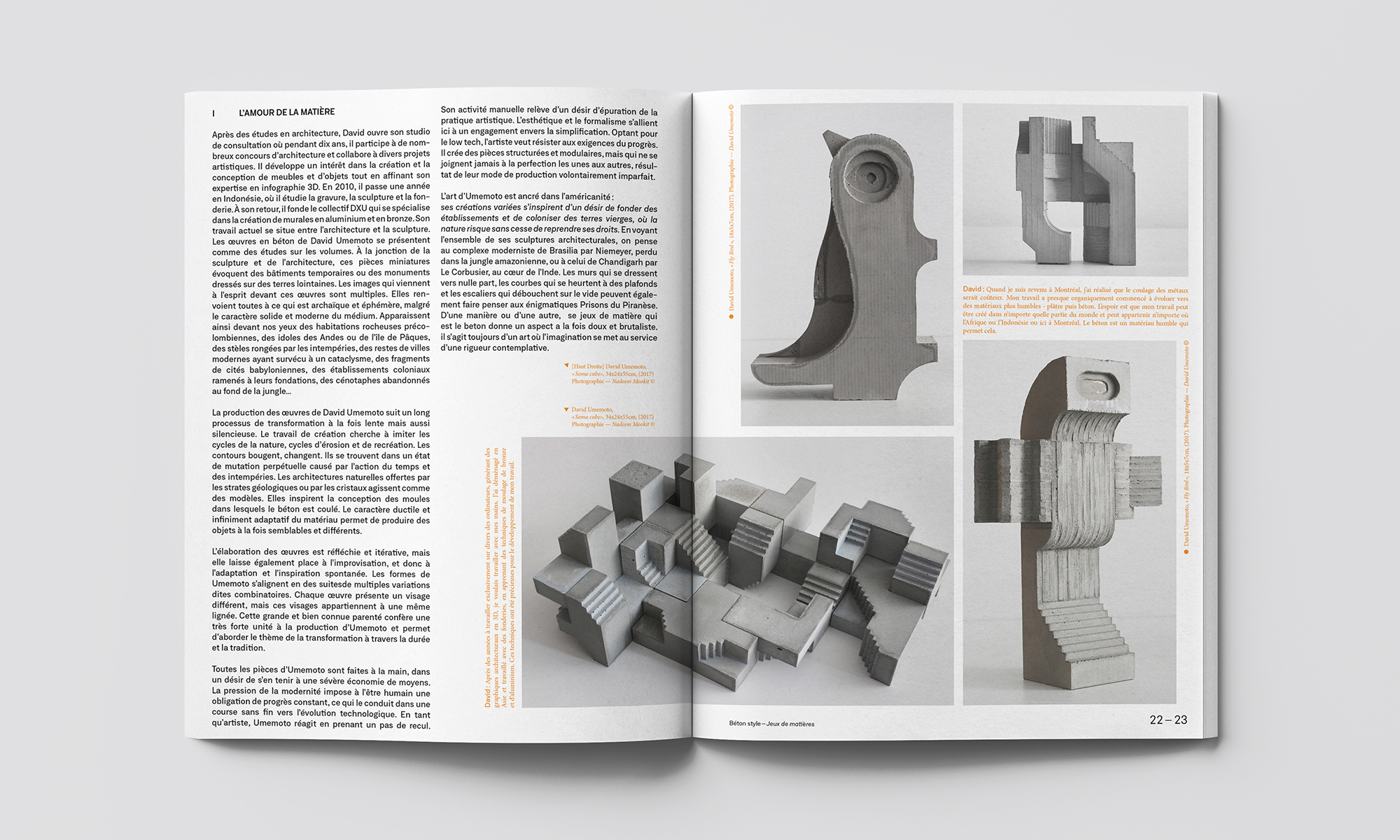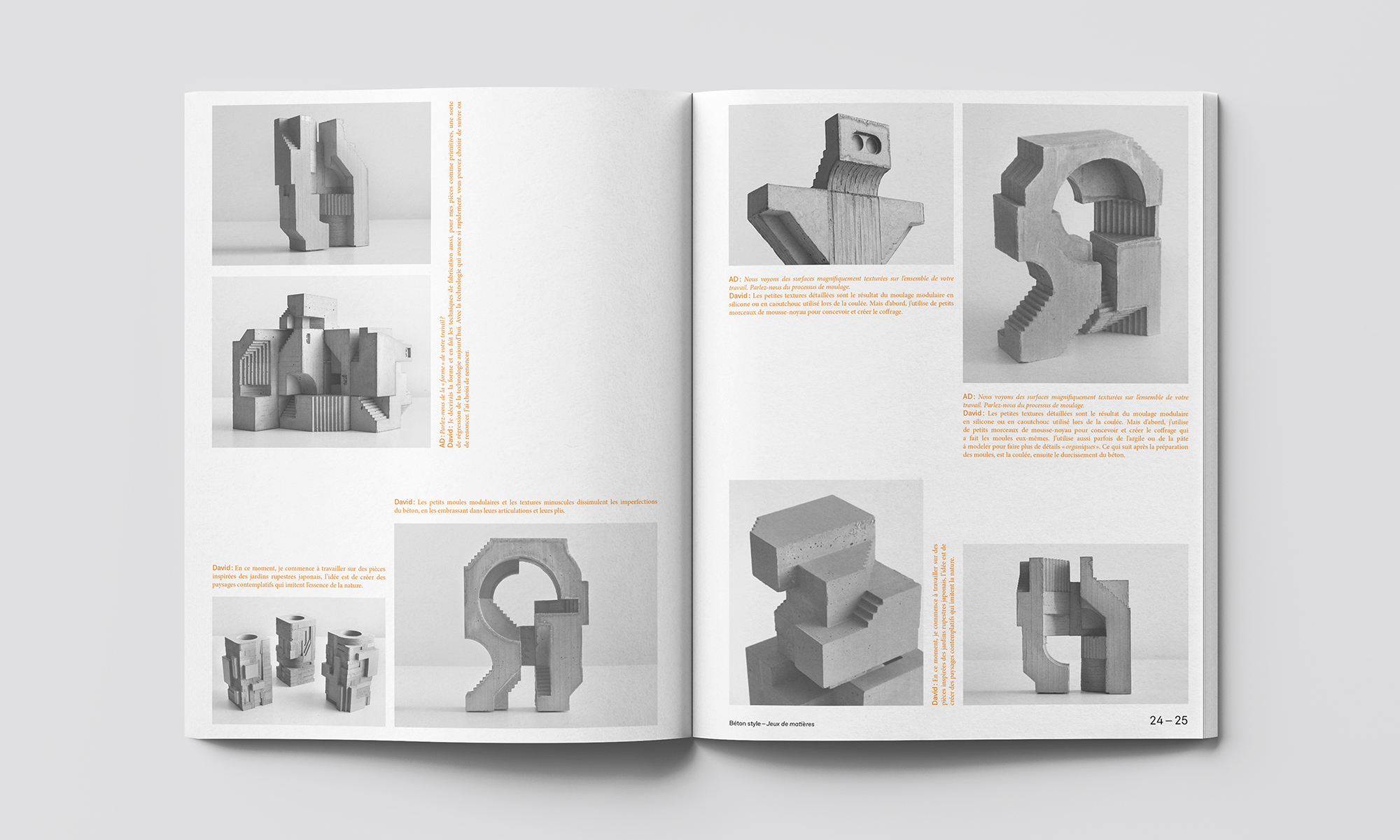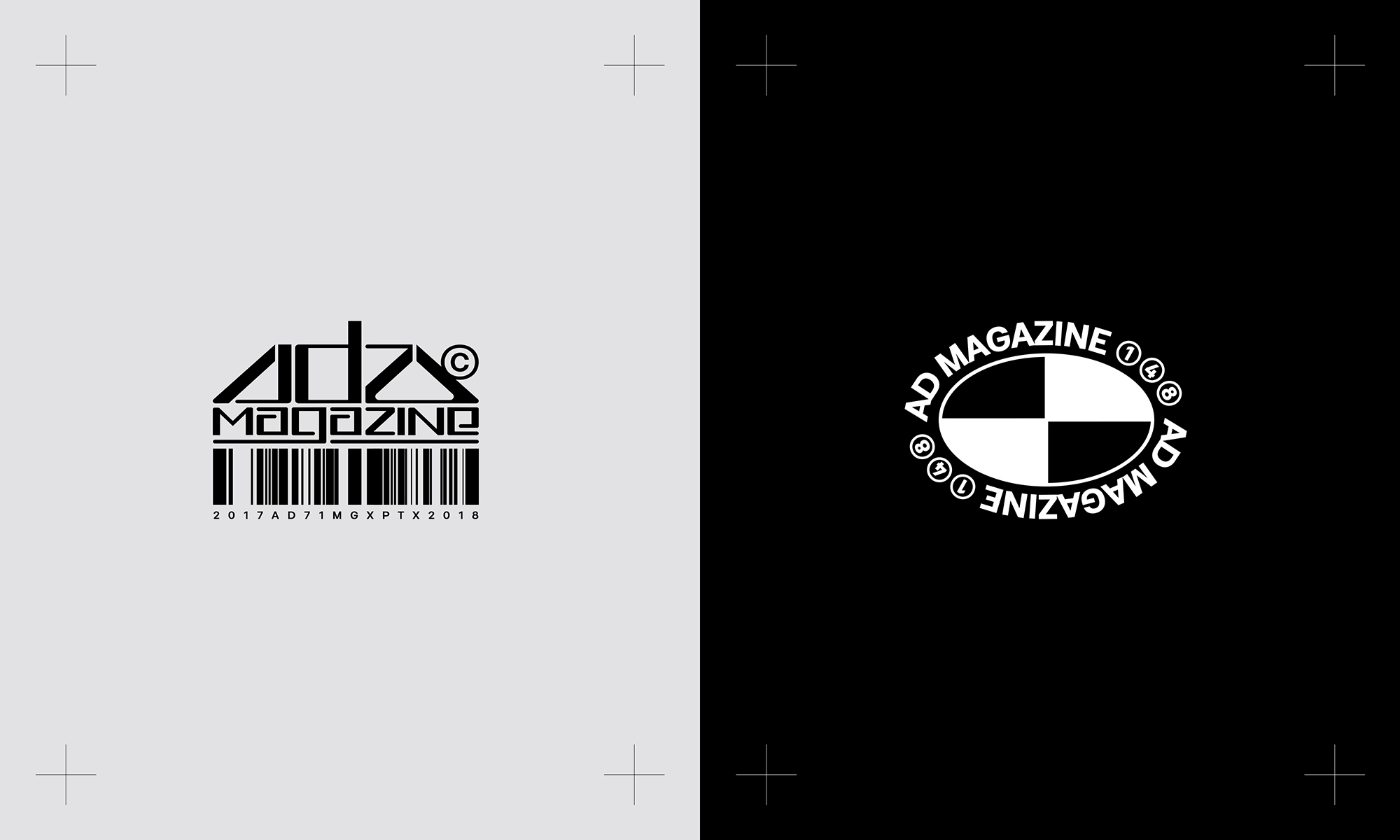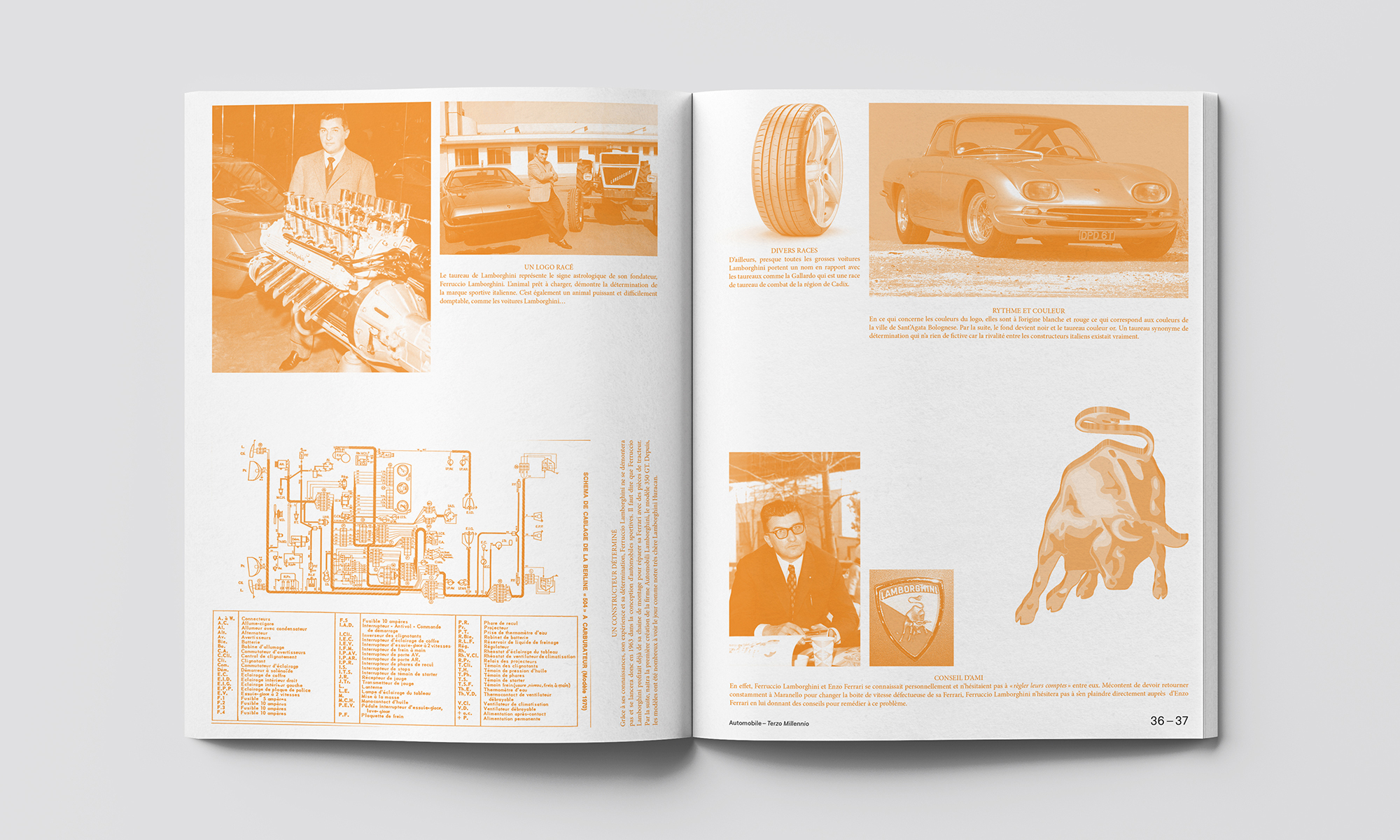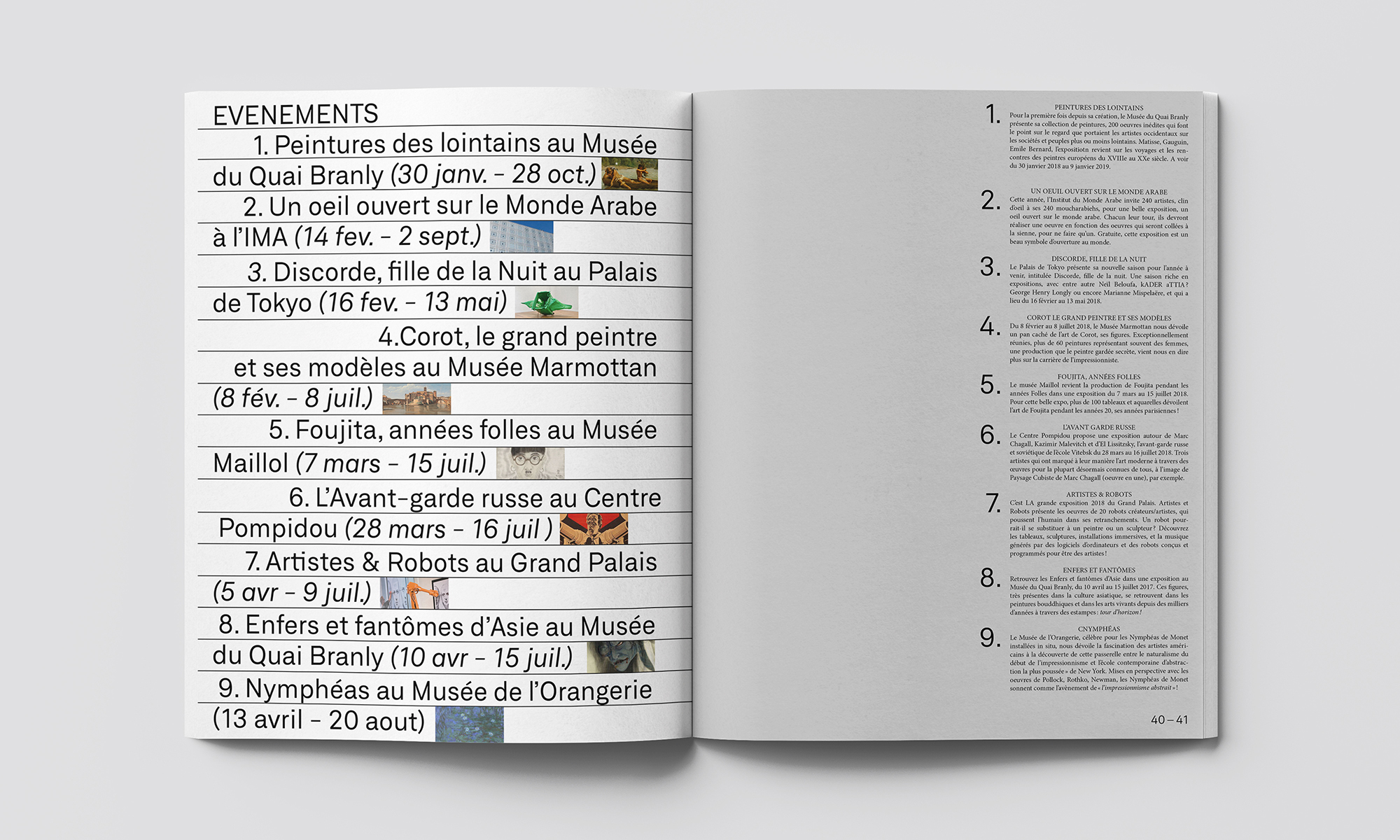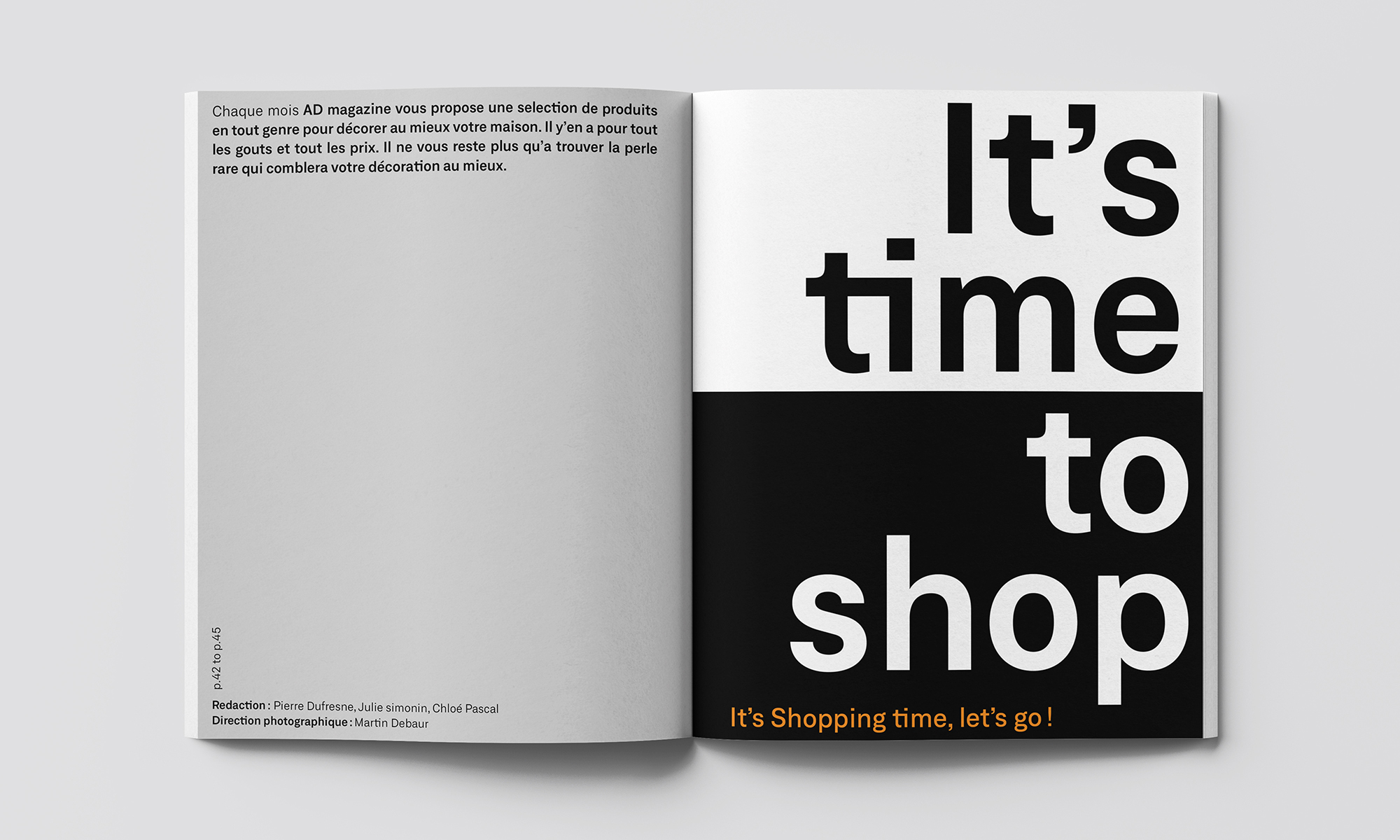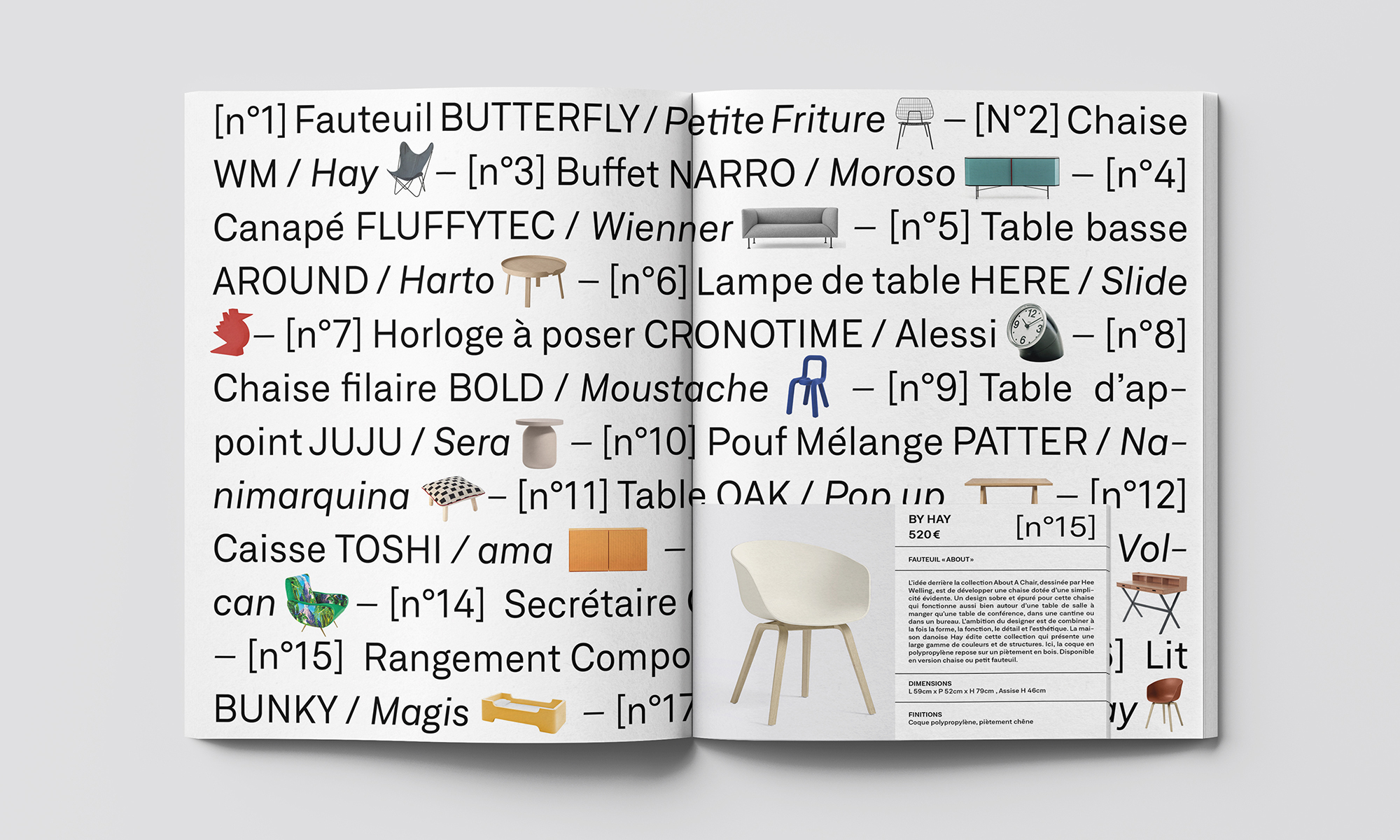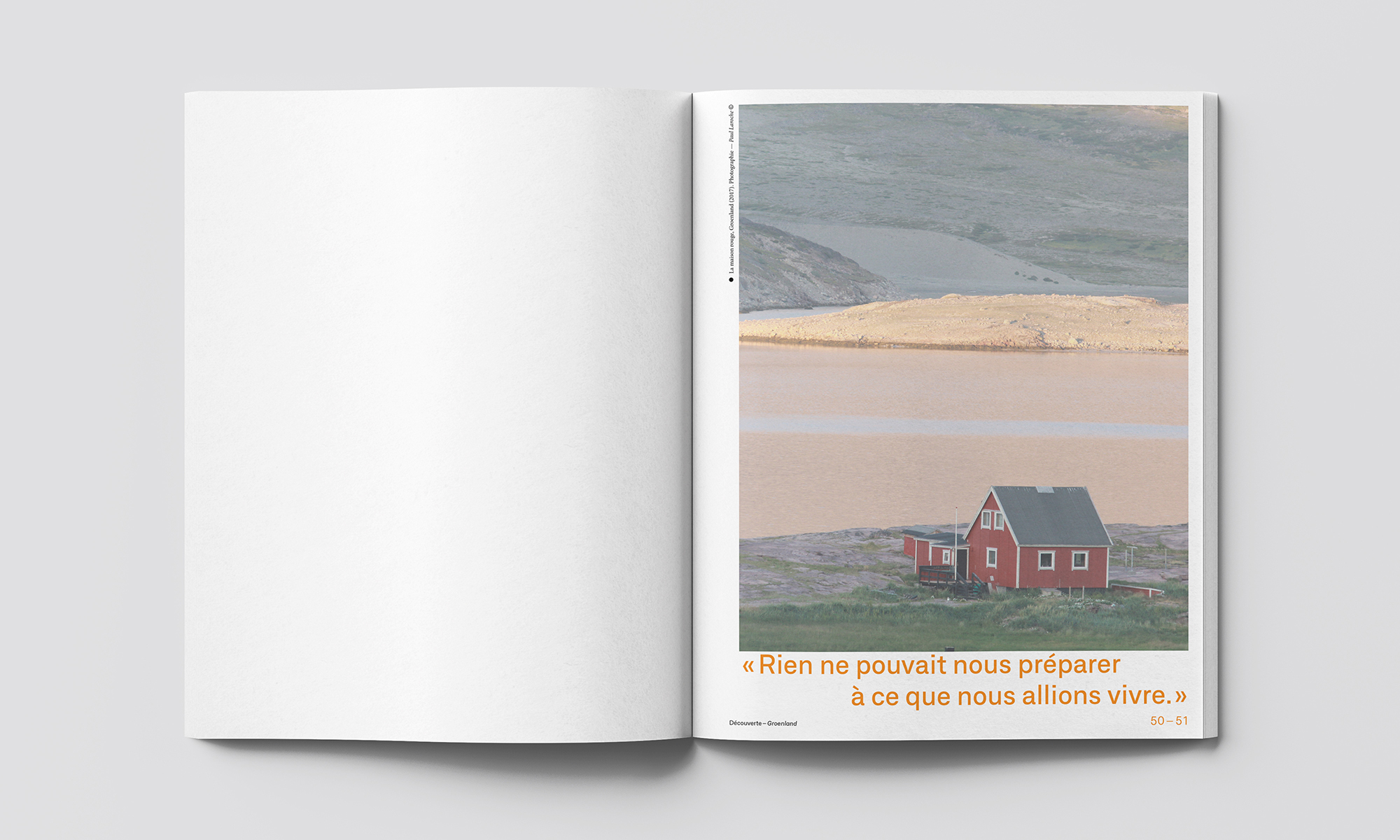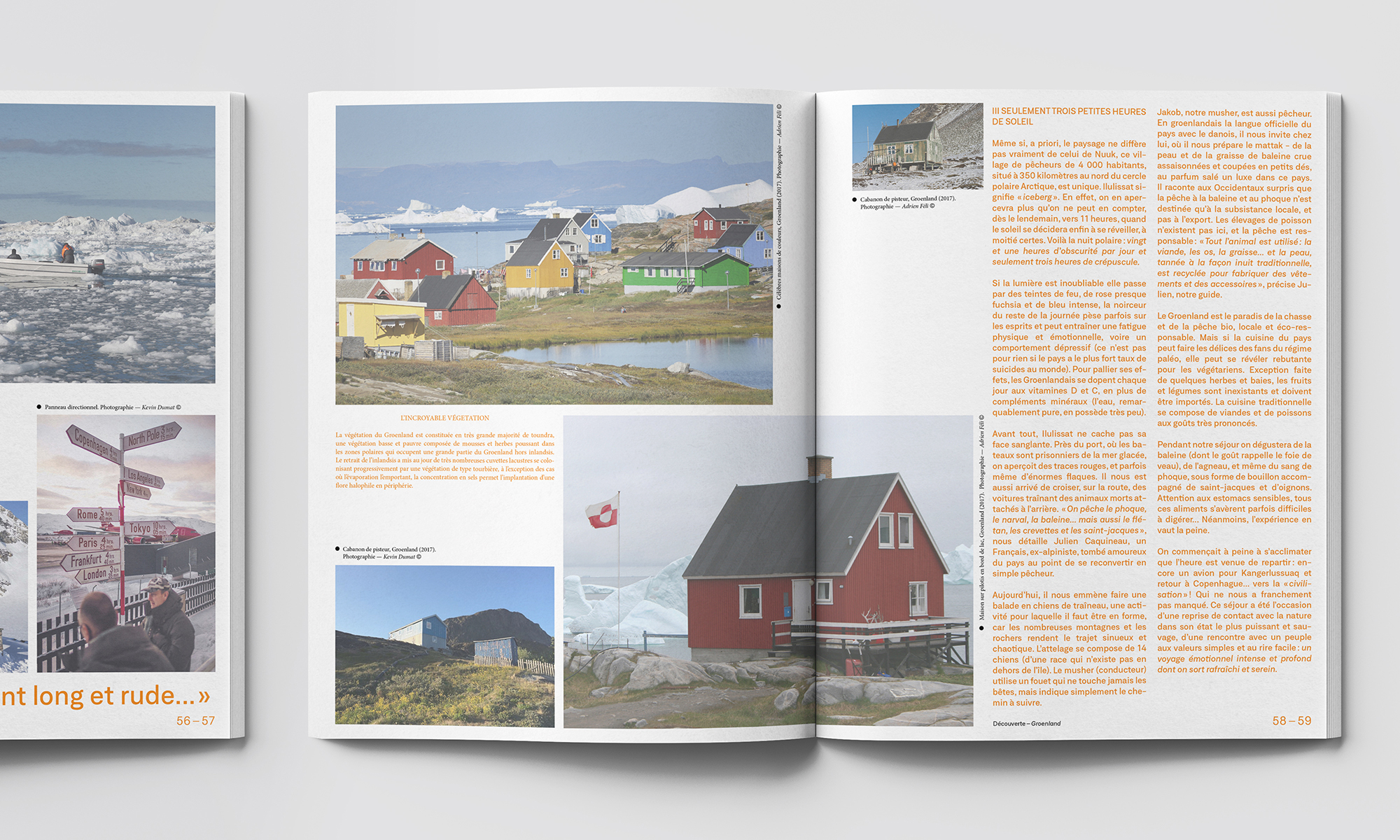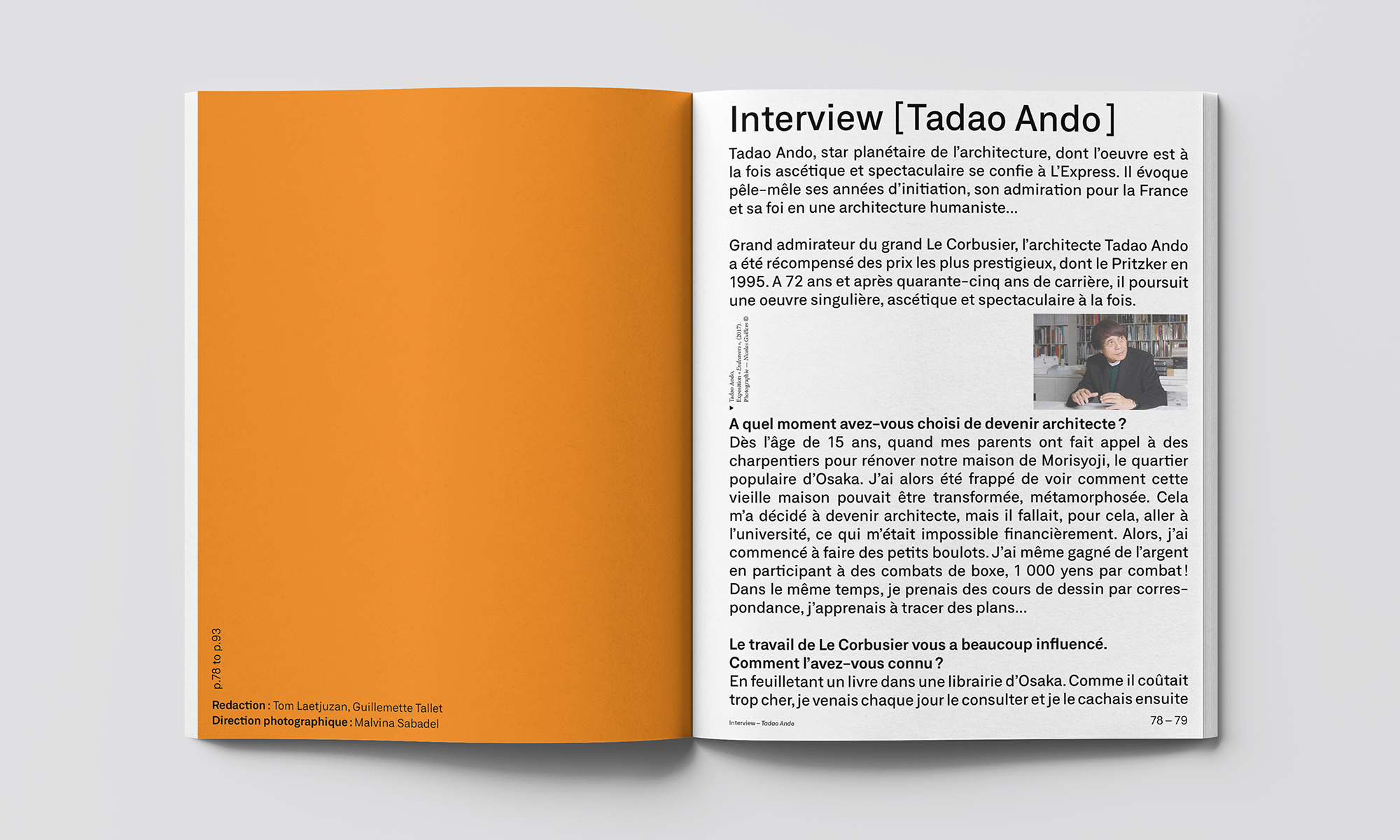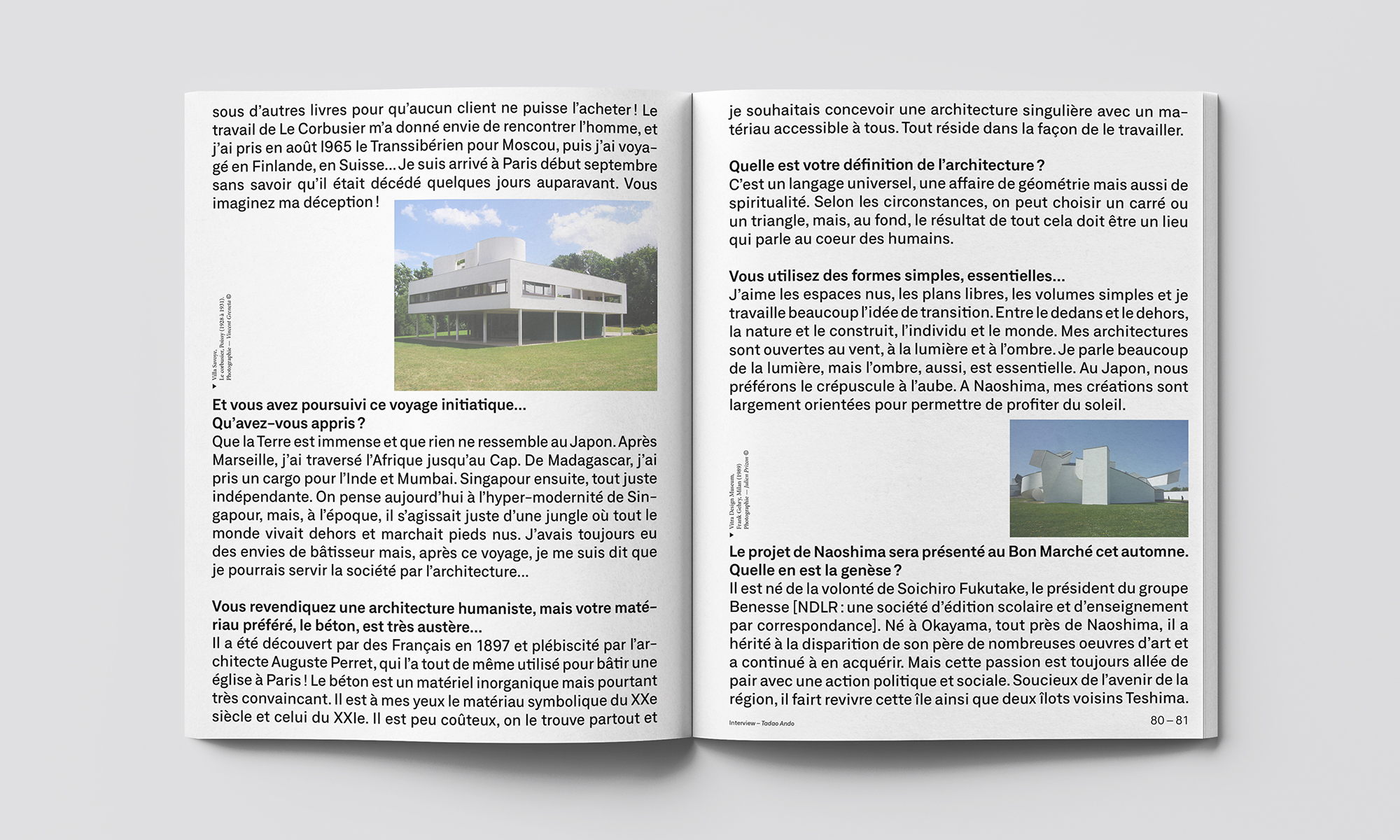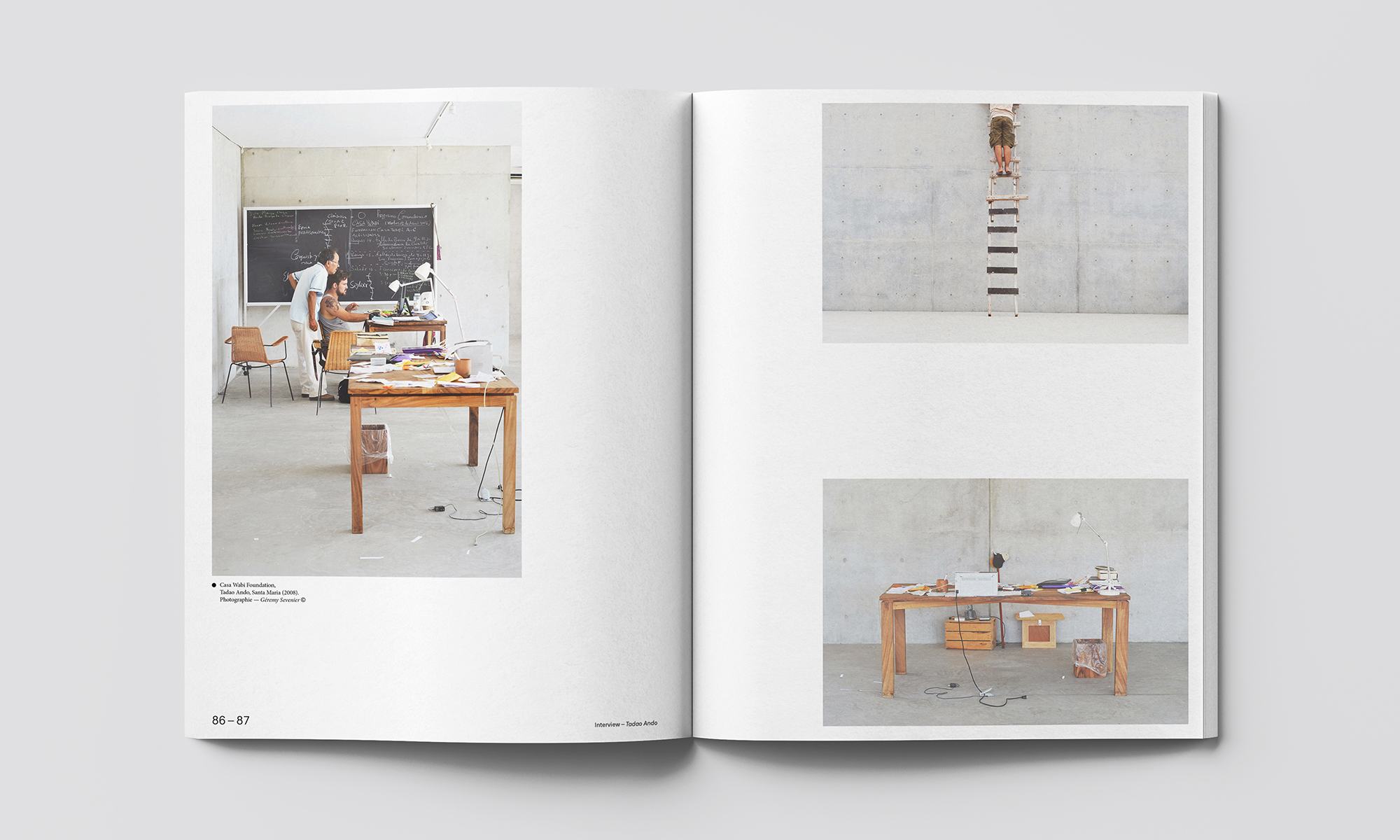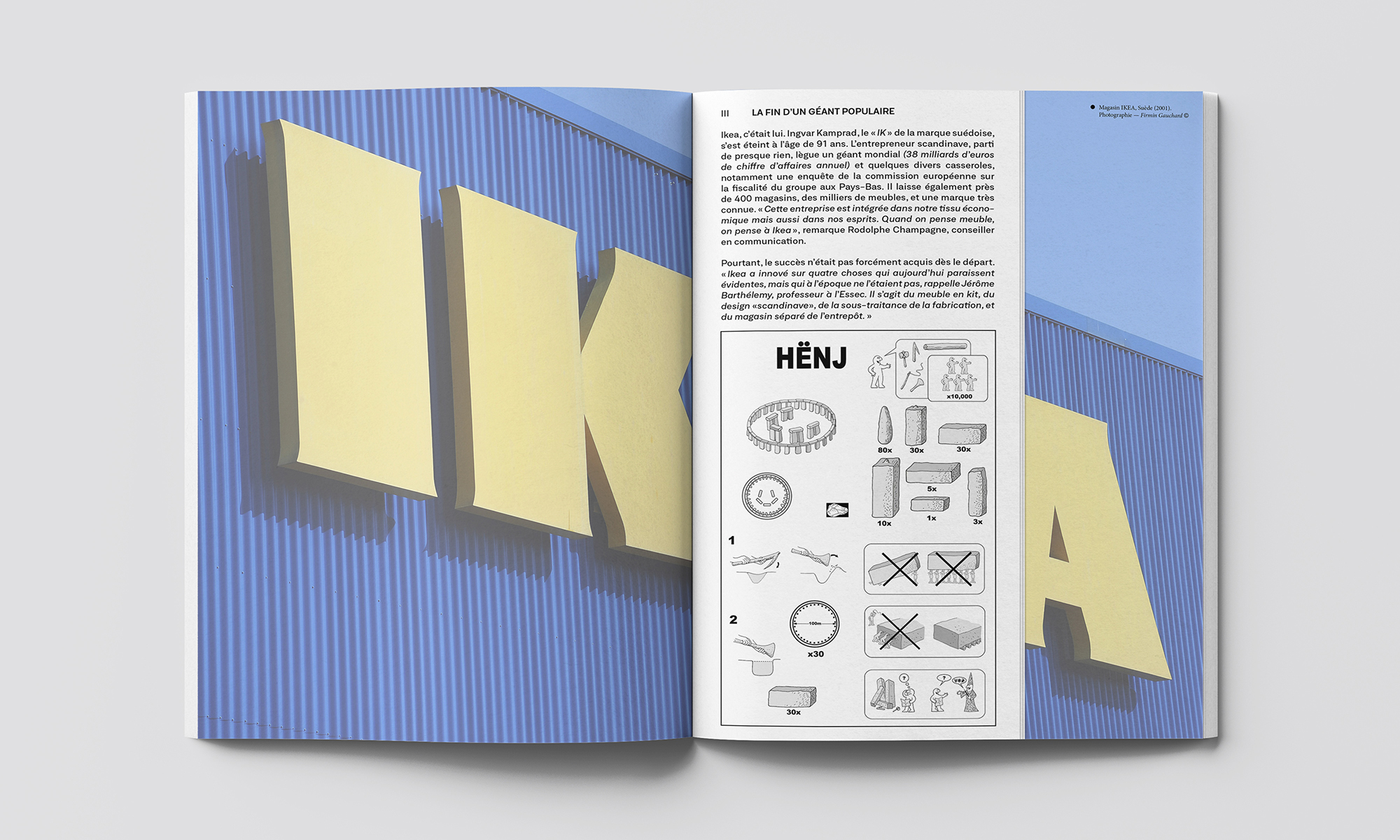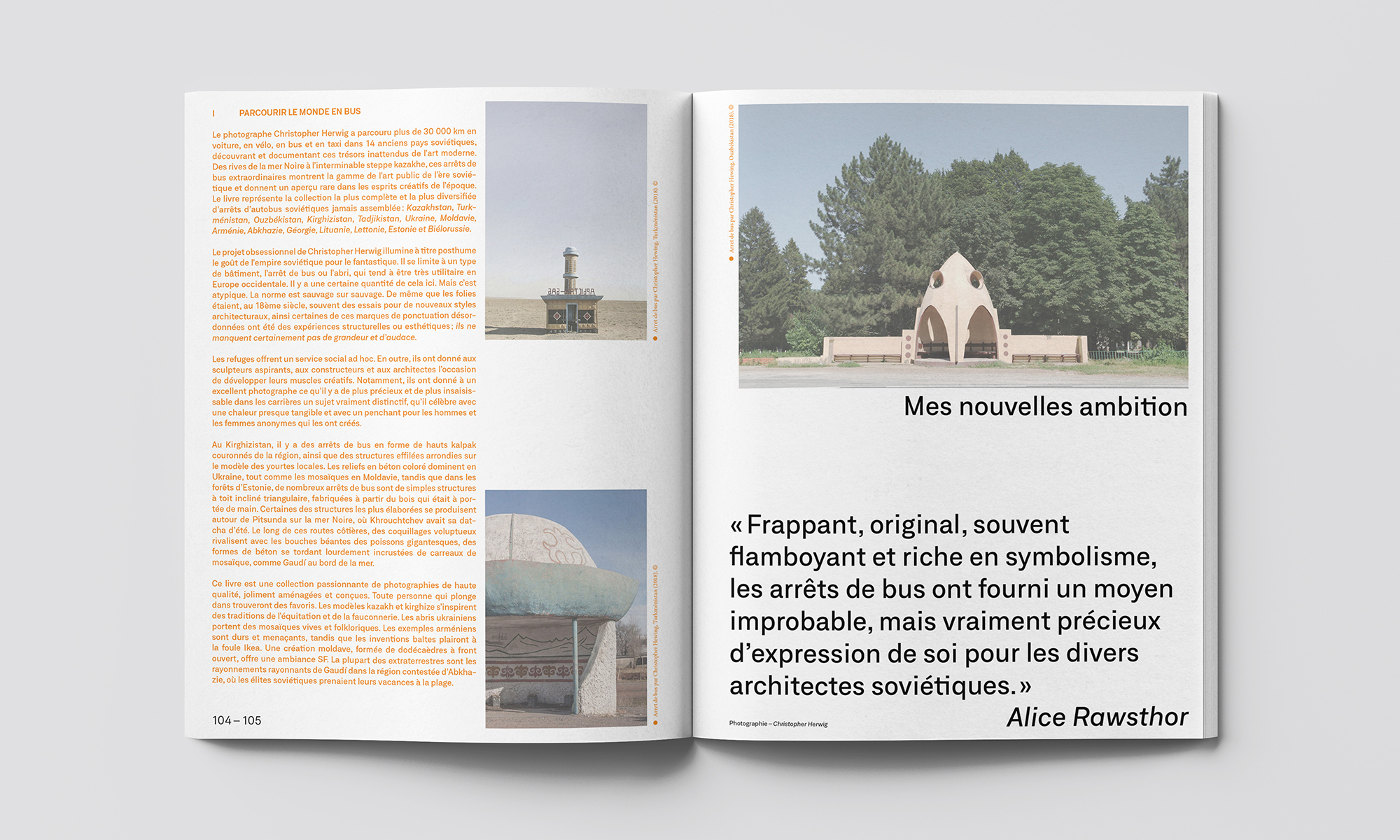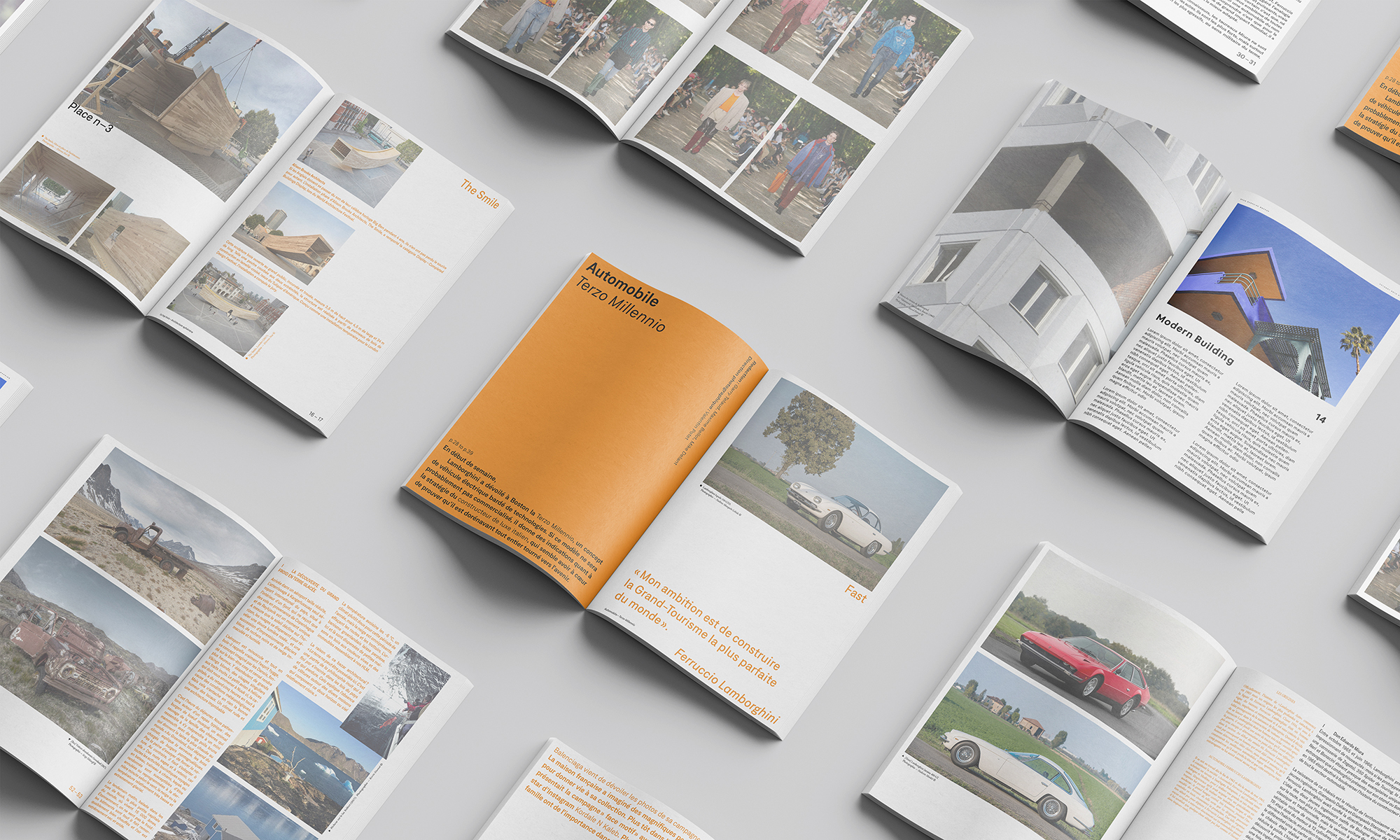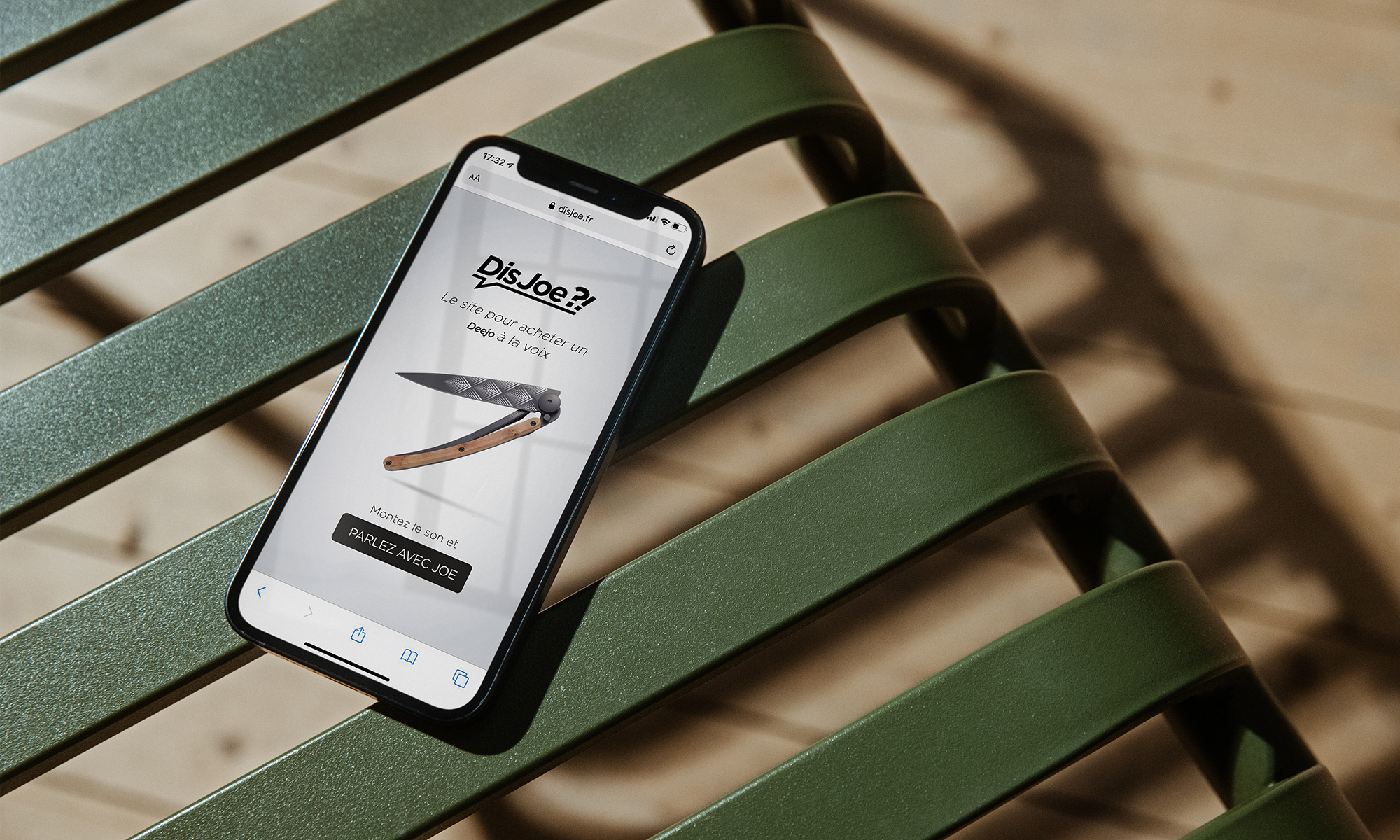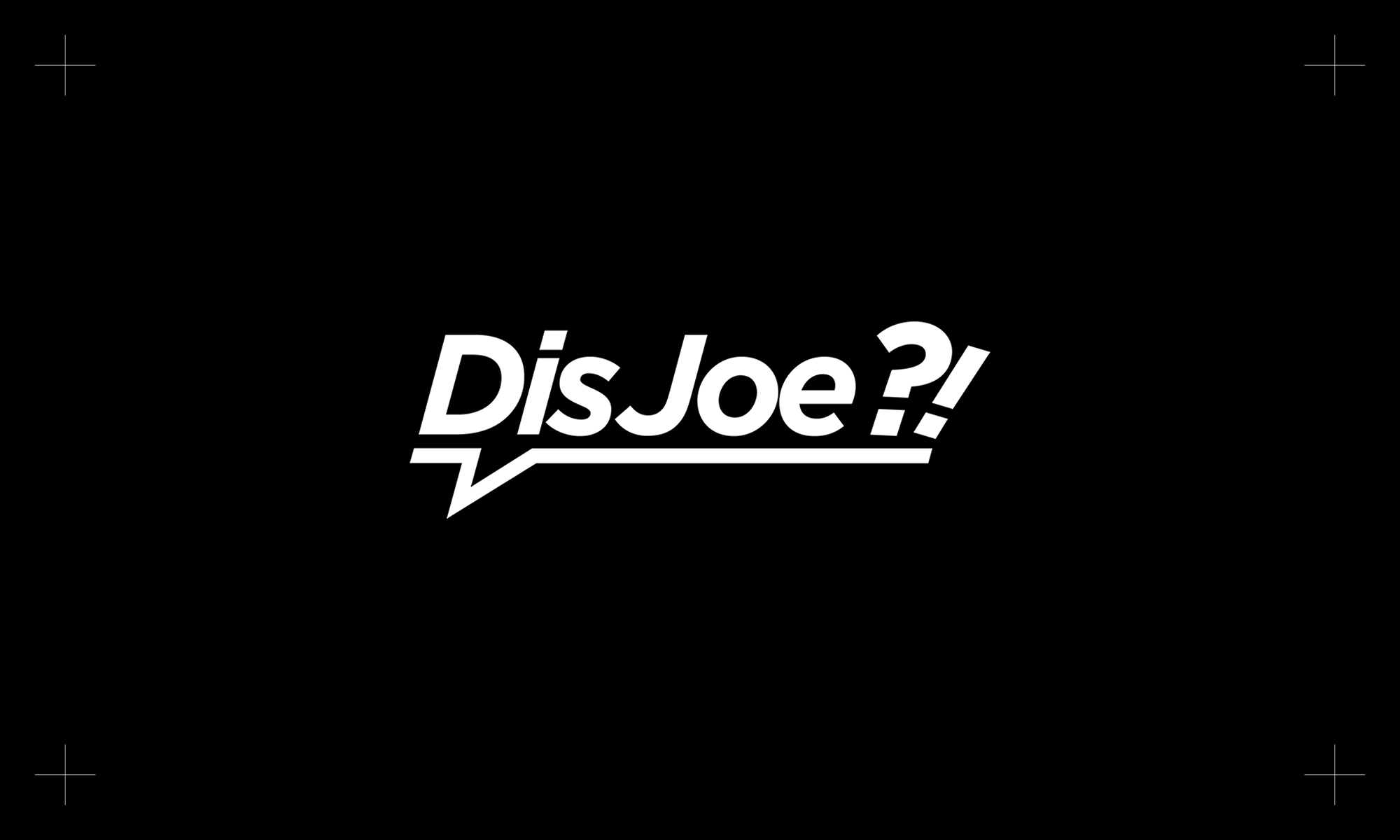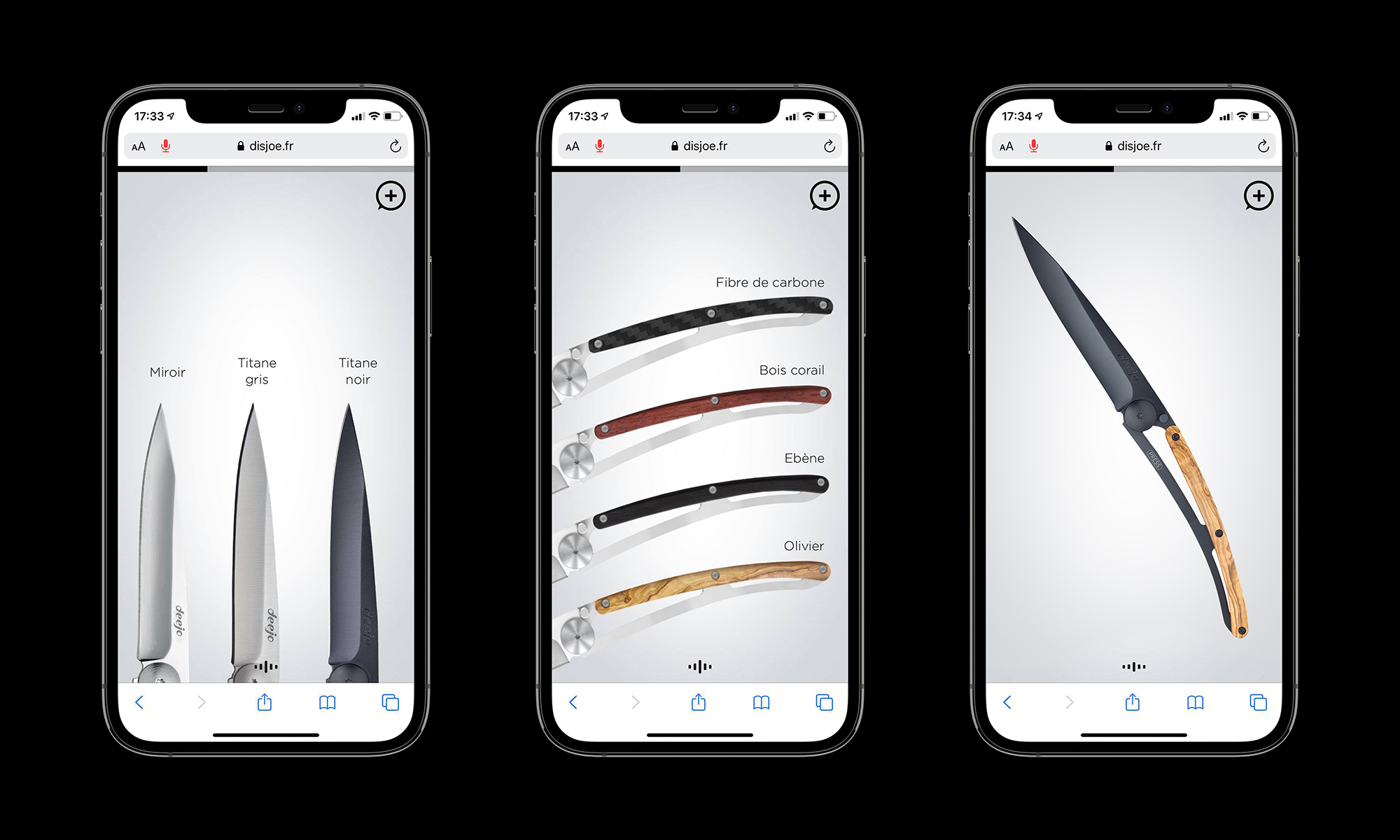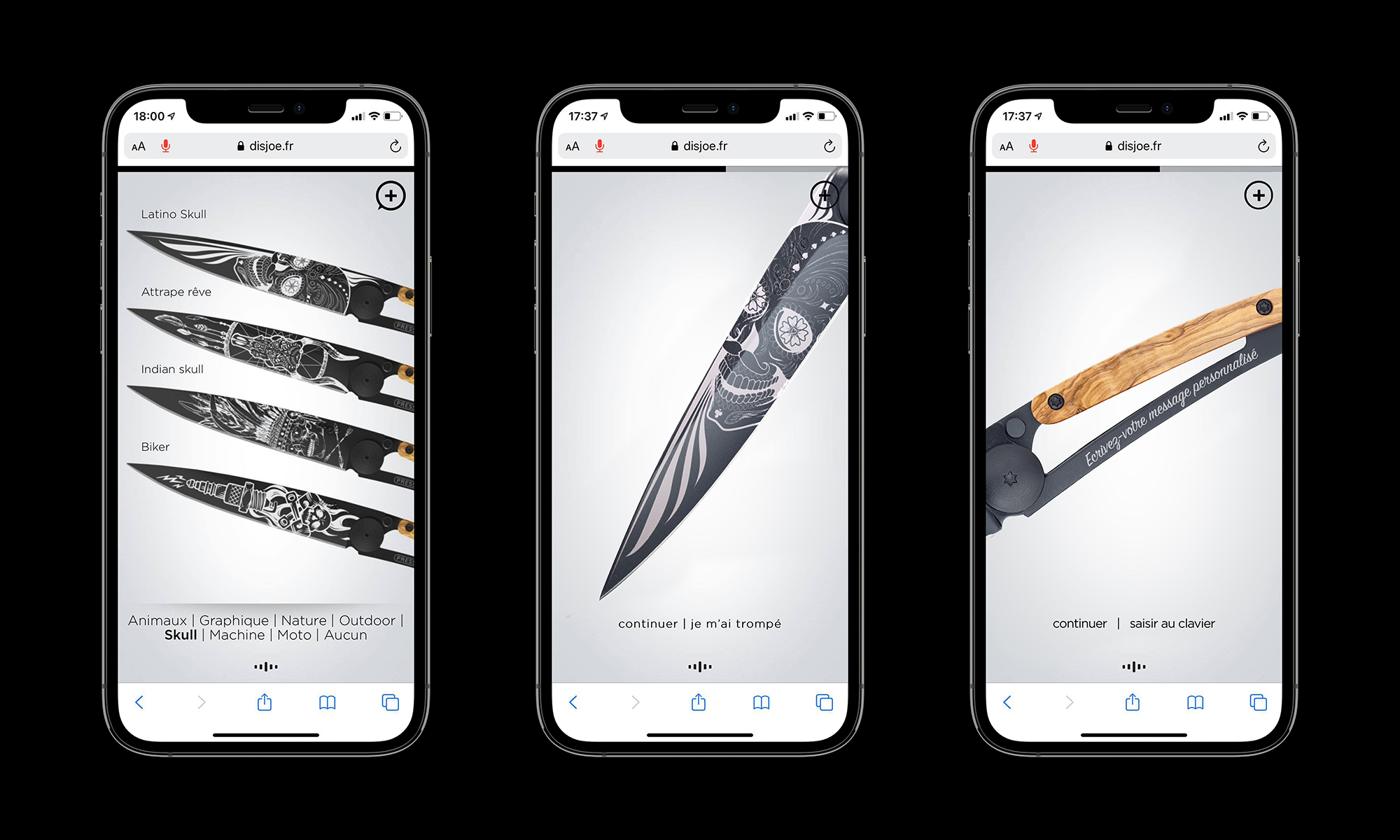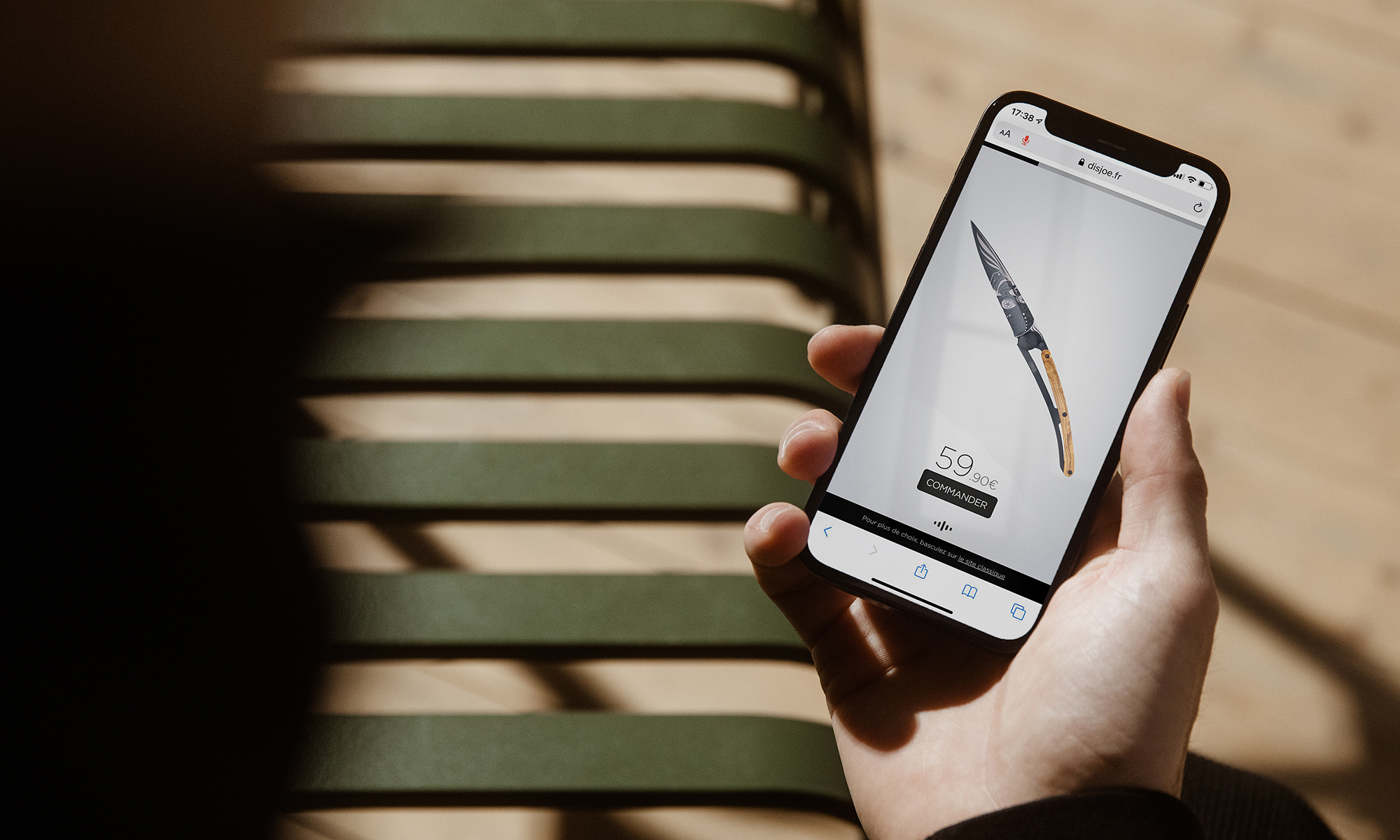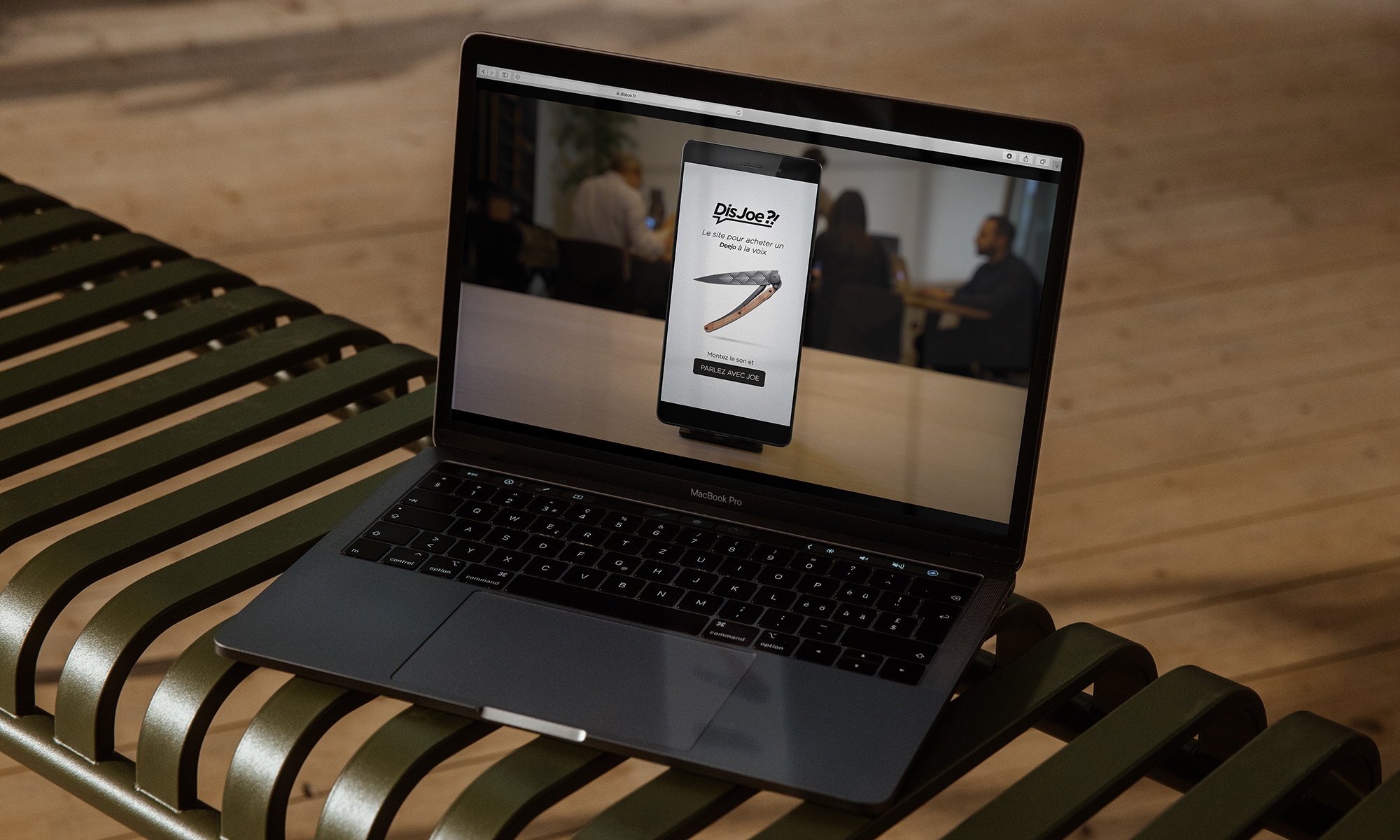 E.LECLERC
— Branding, 2021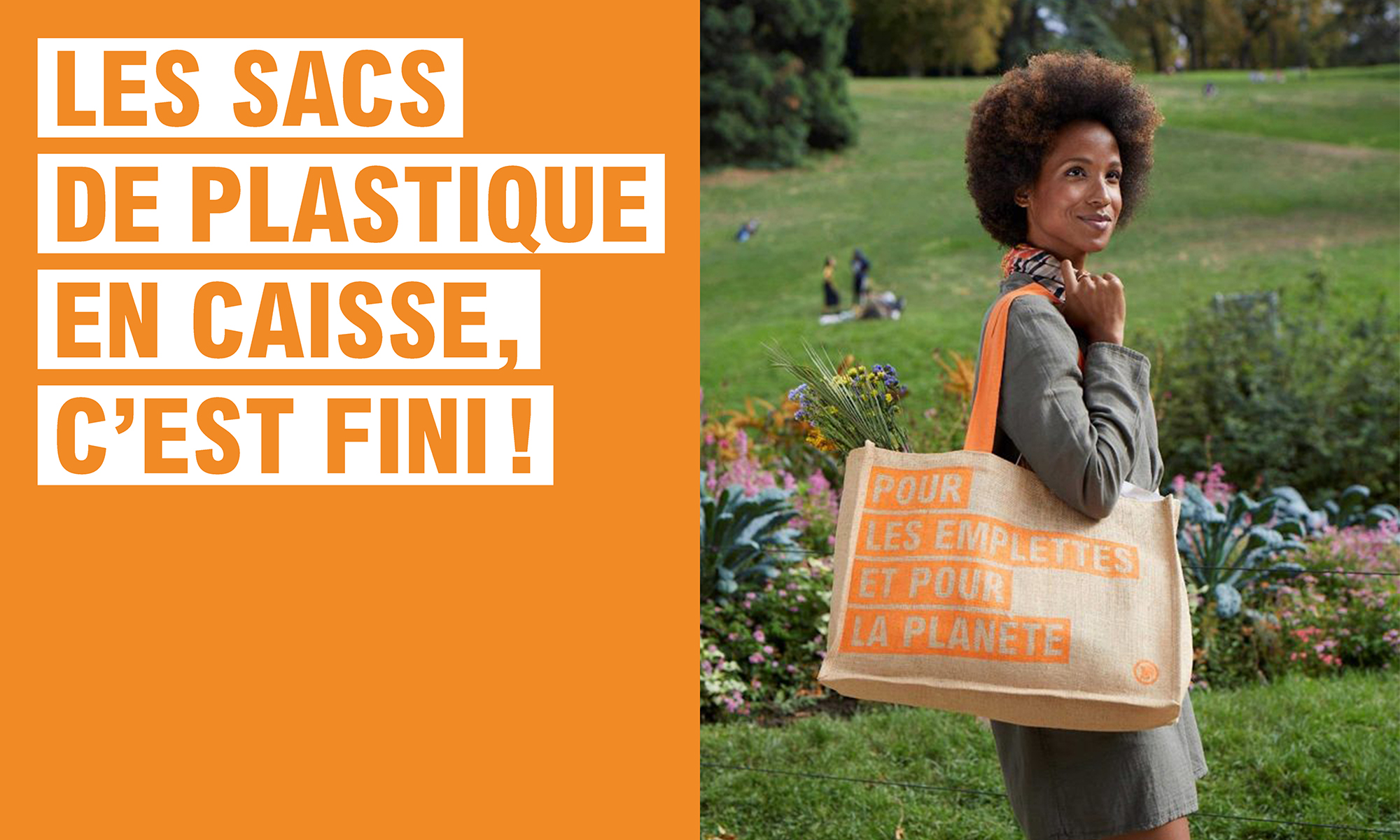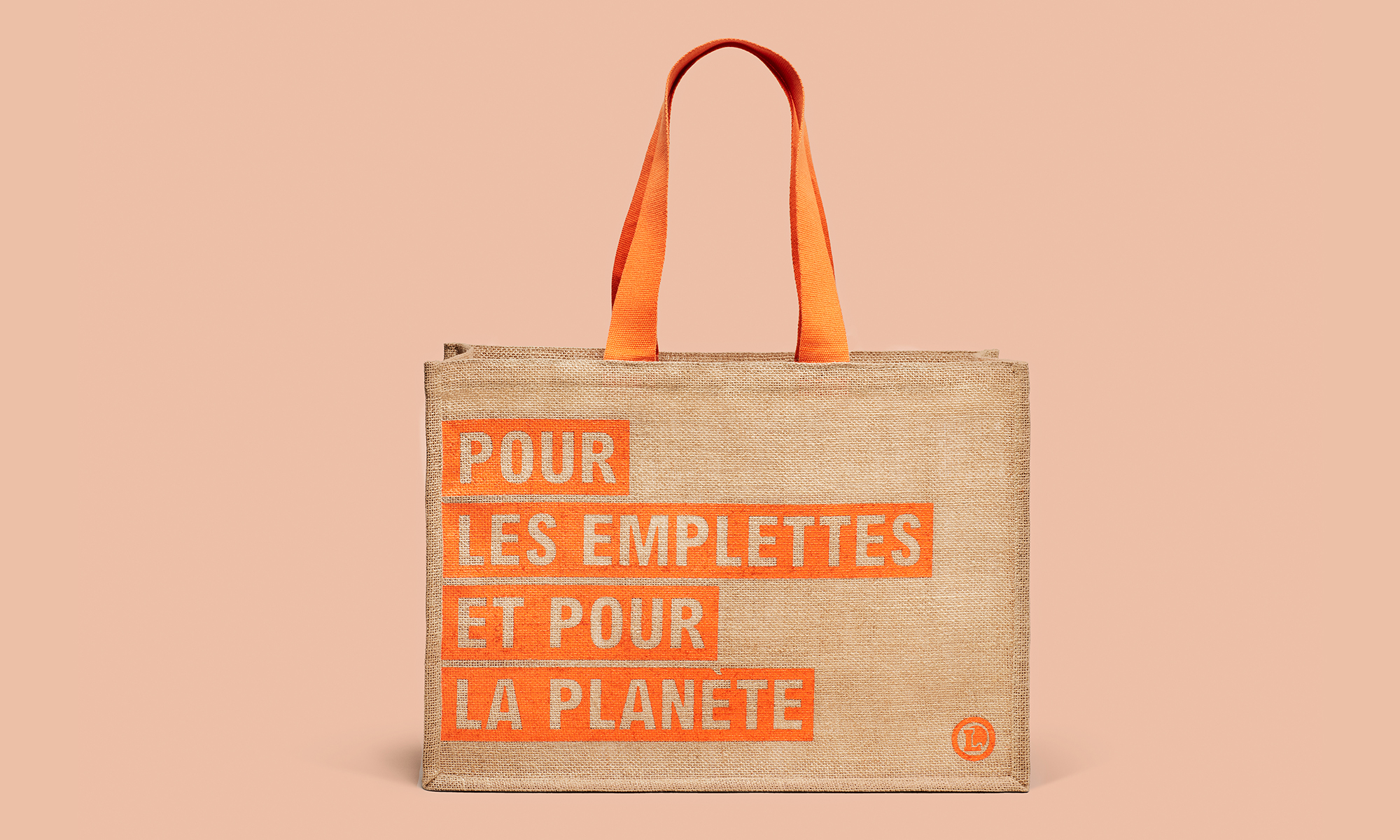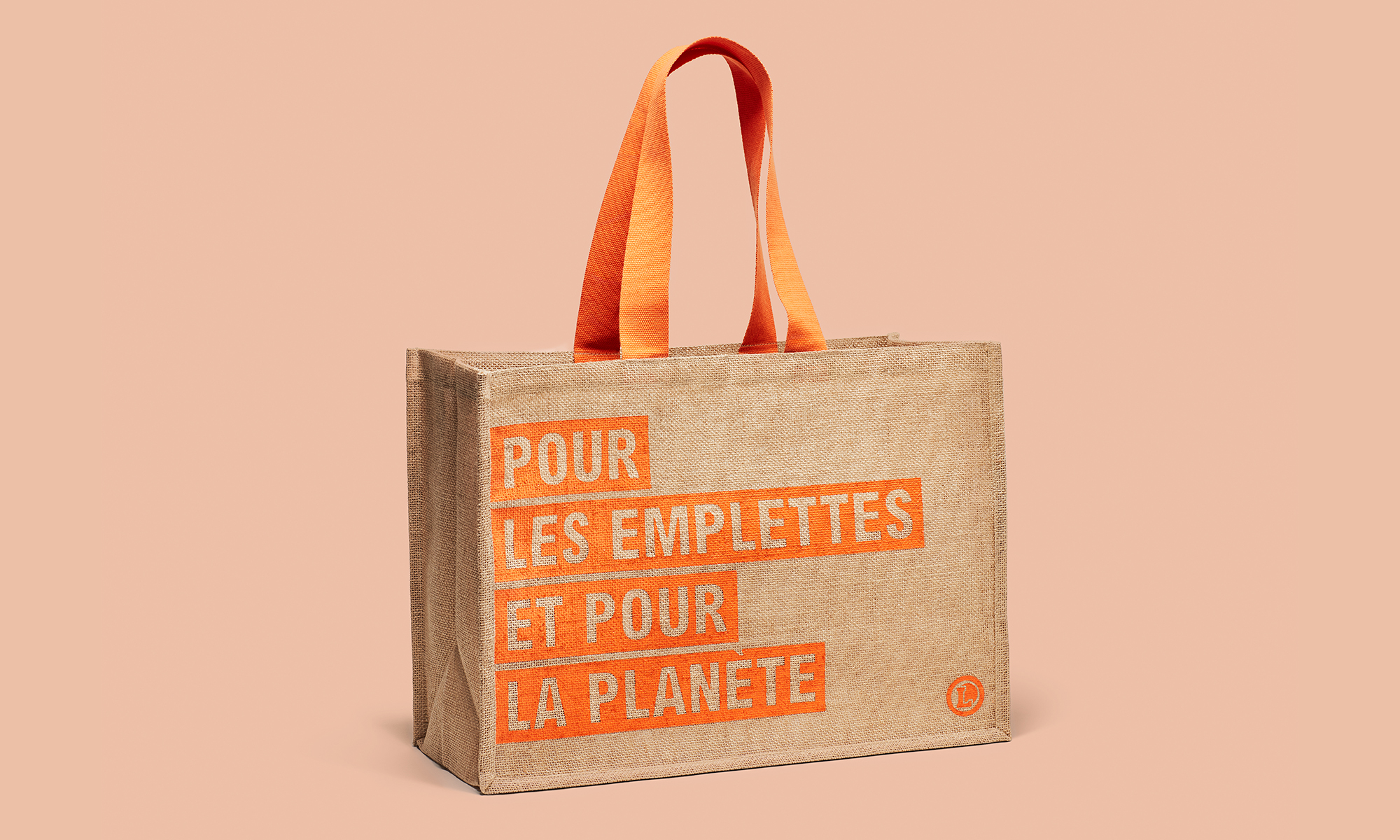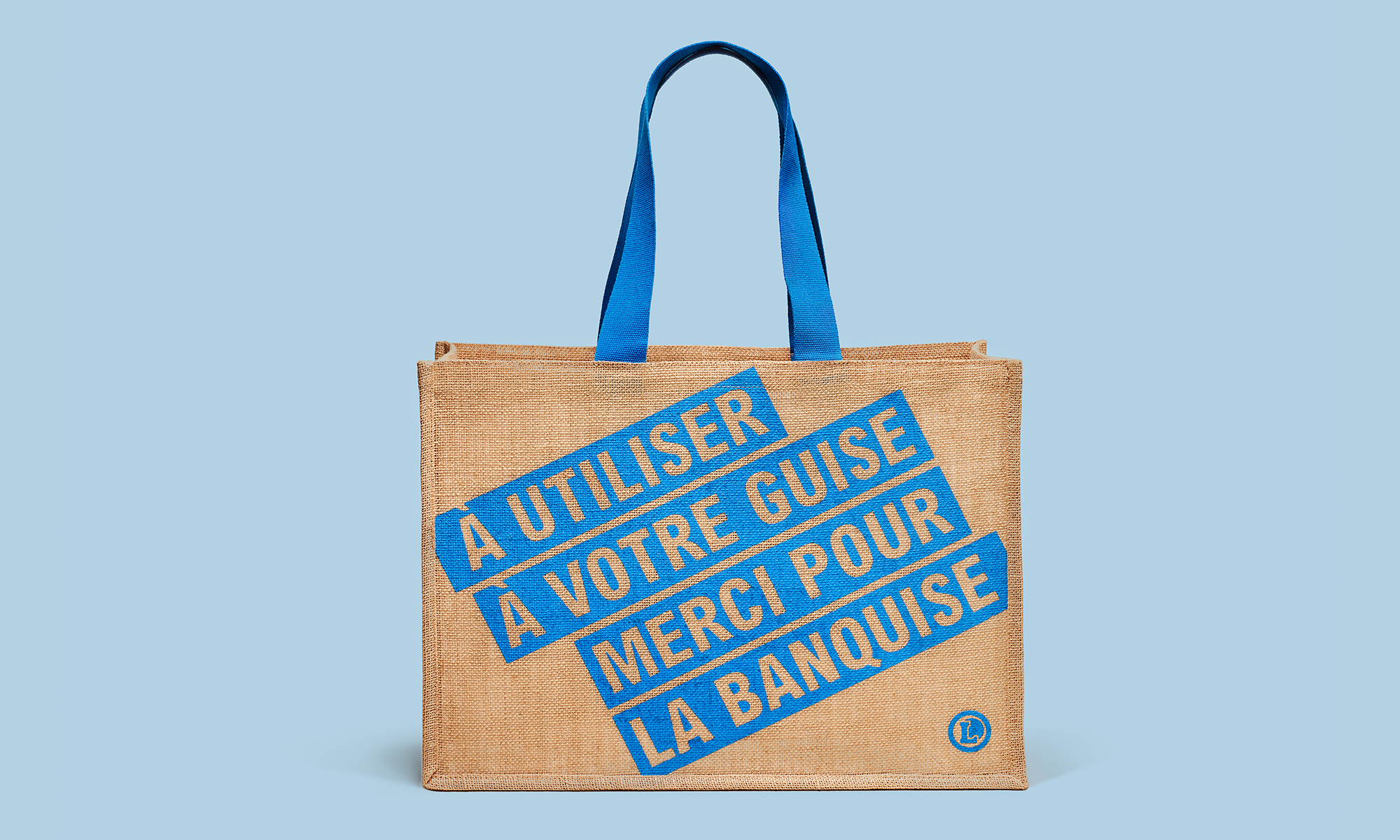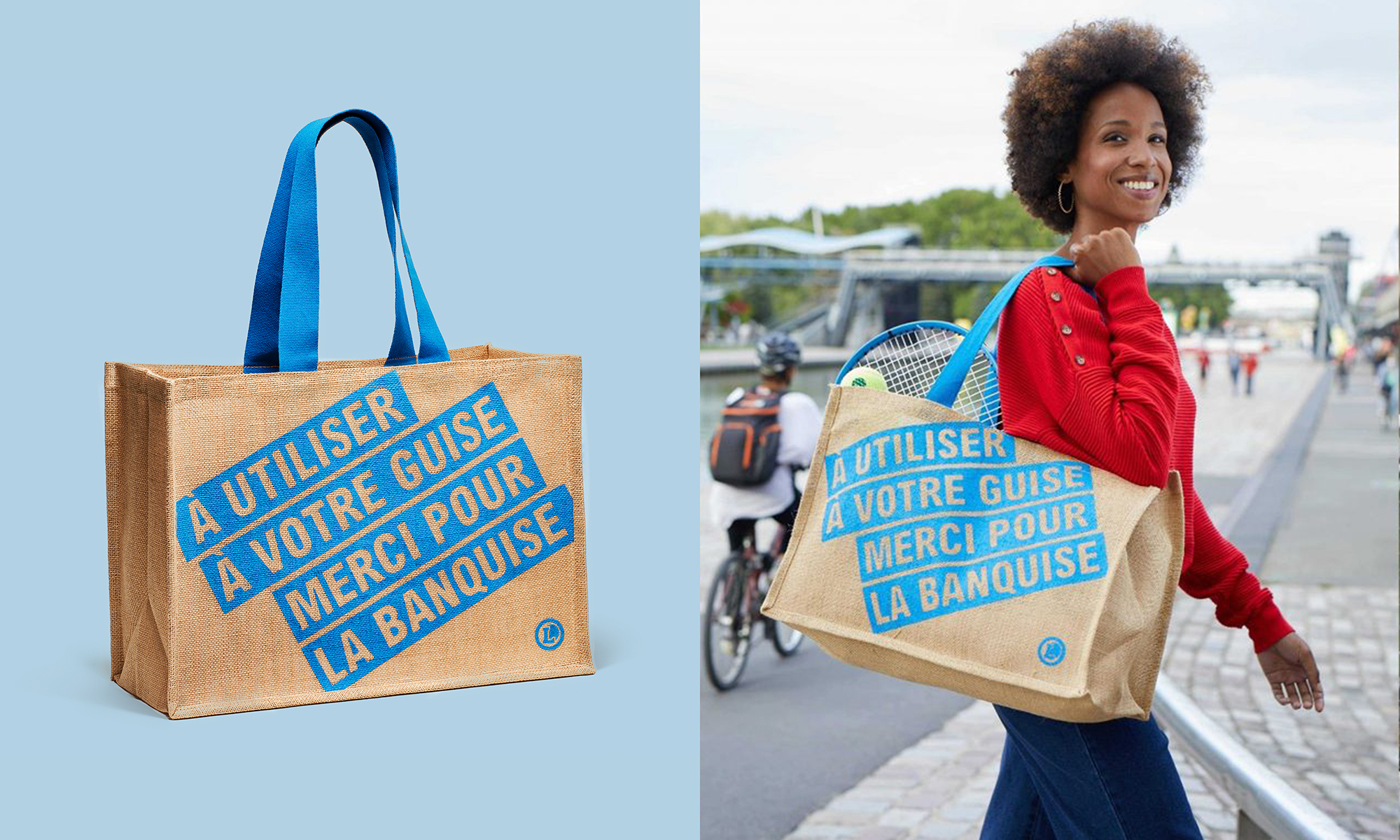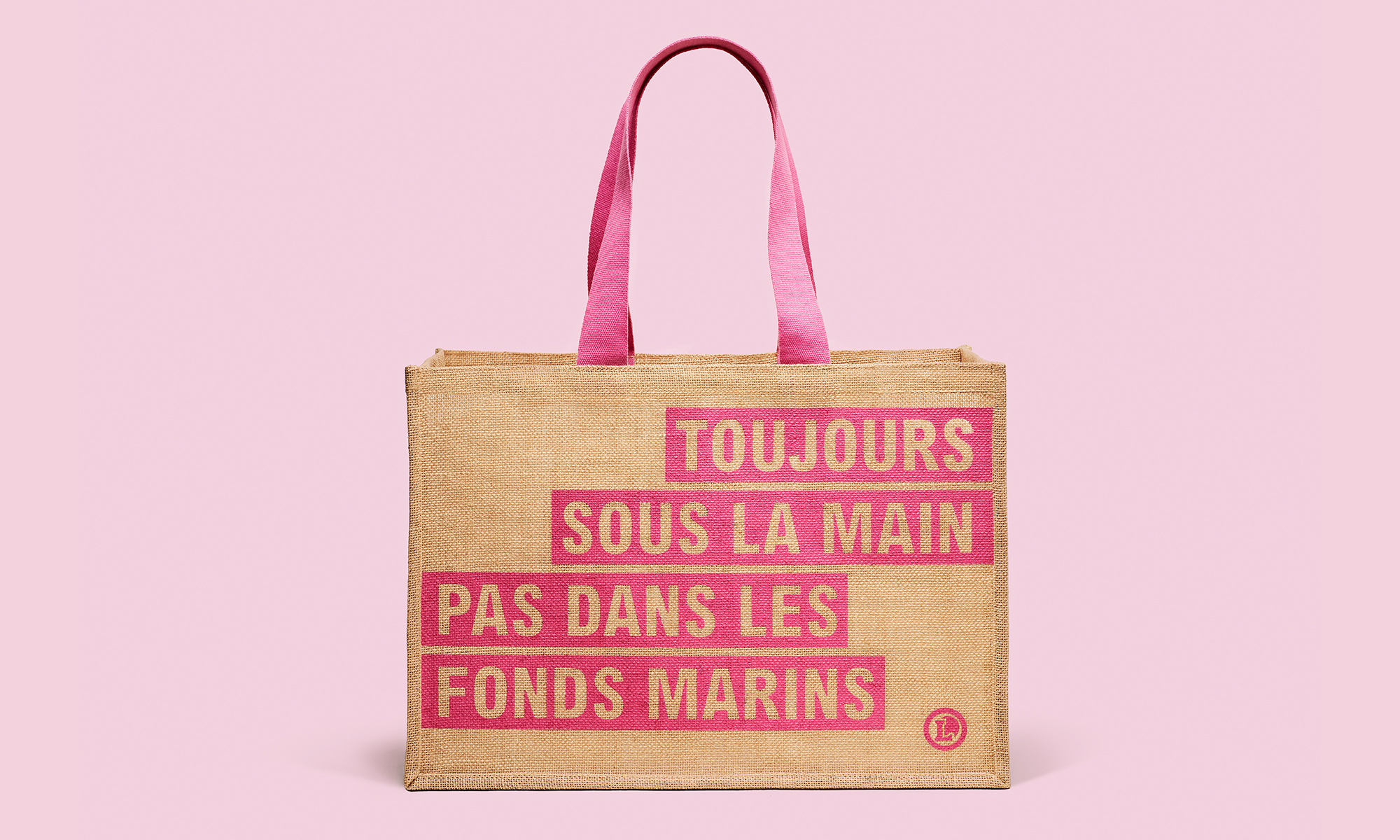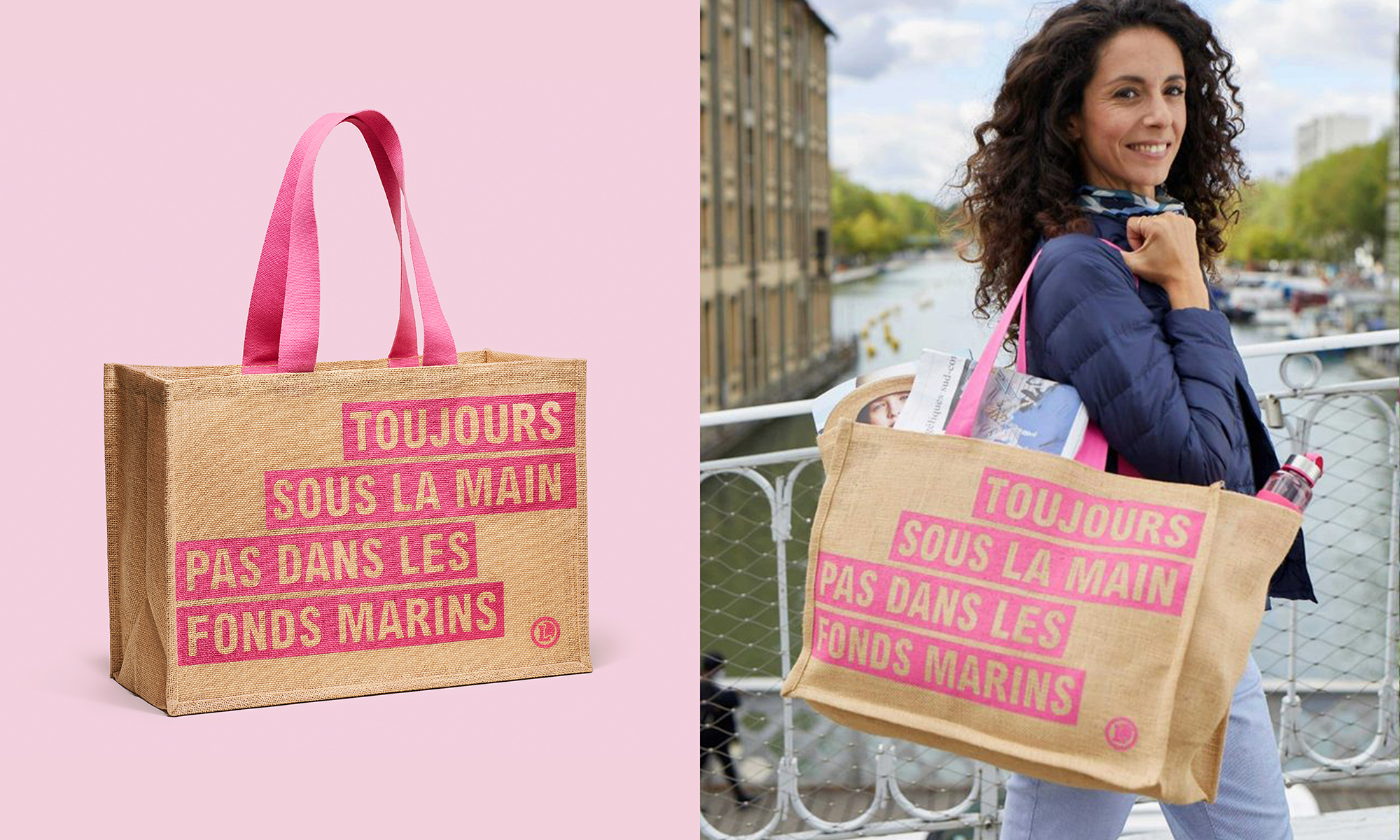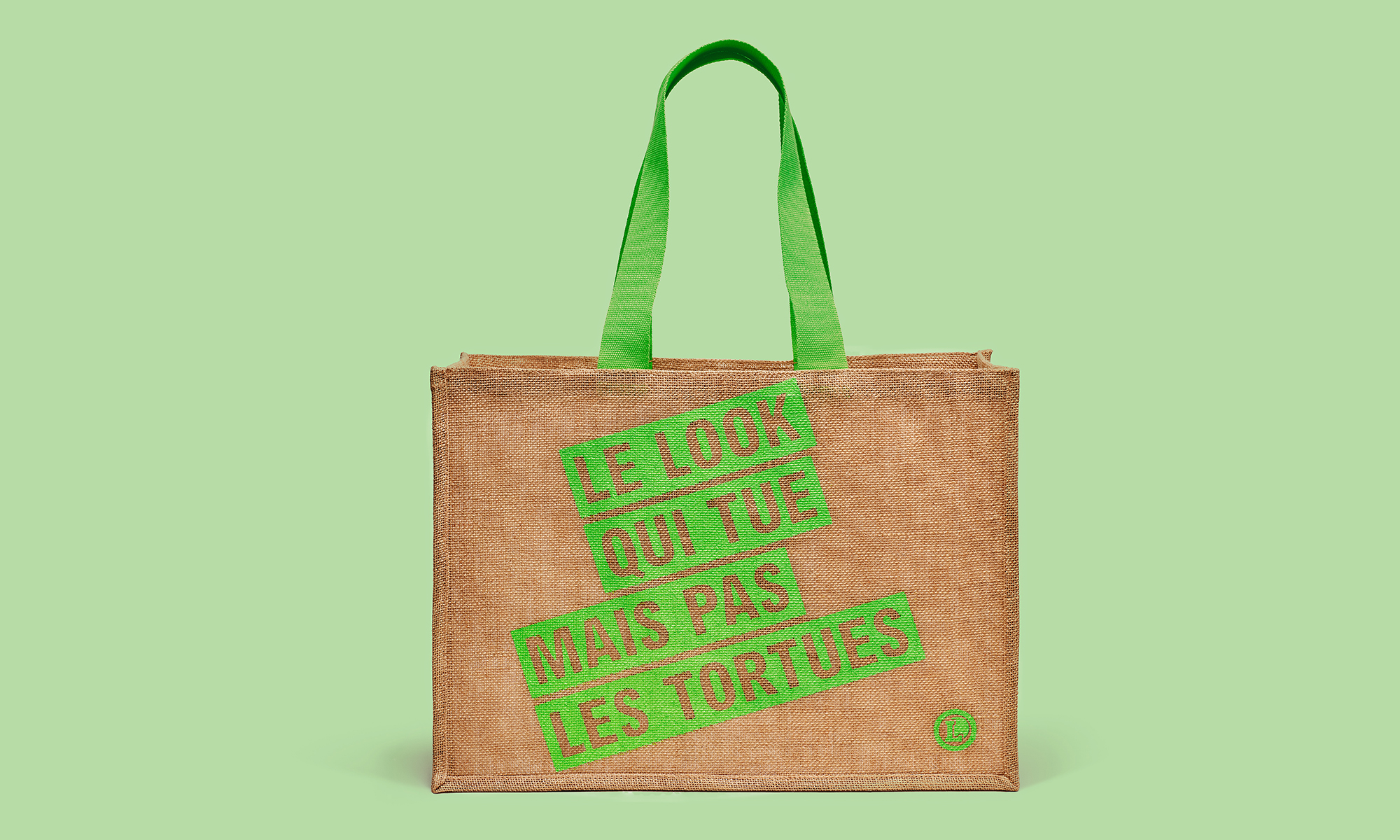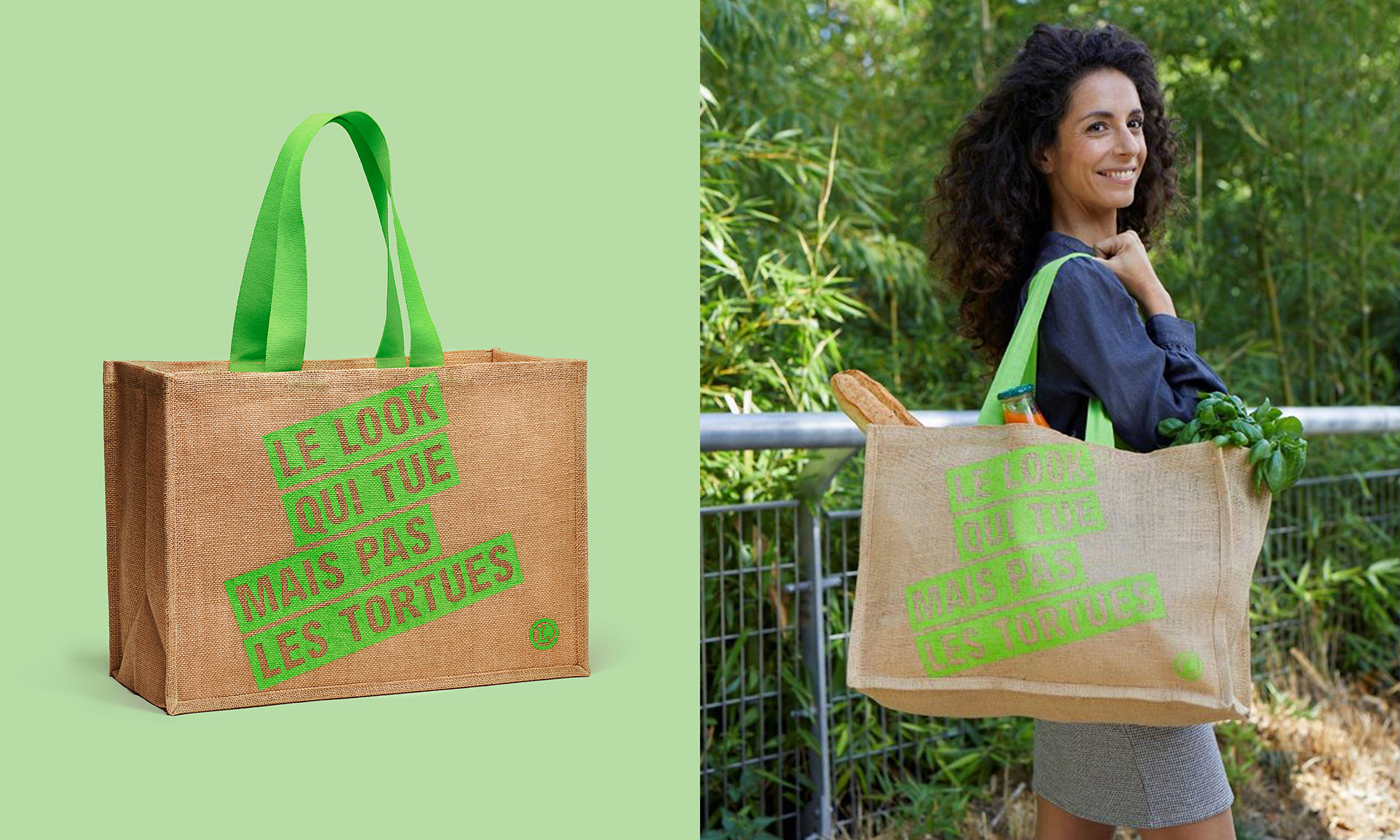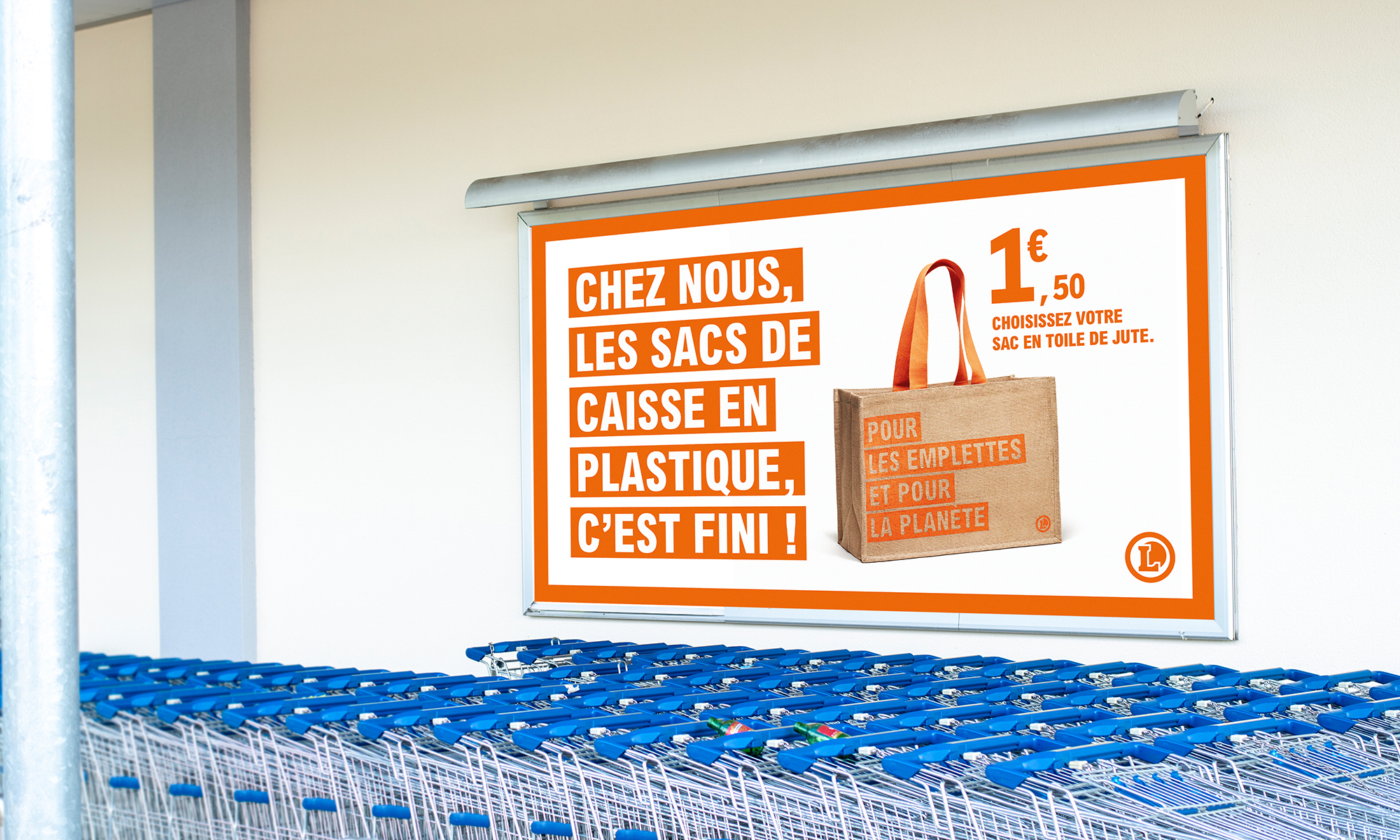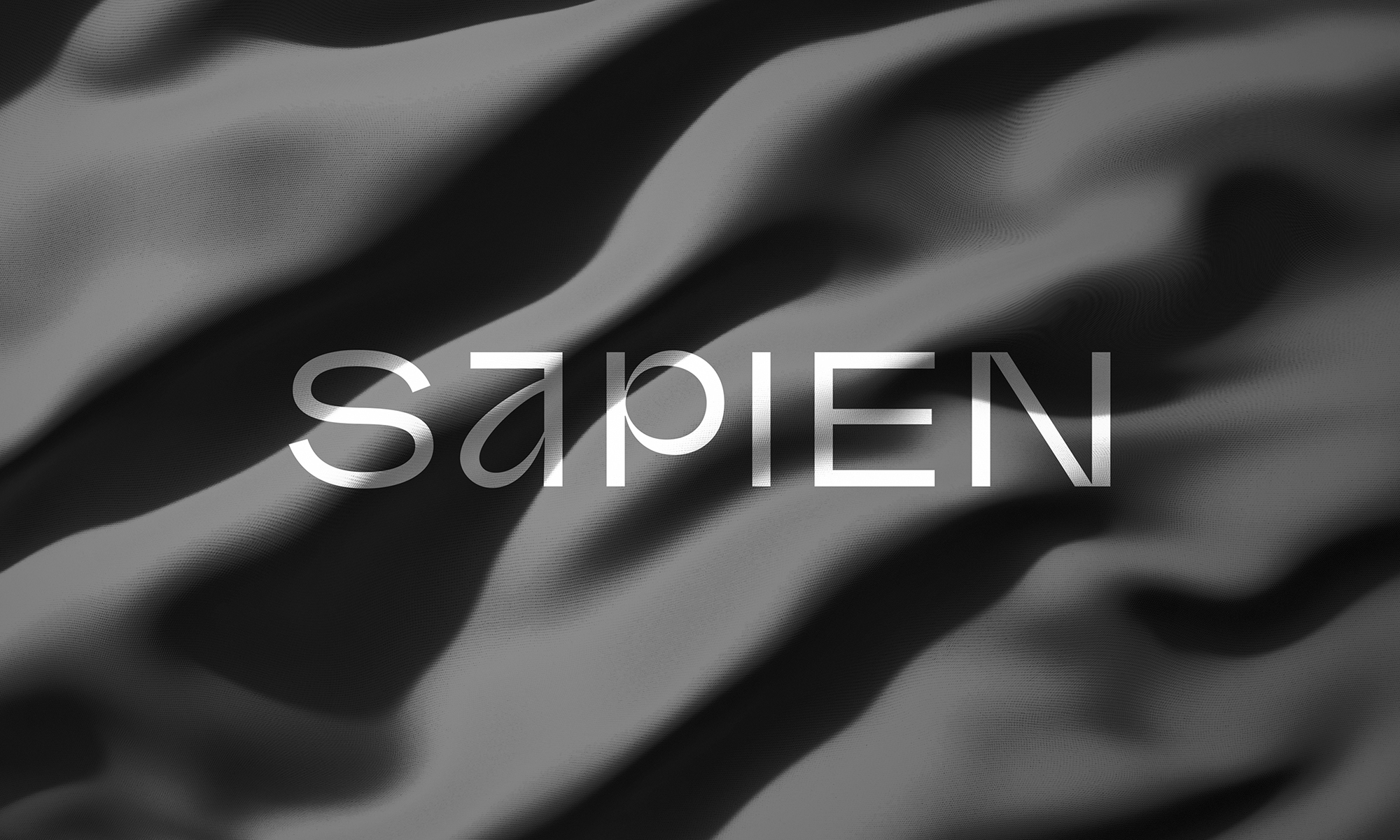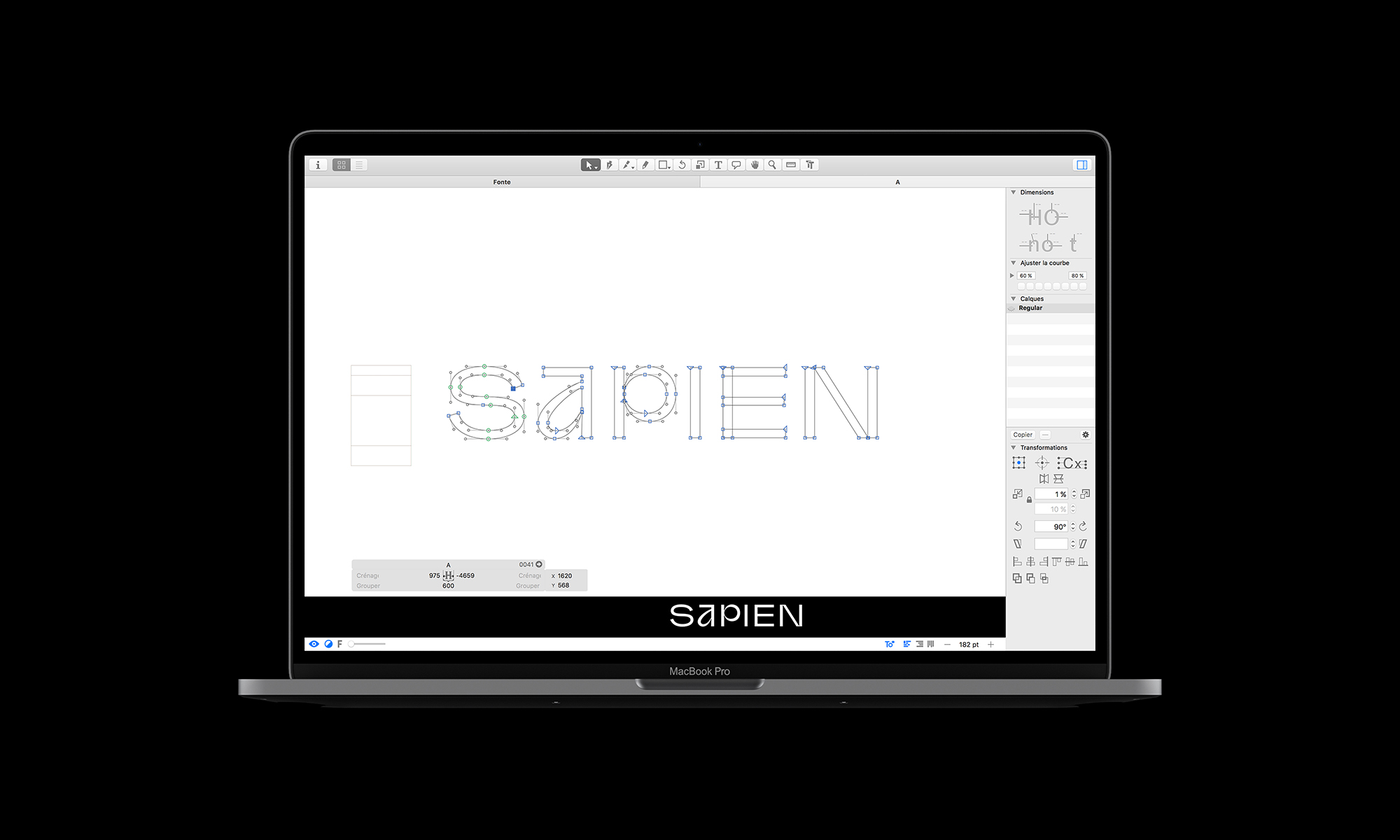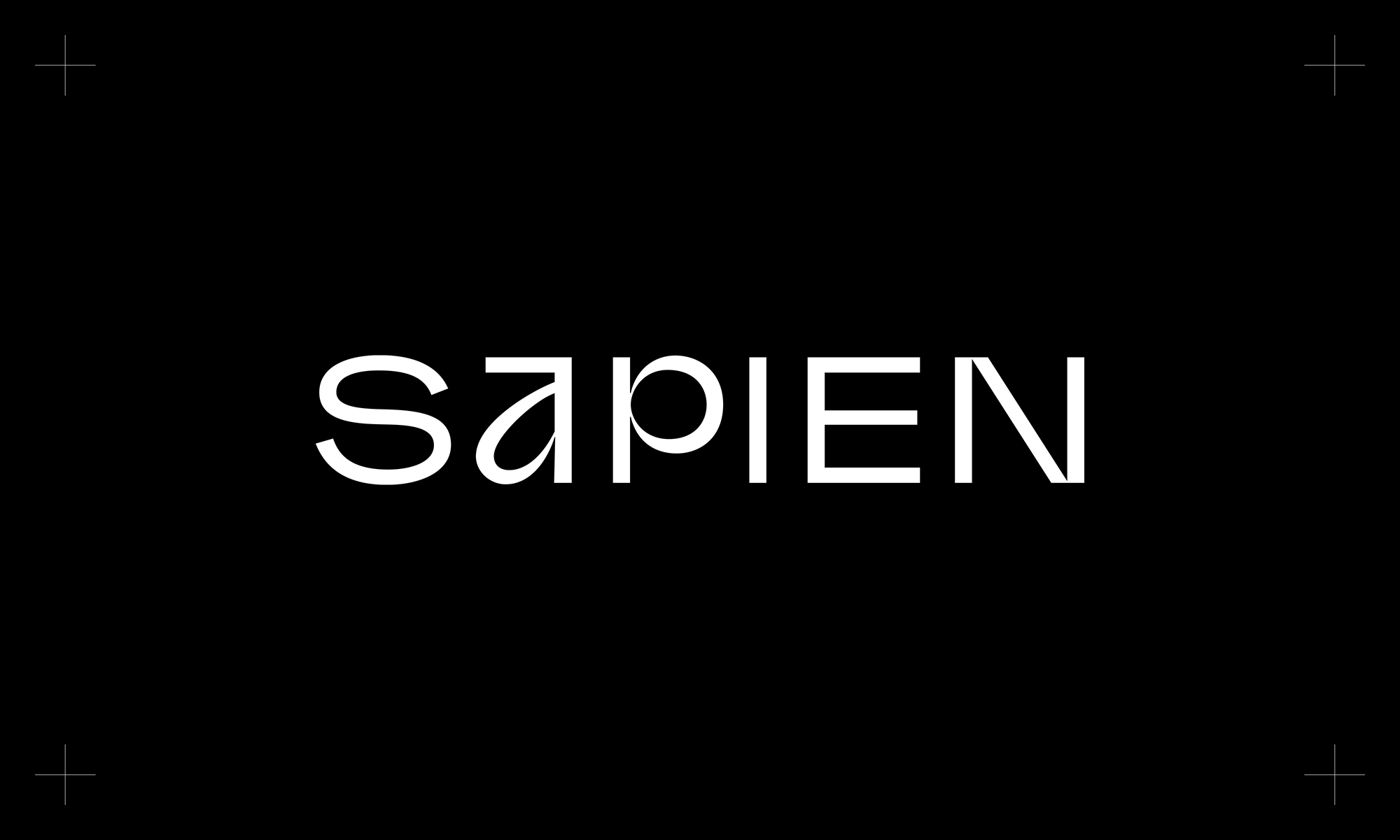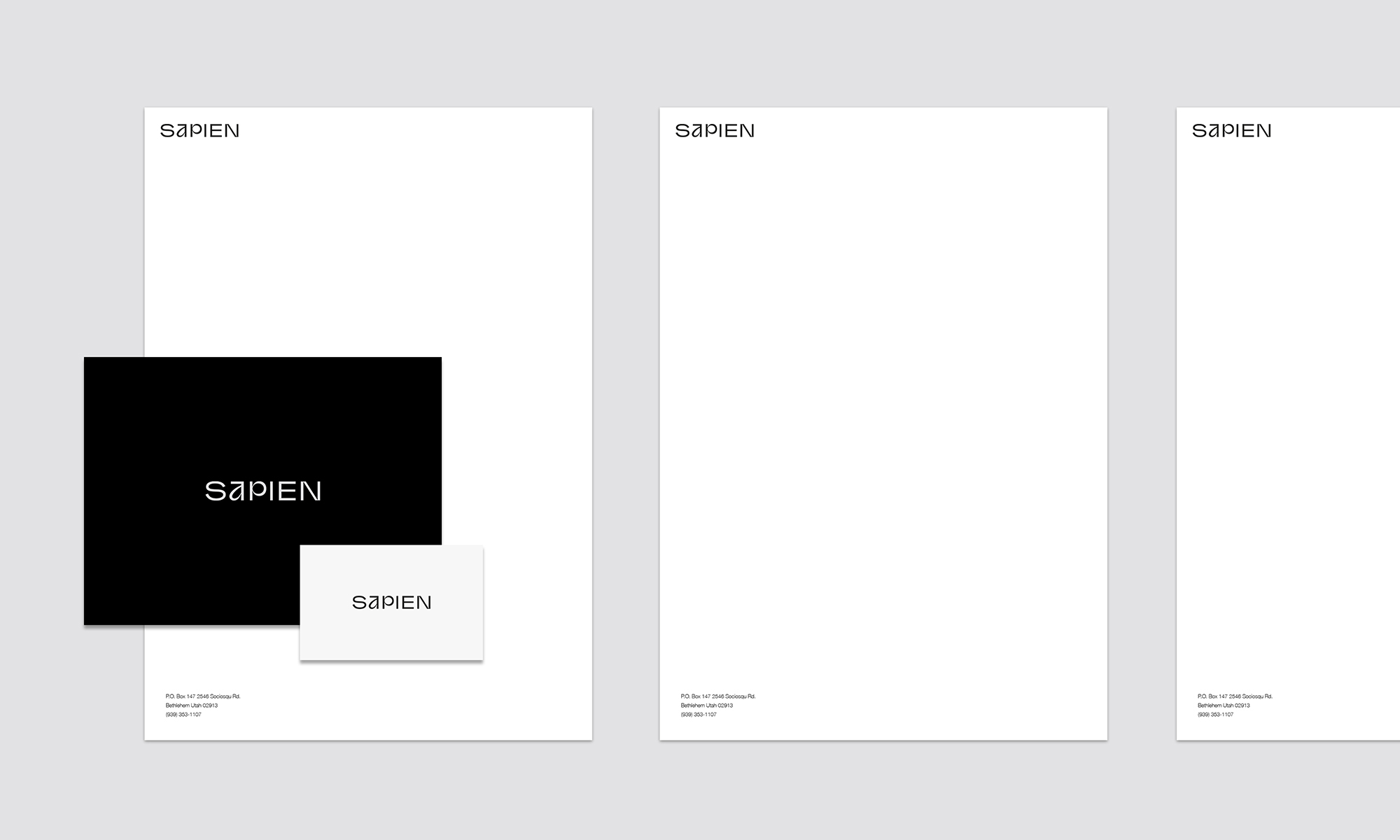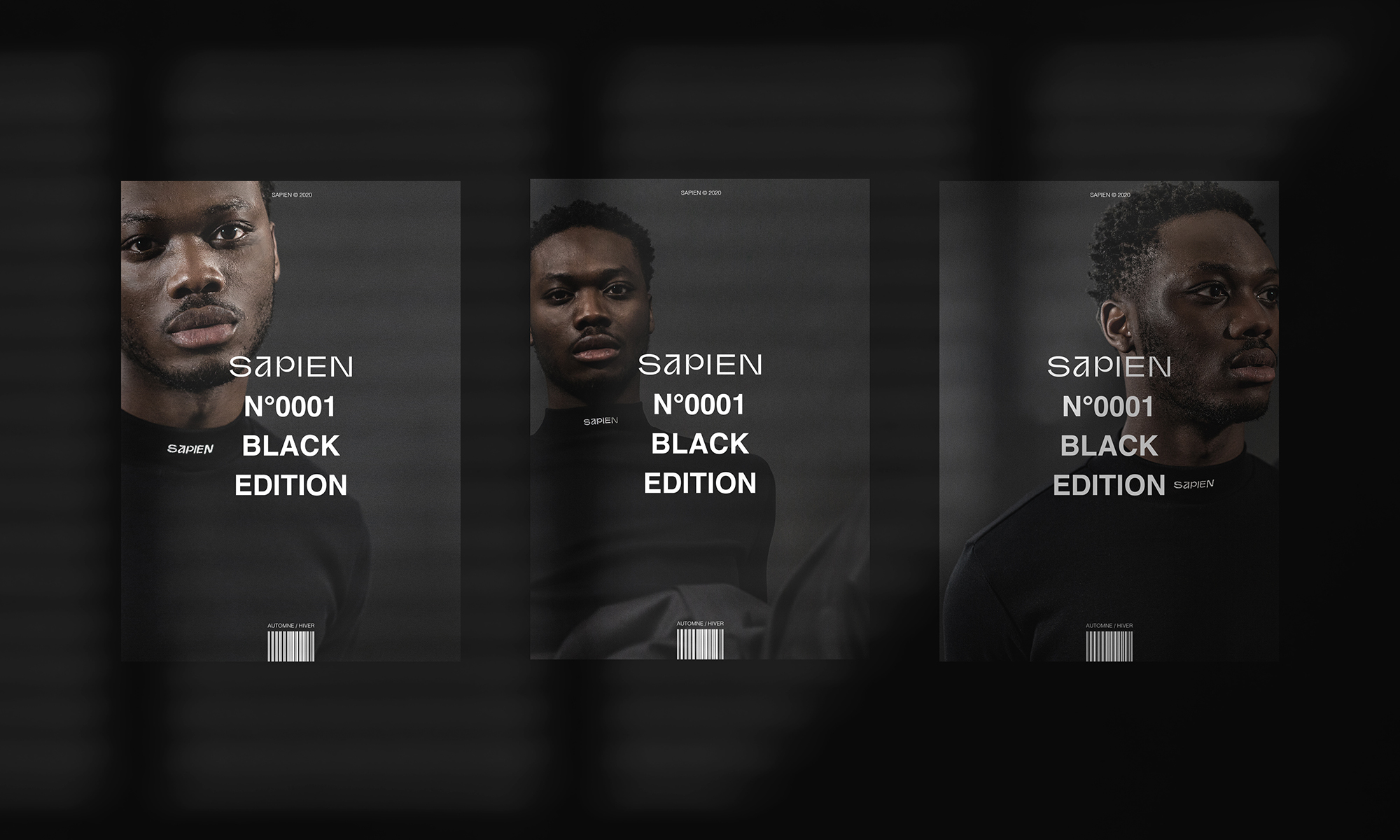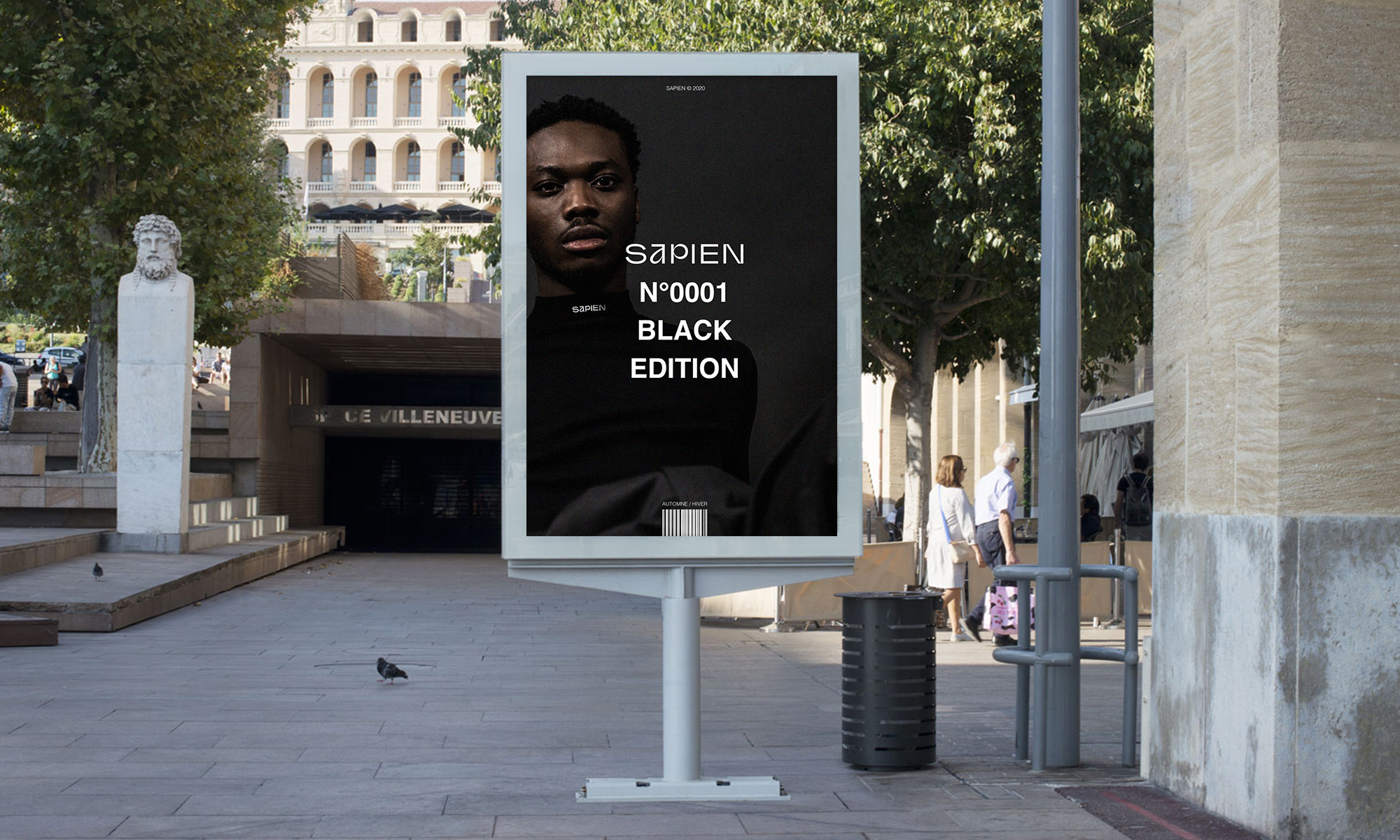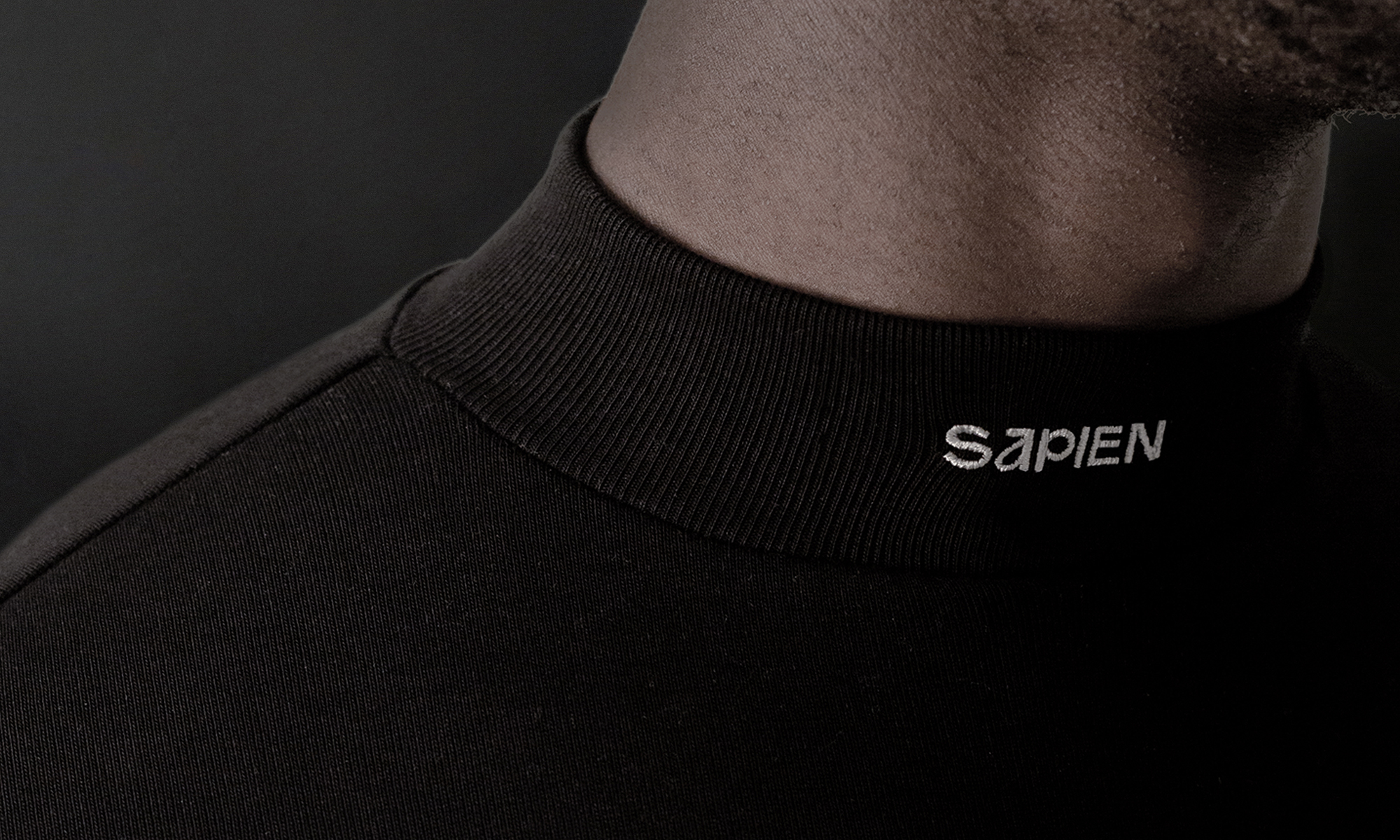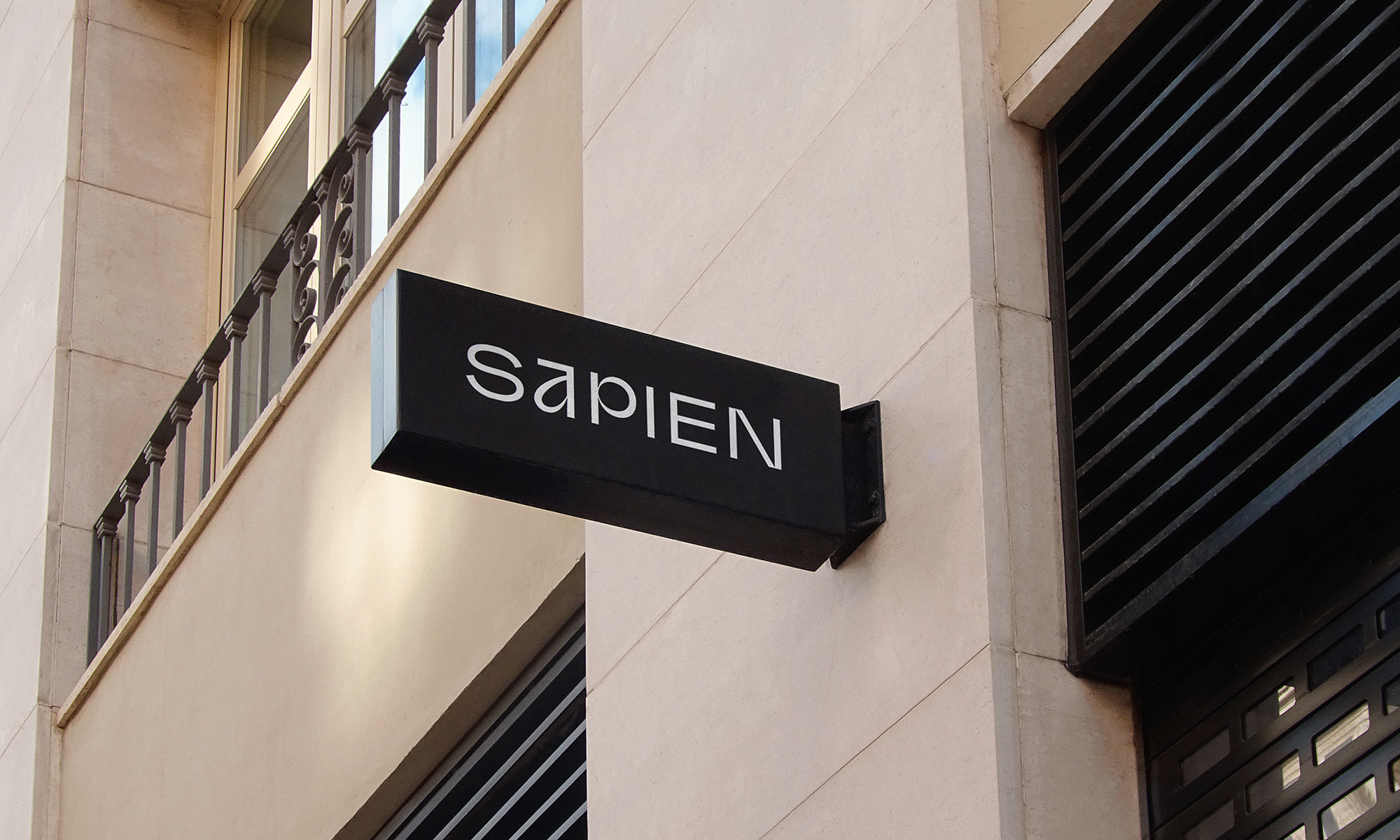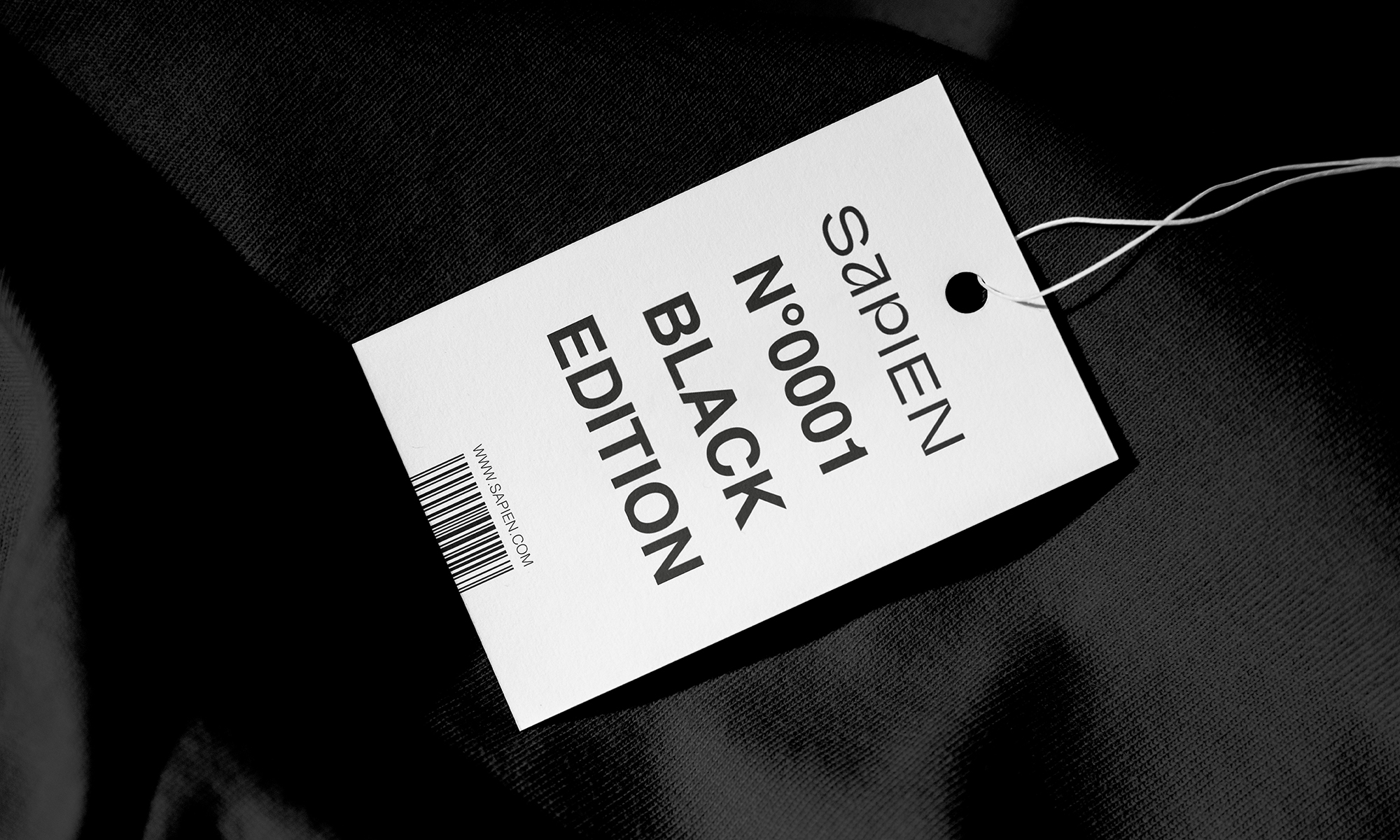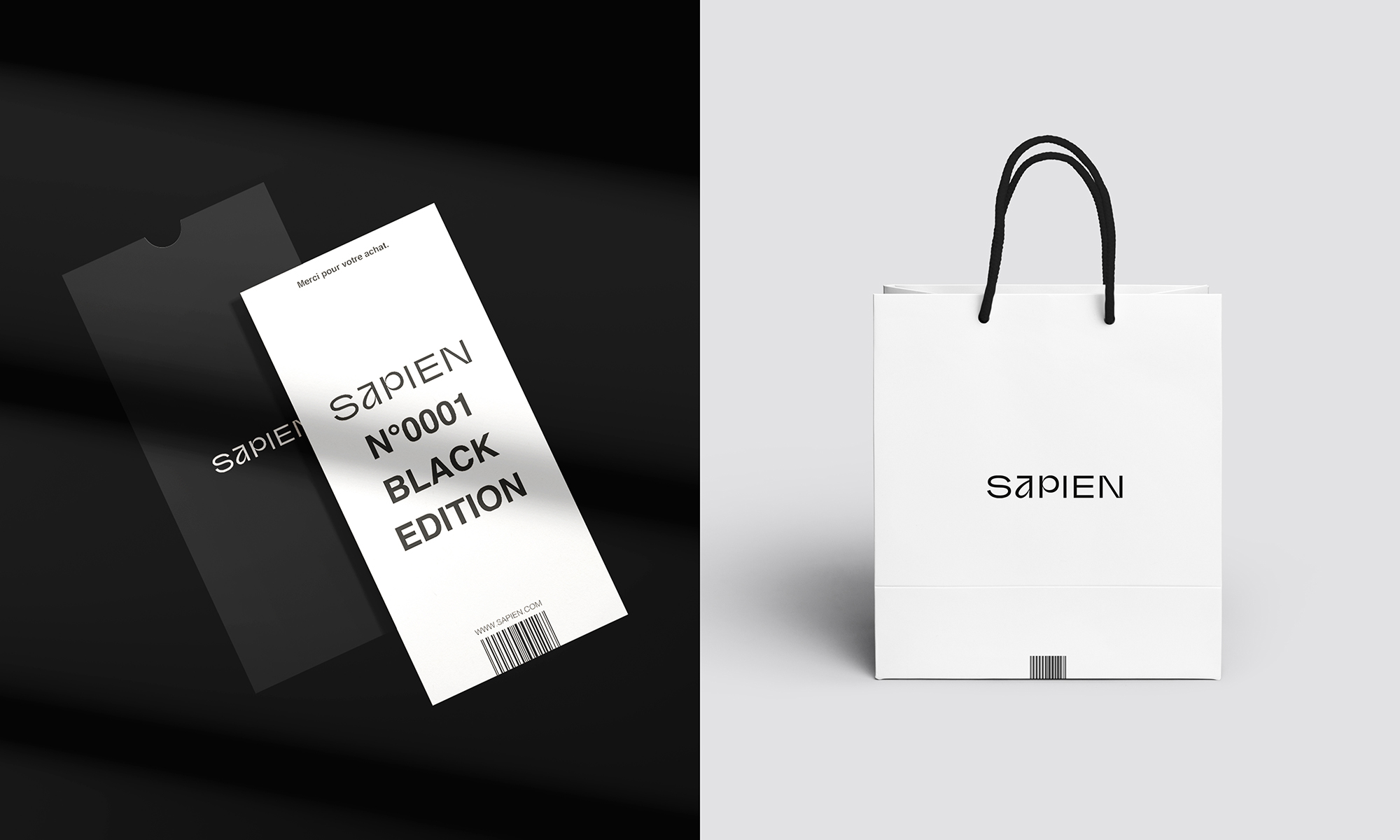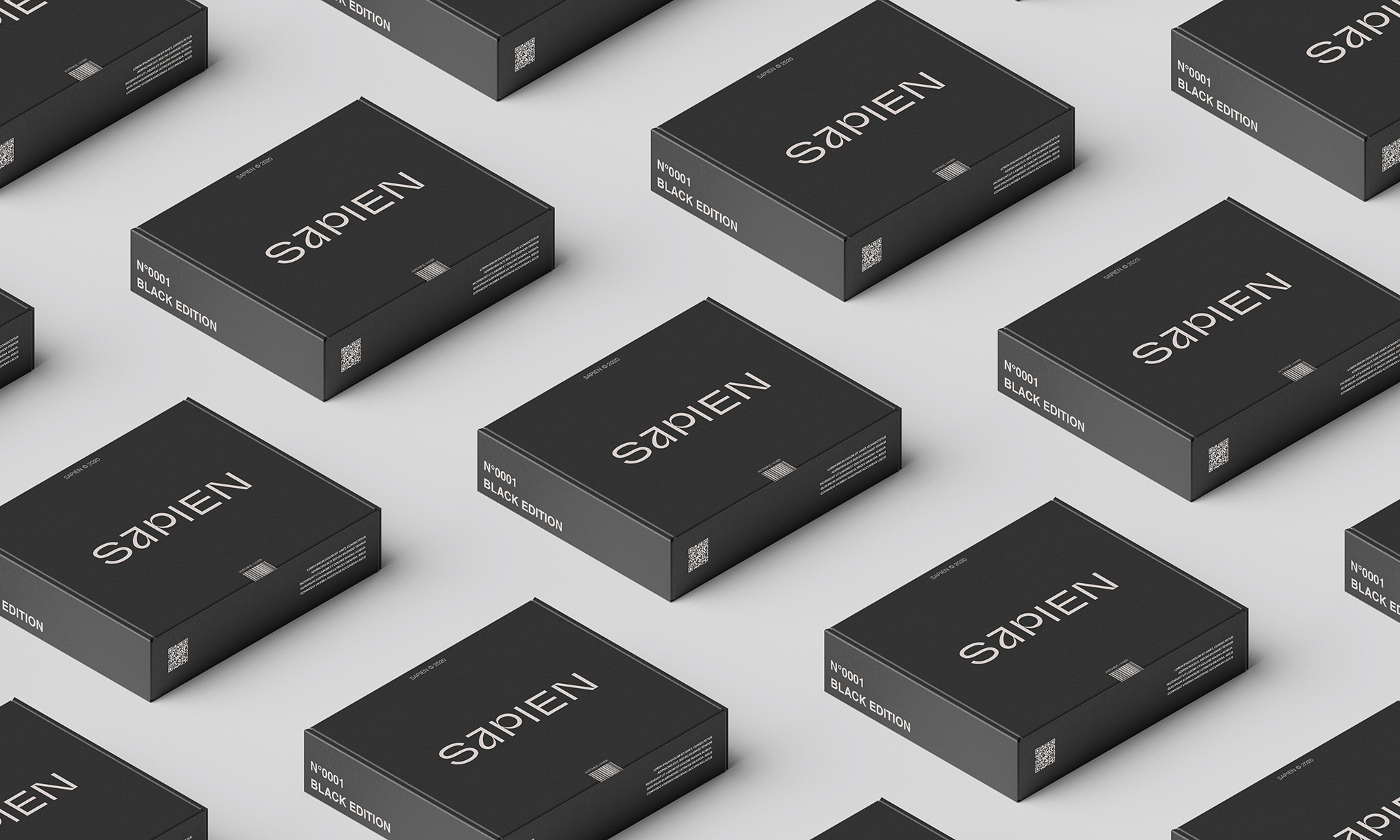 LEROY MERLIN
— Advertising, 2021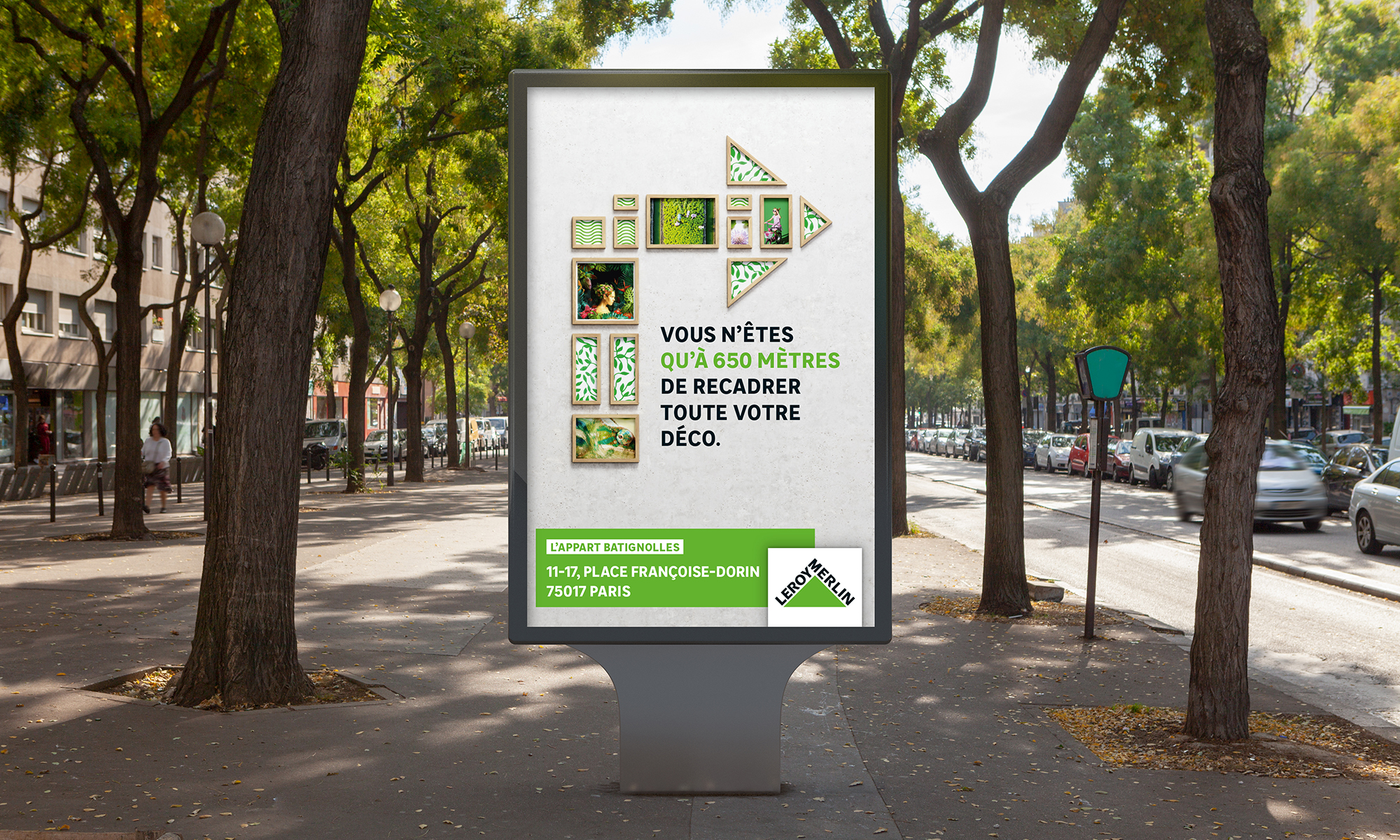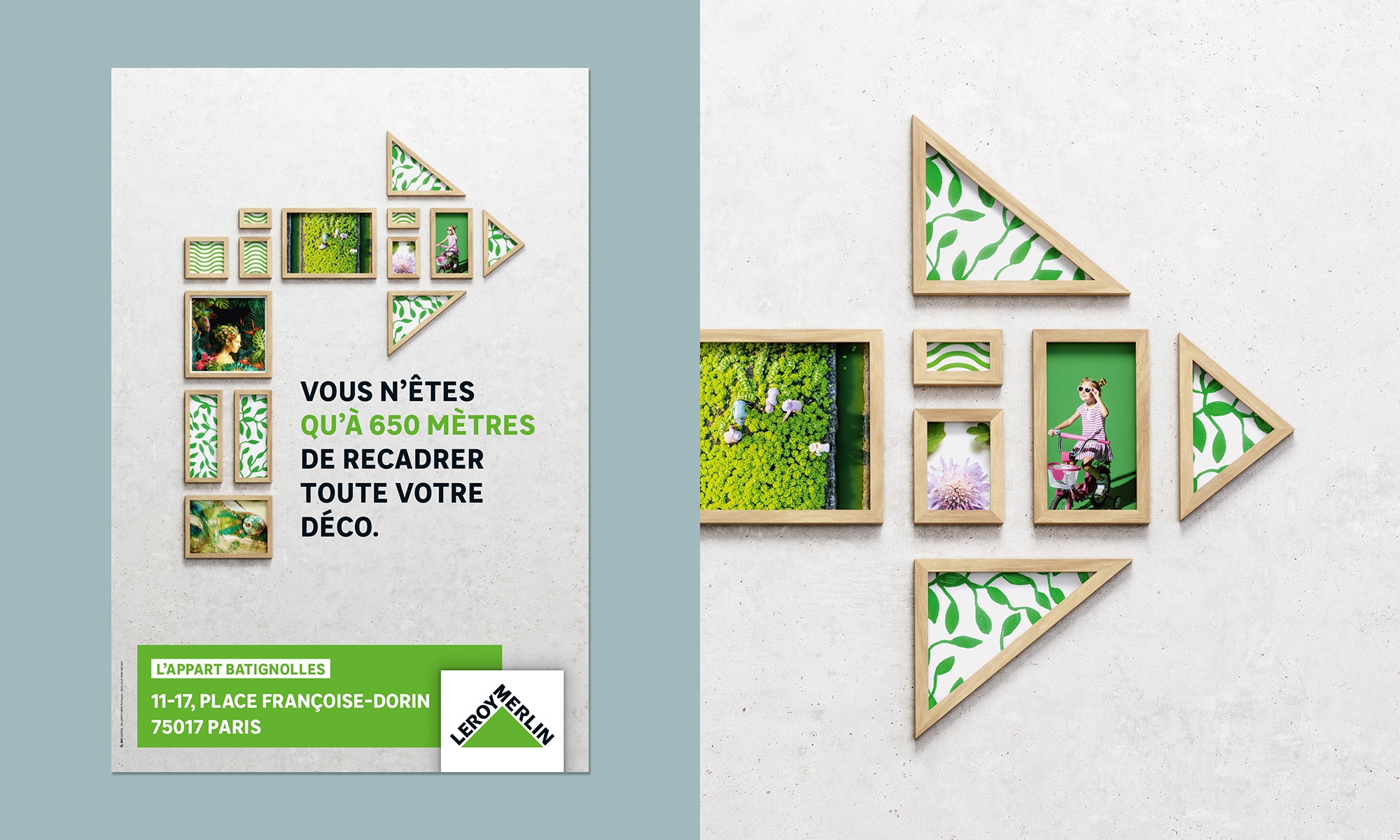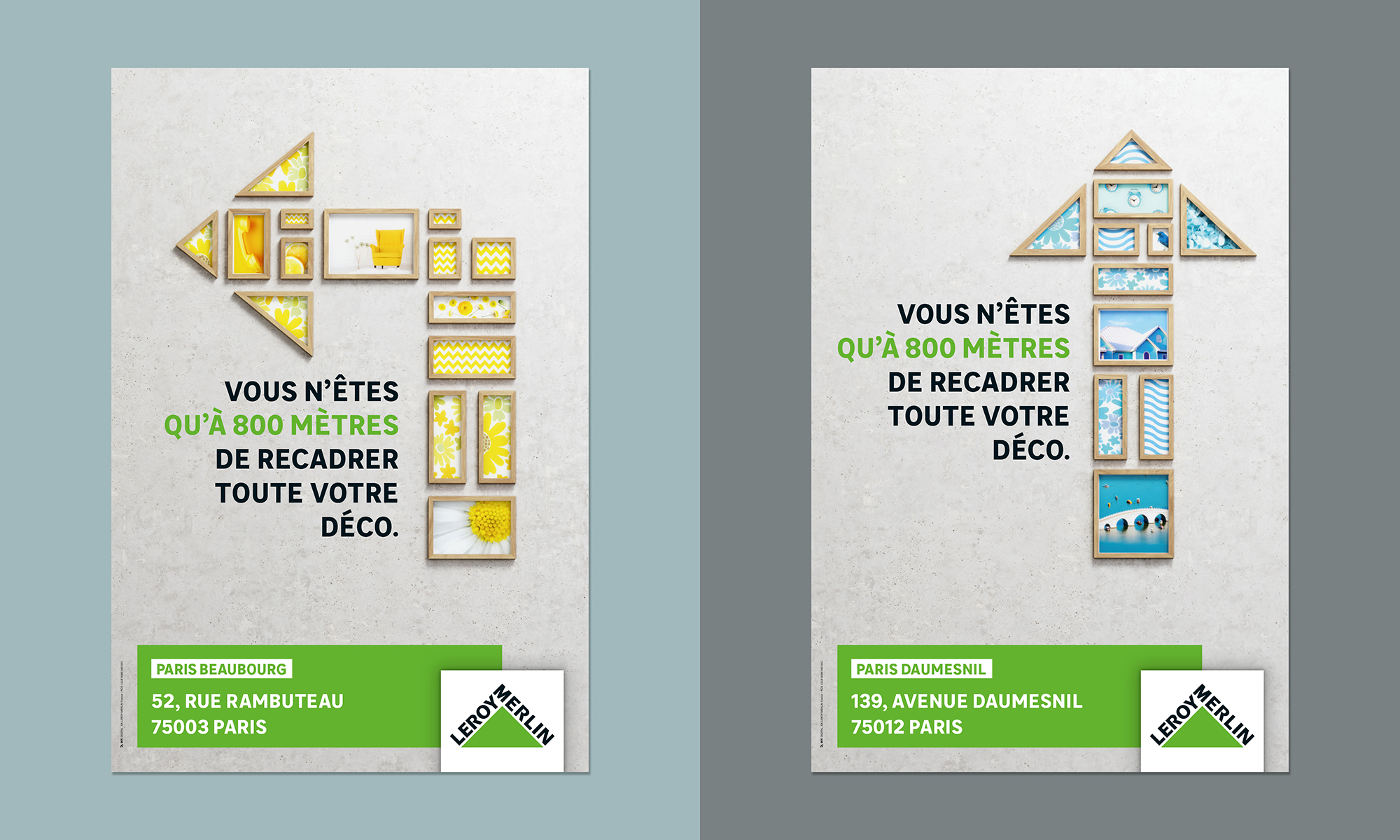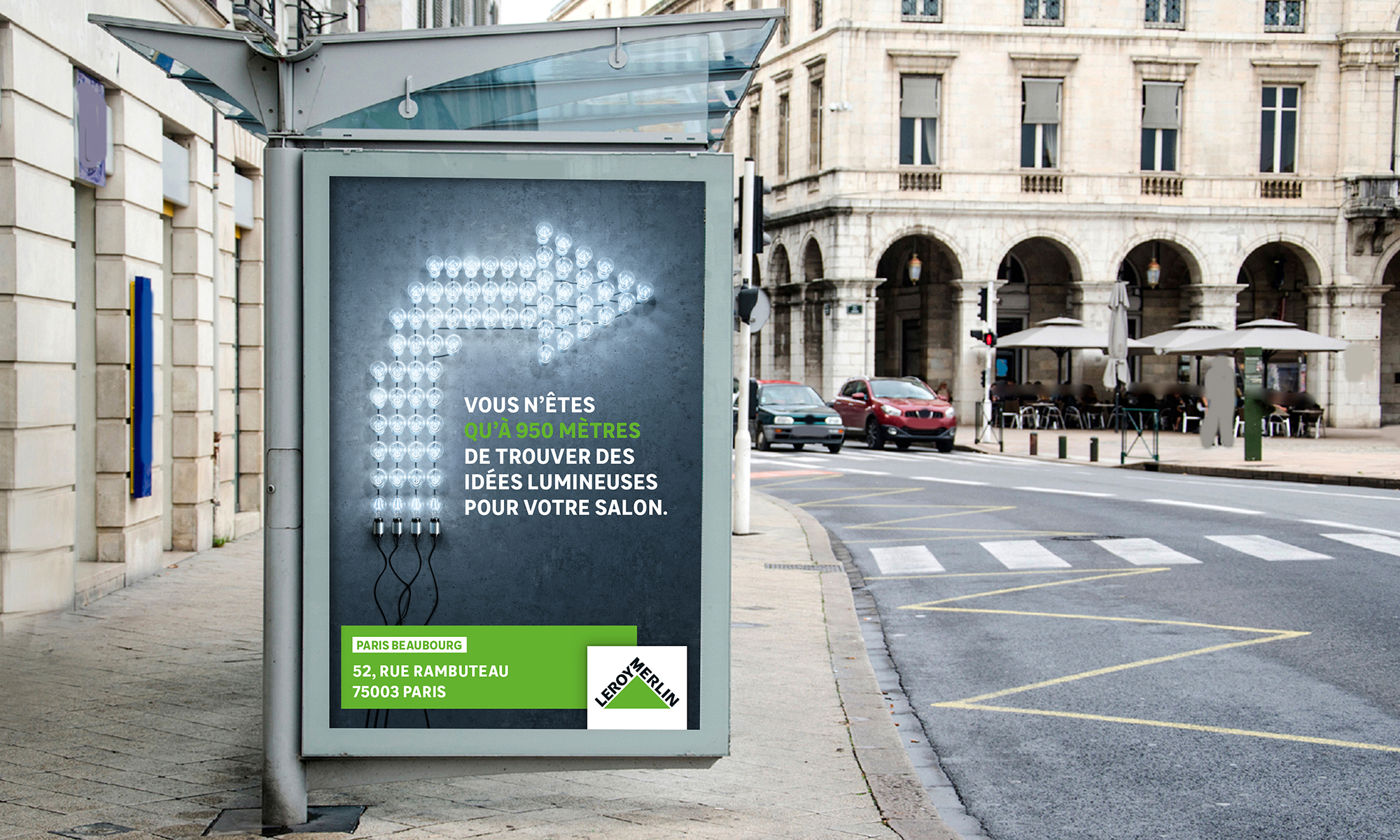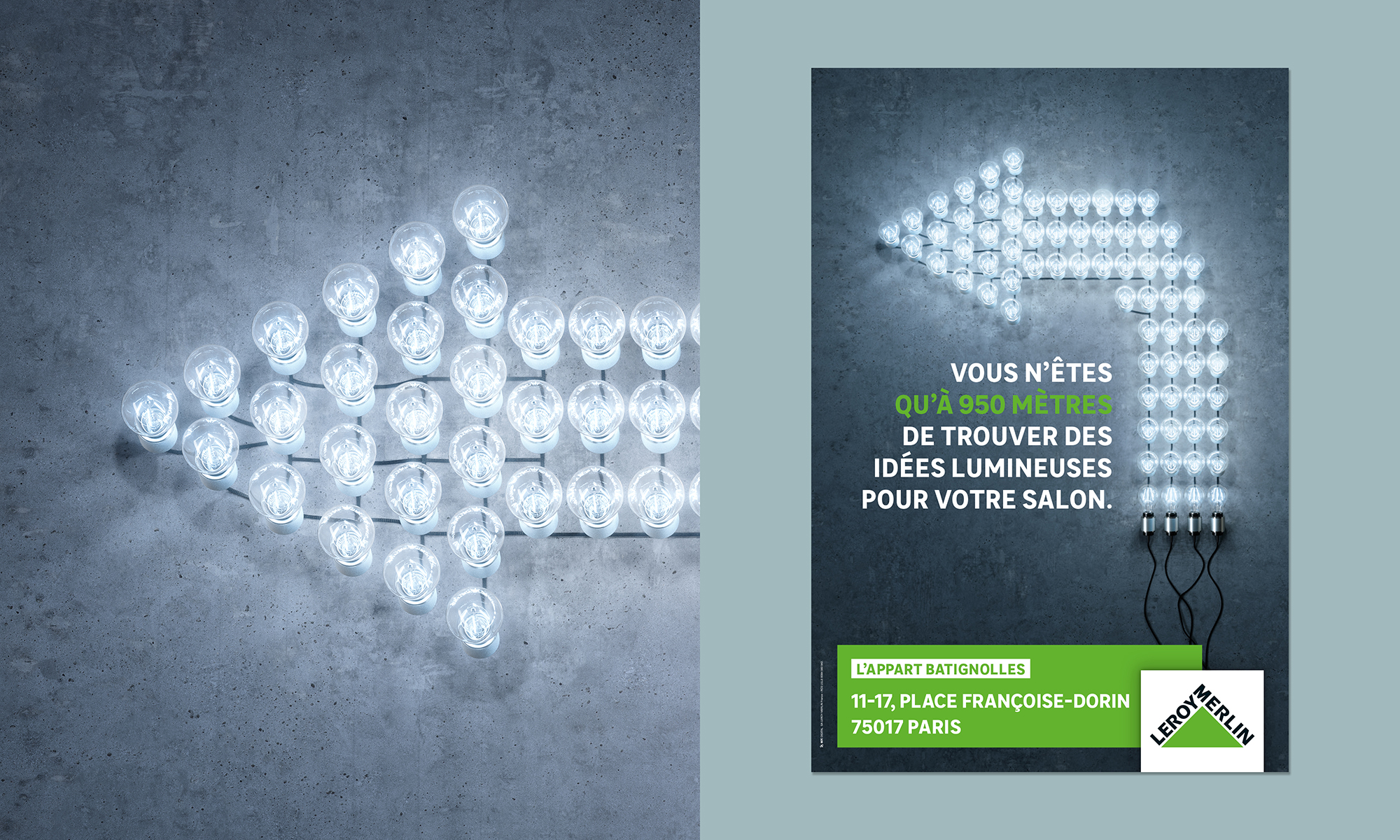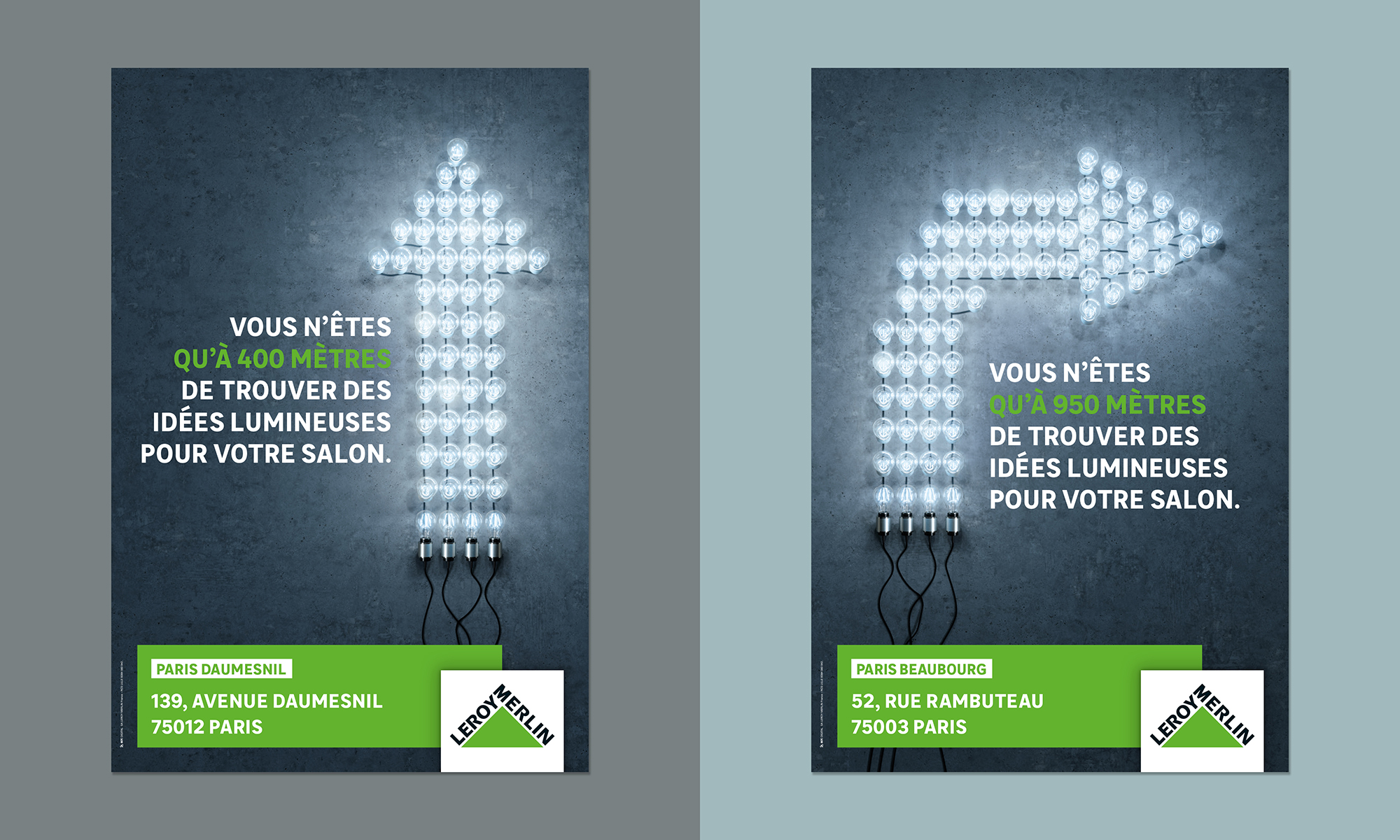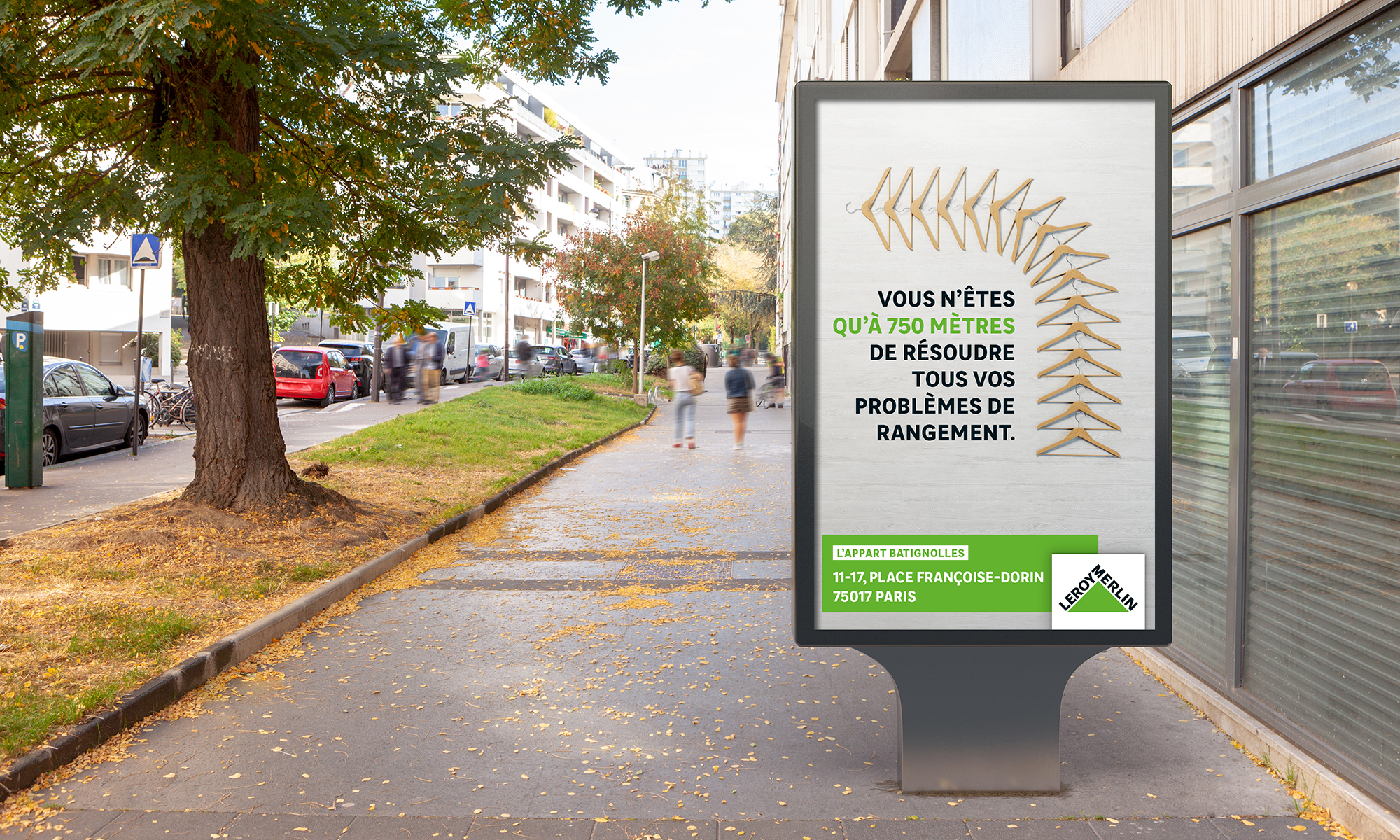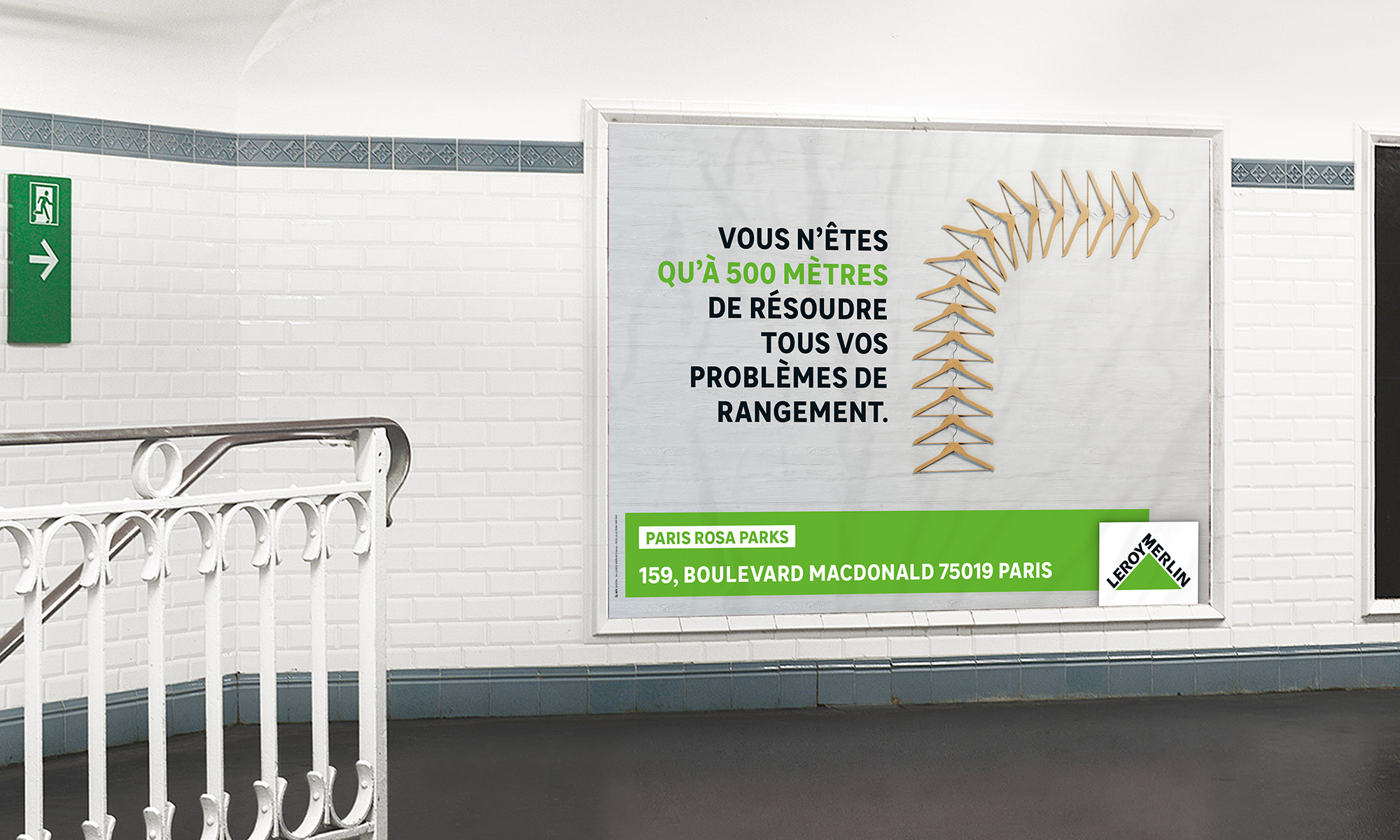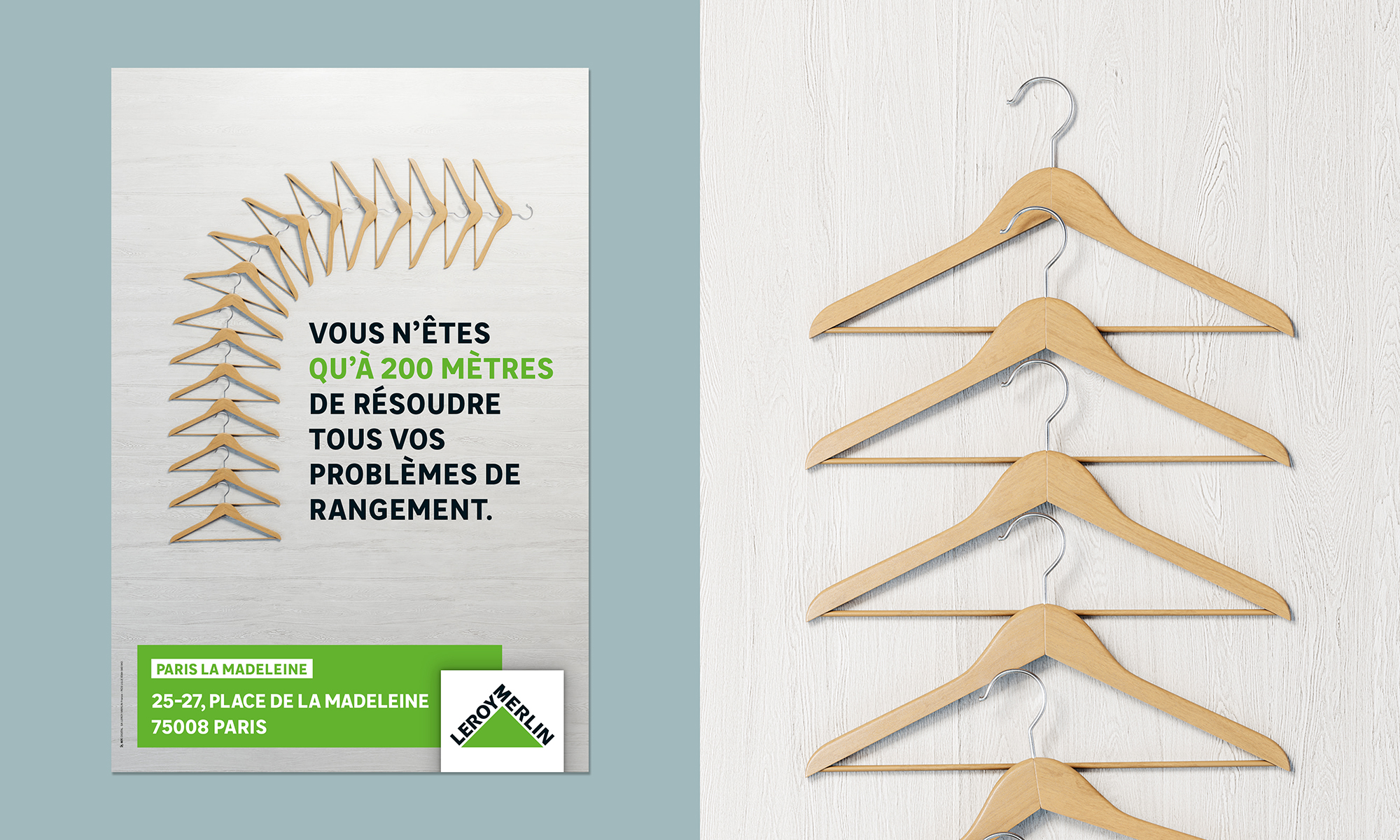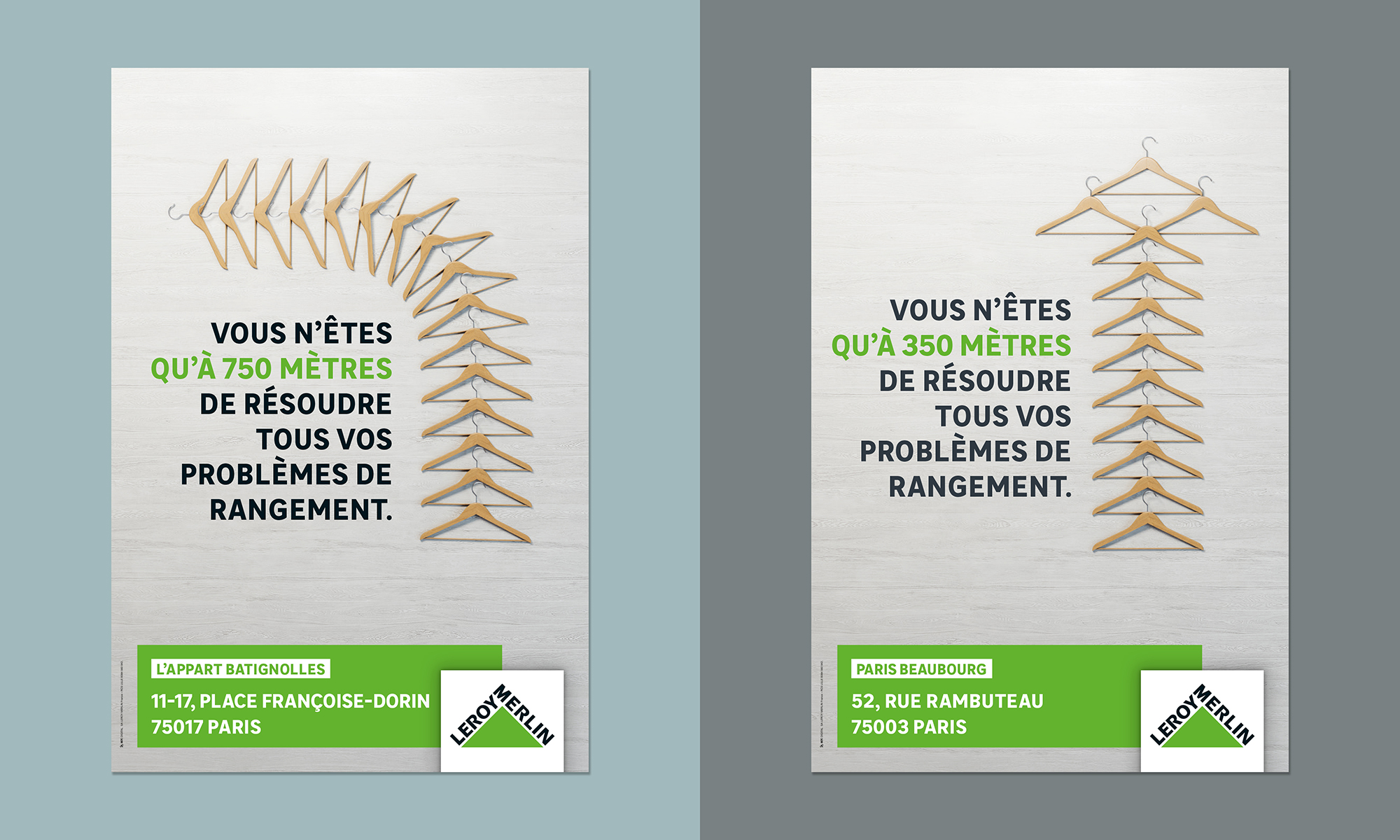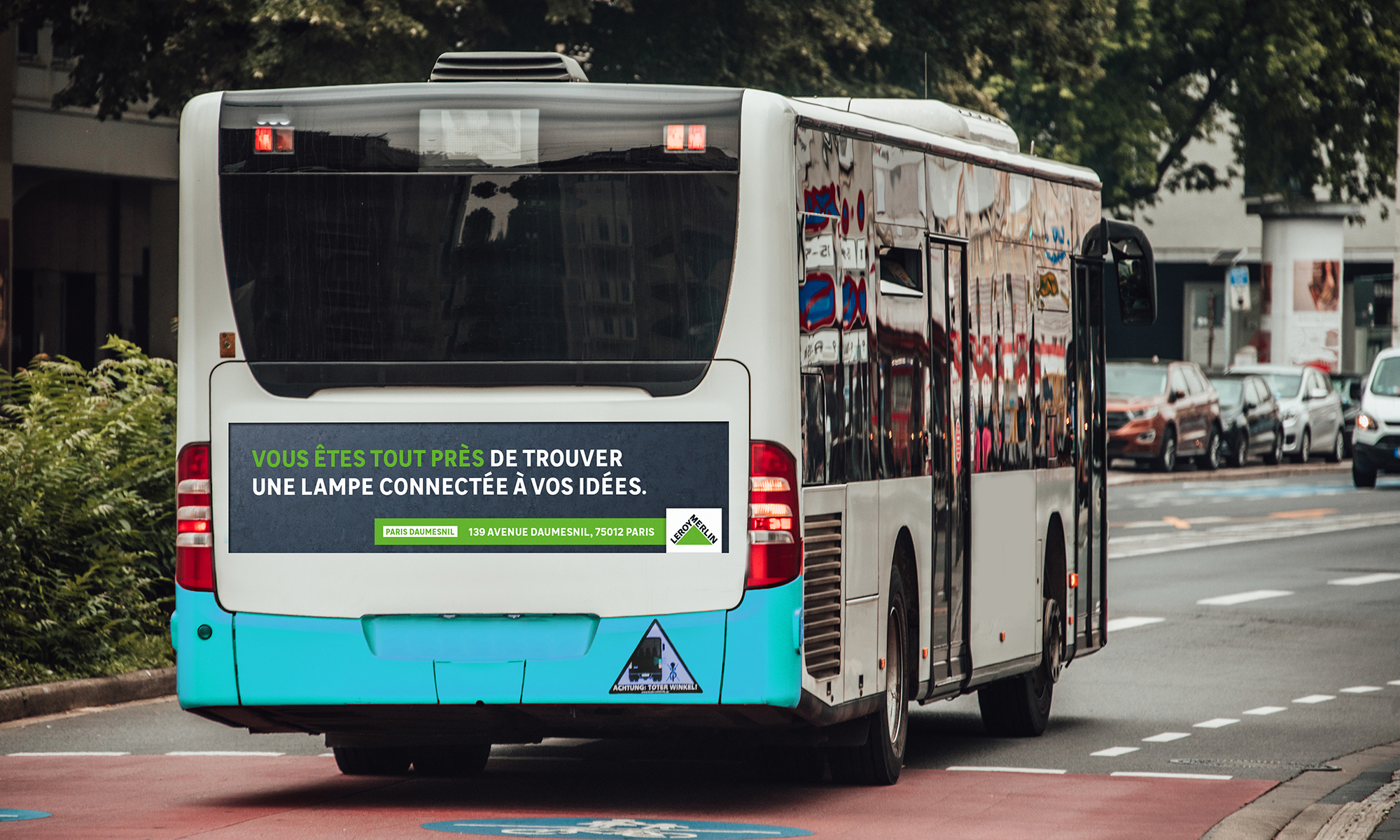 UNICEF
— Type Design, 2021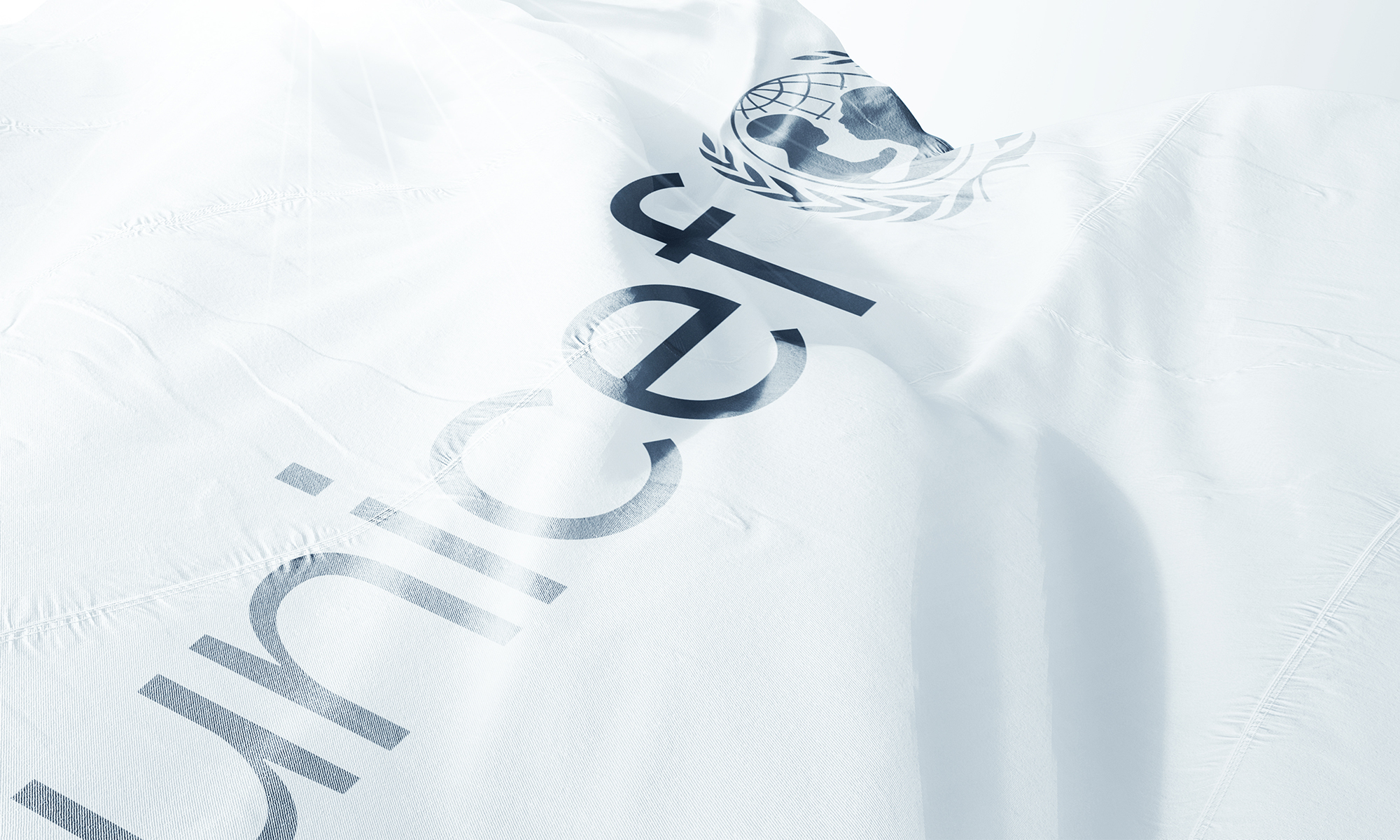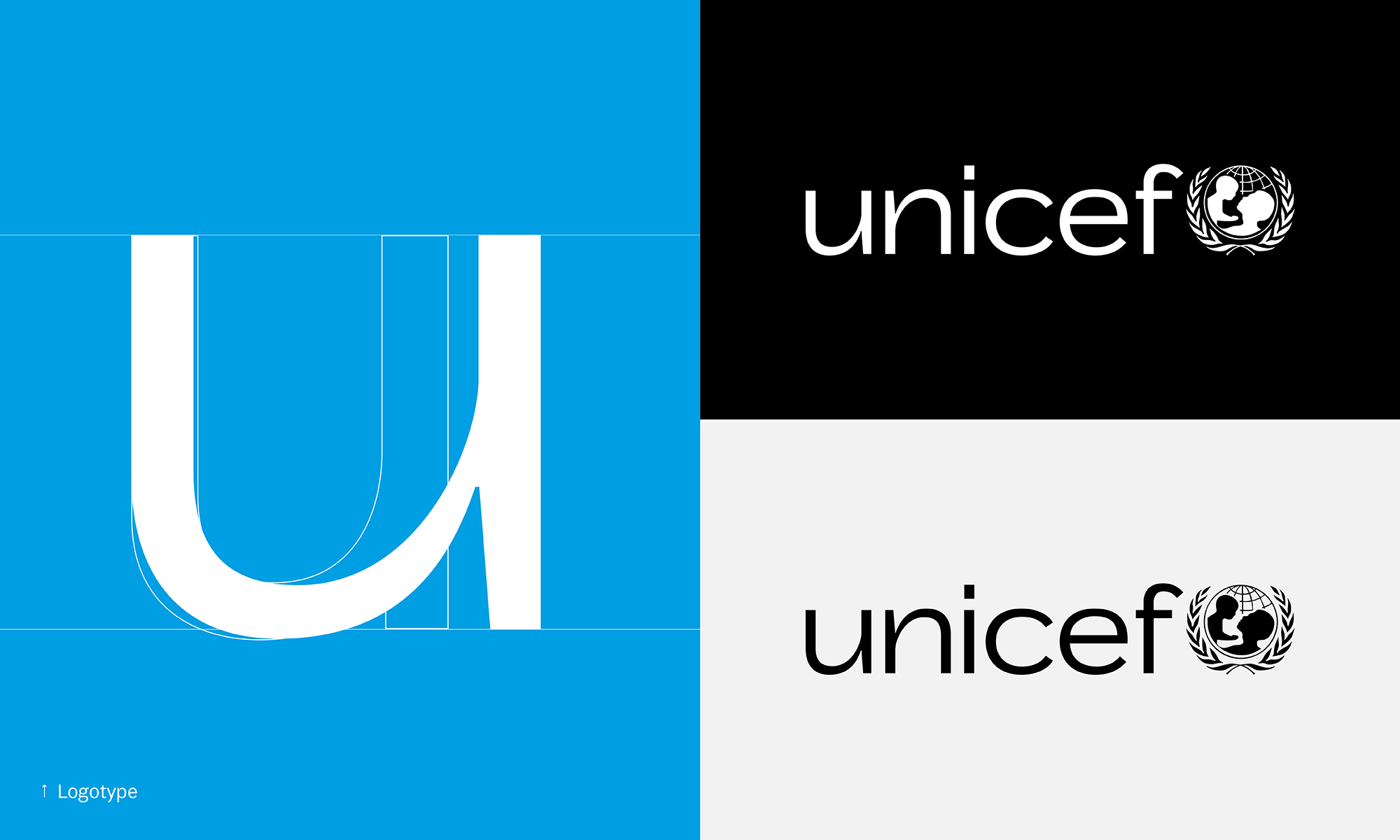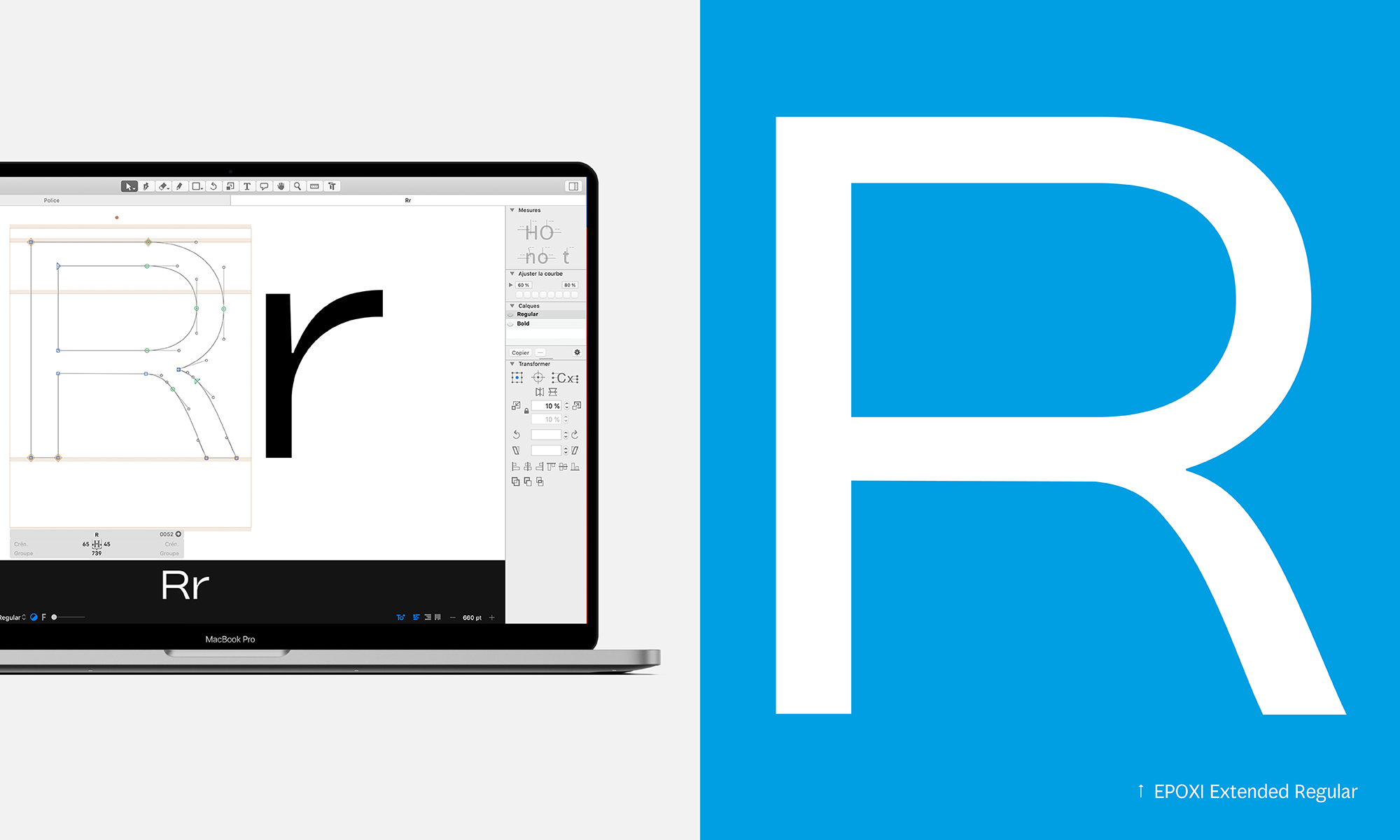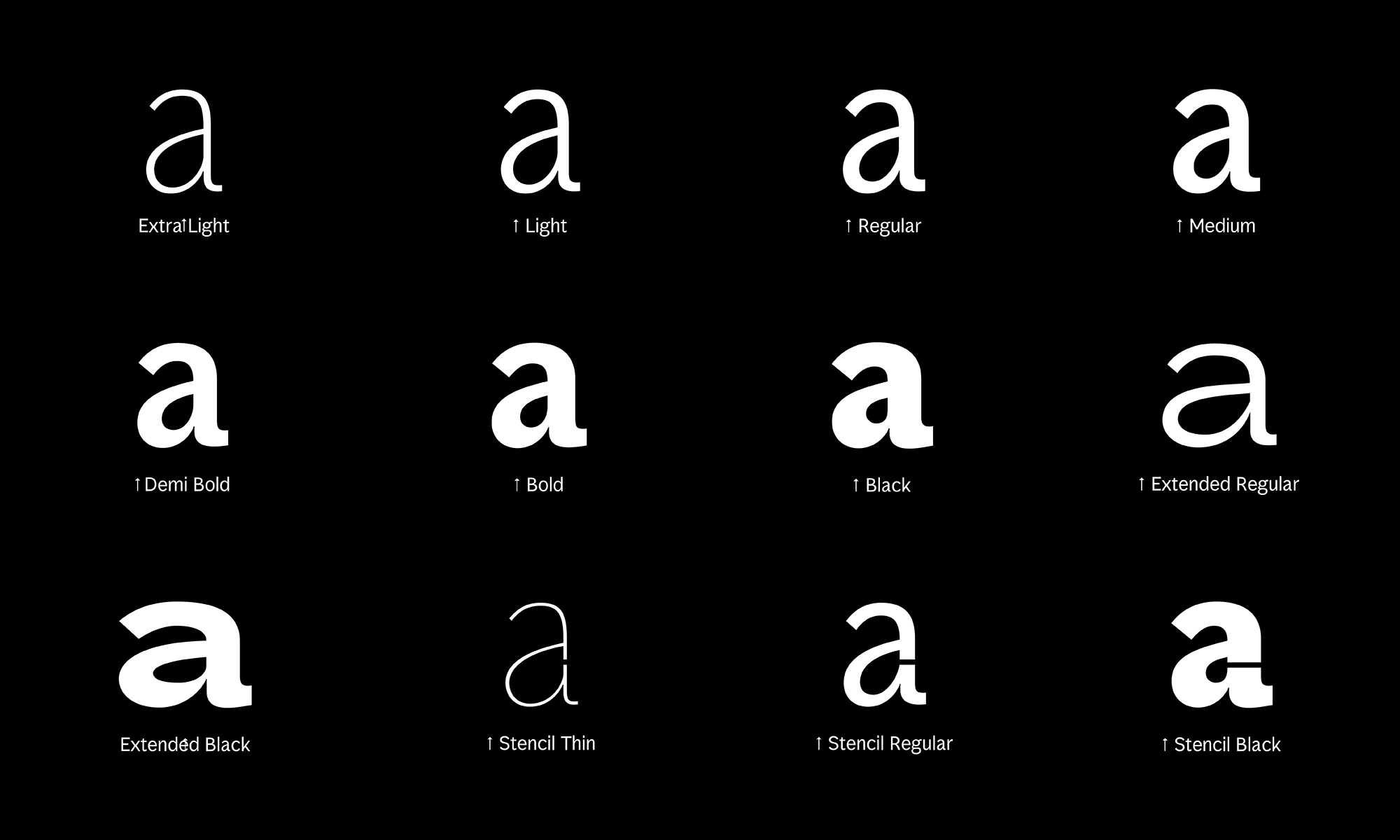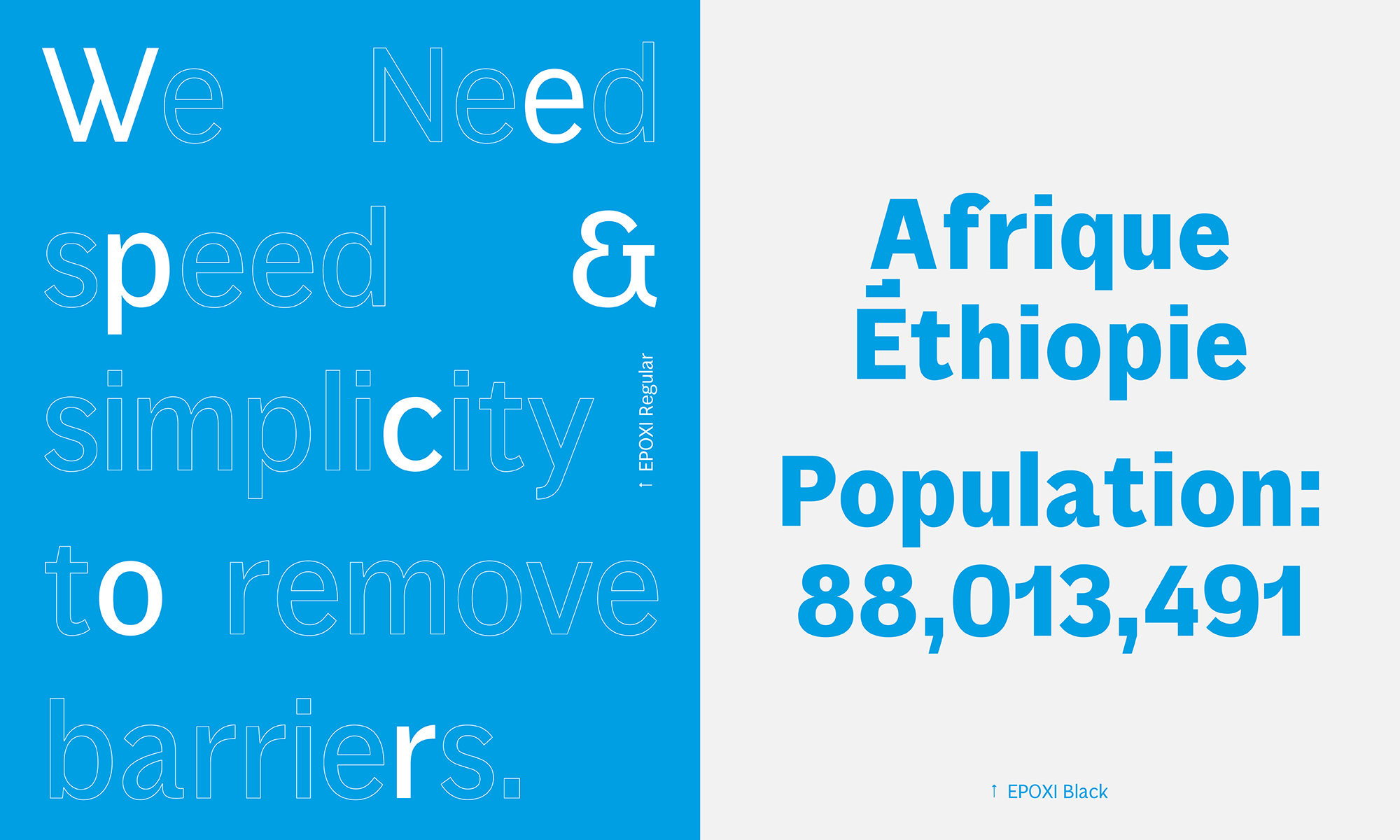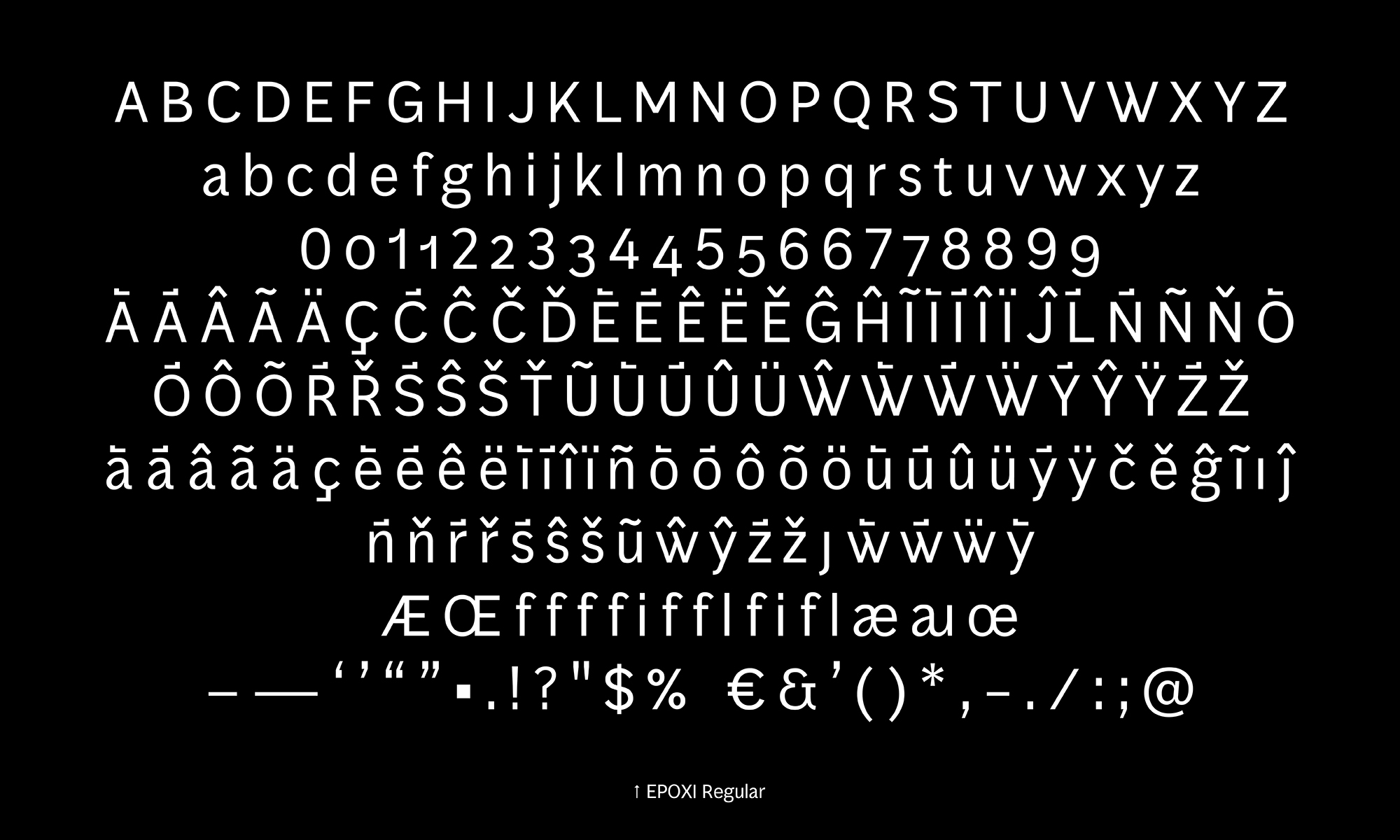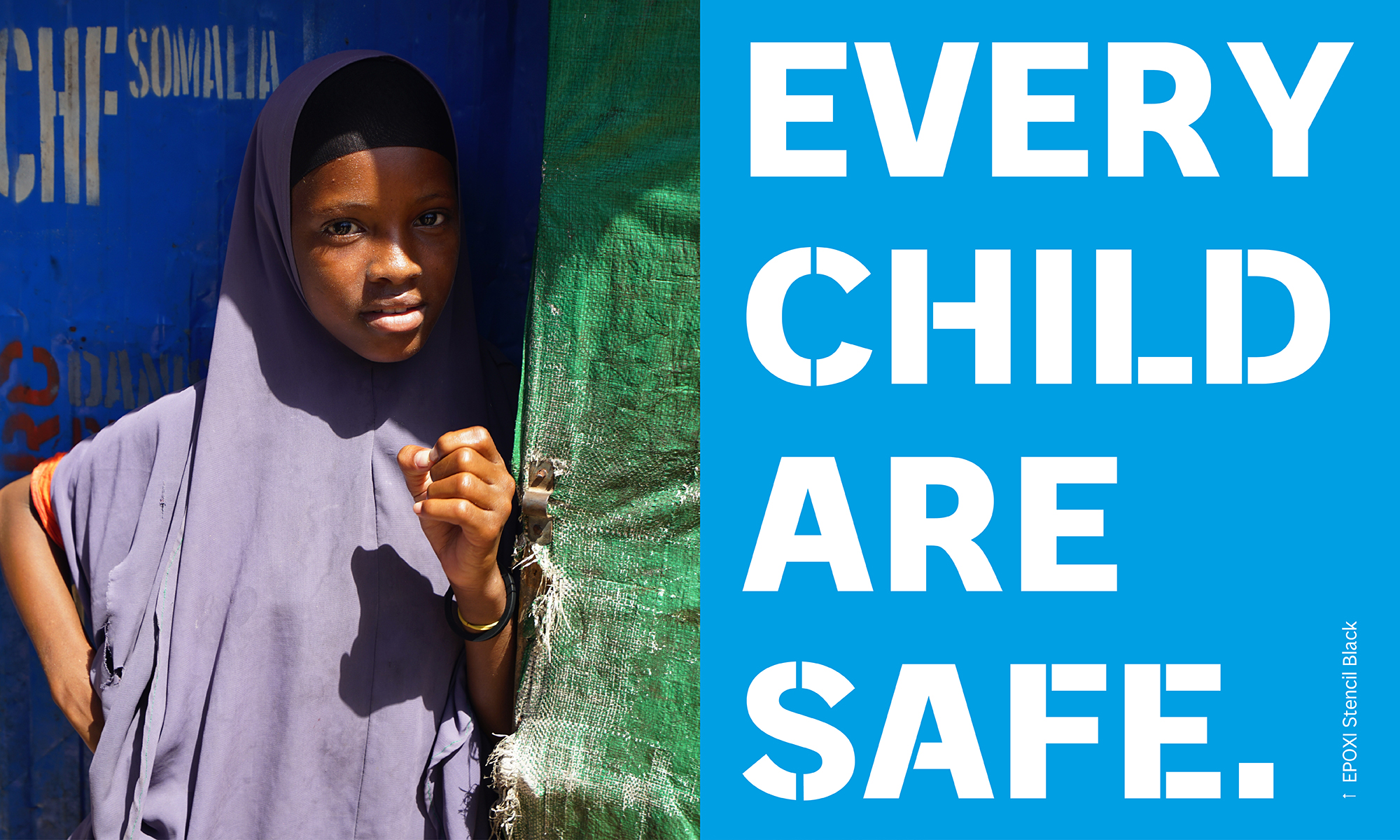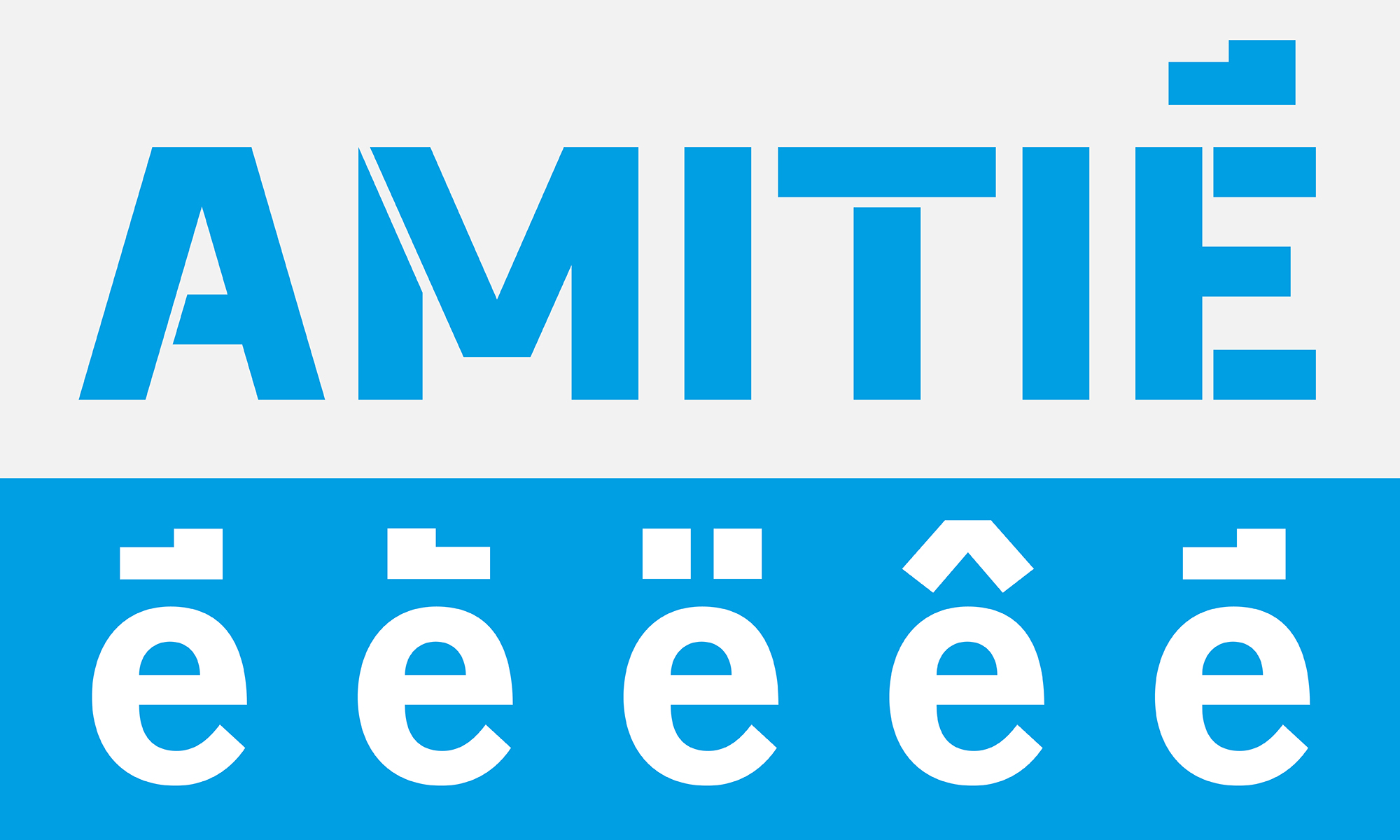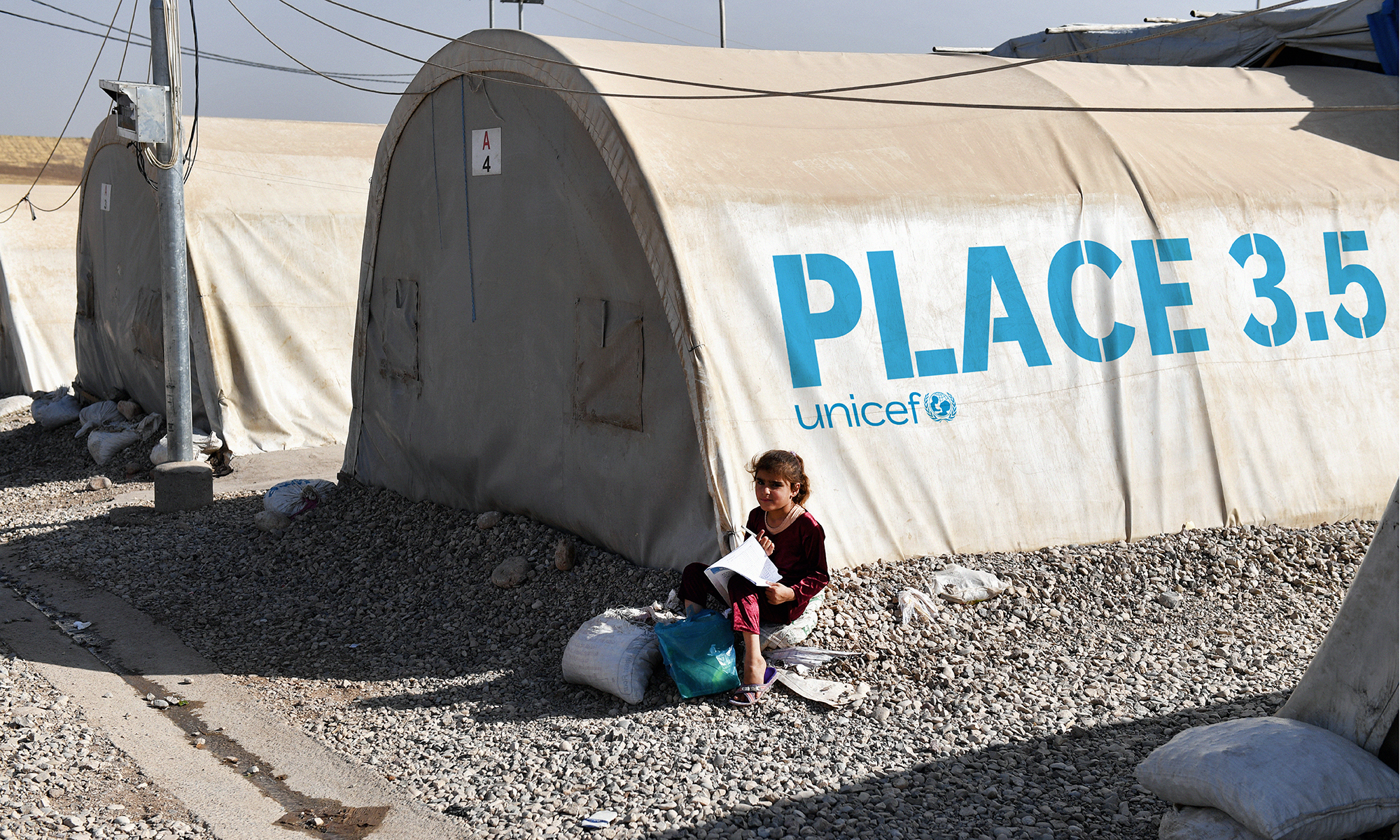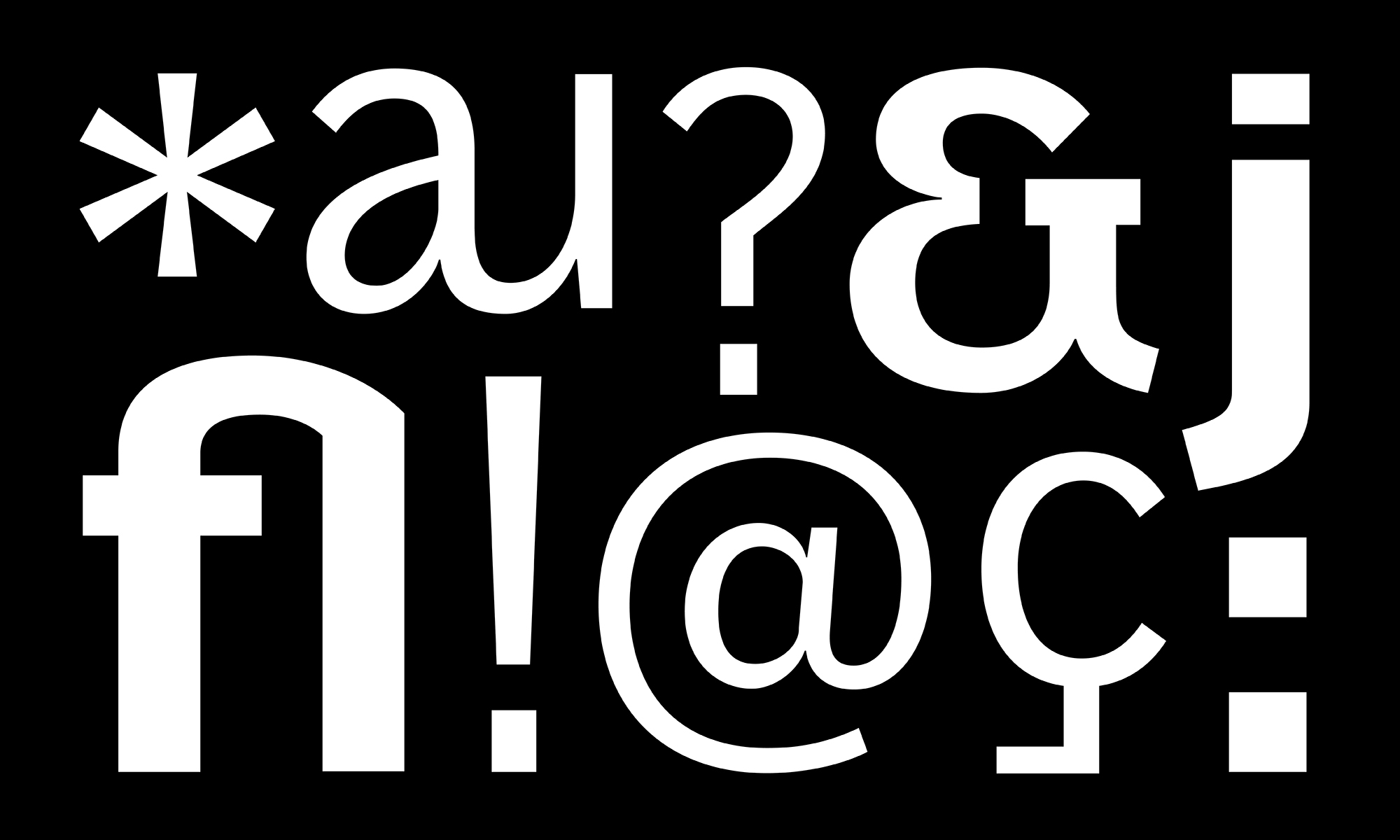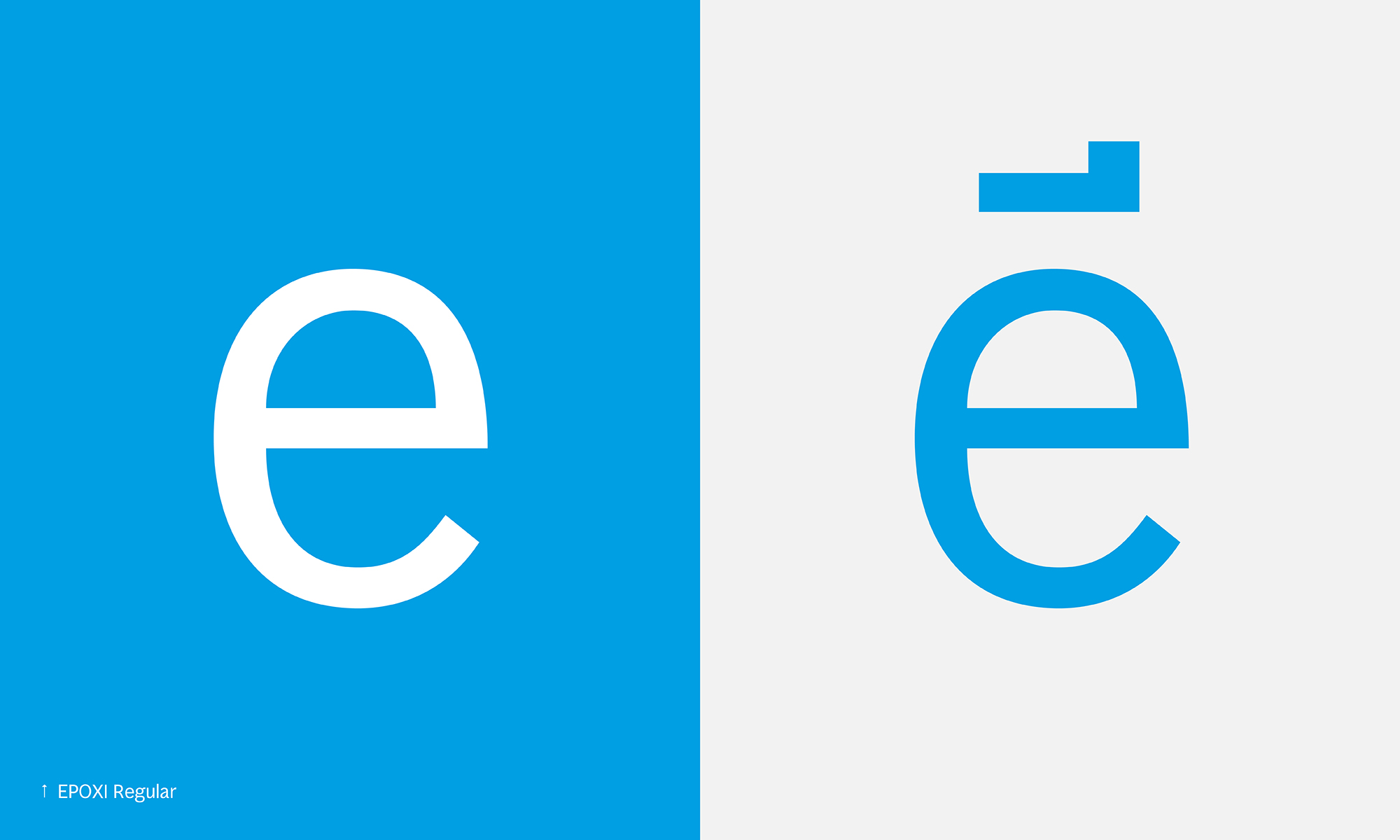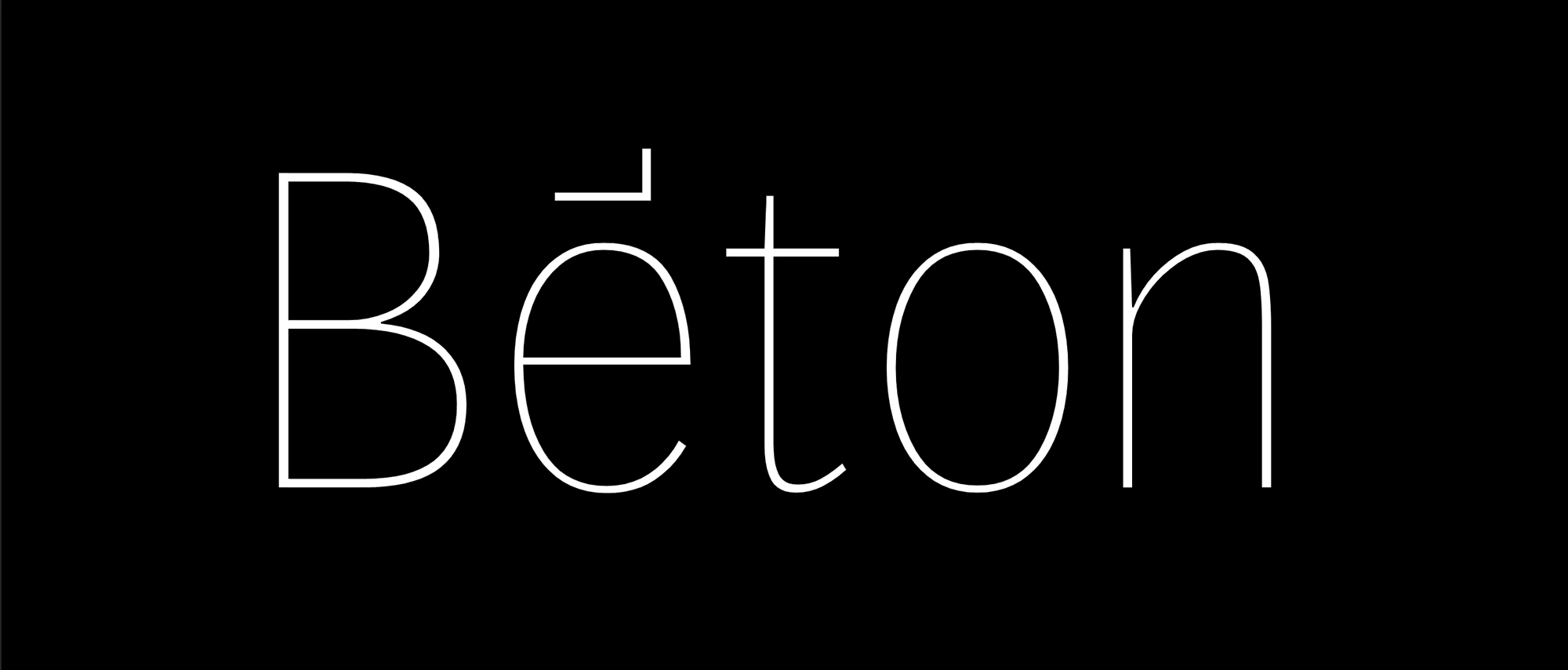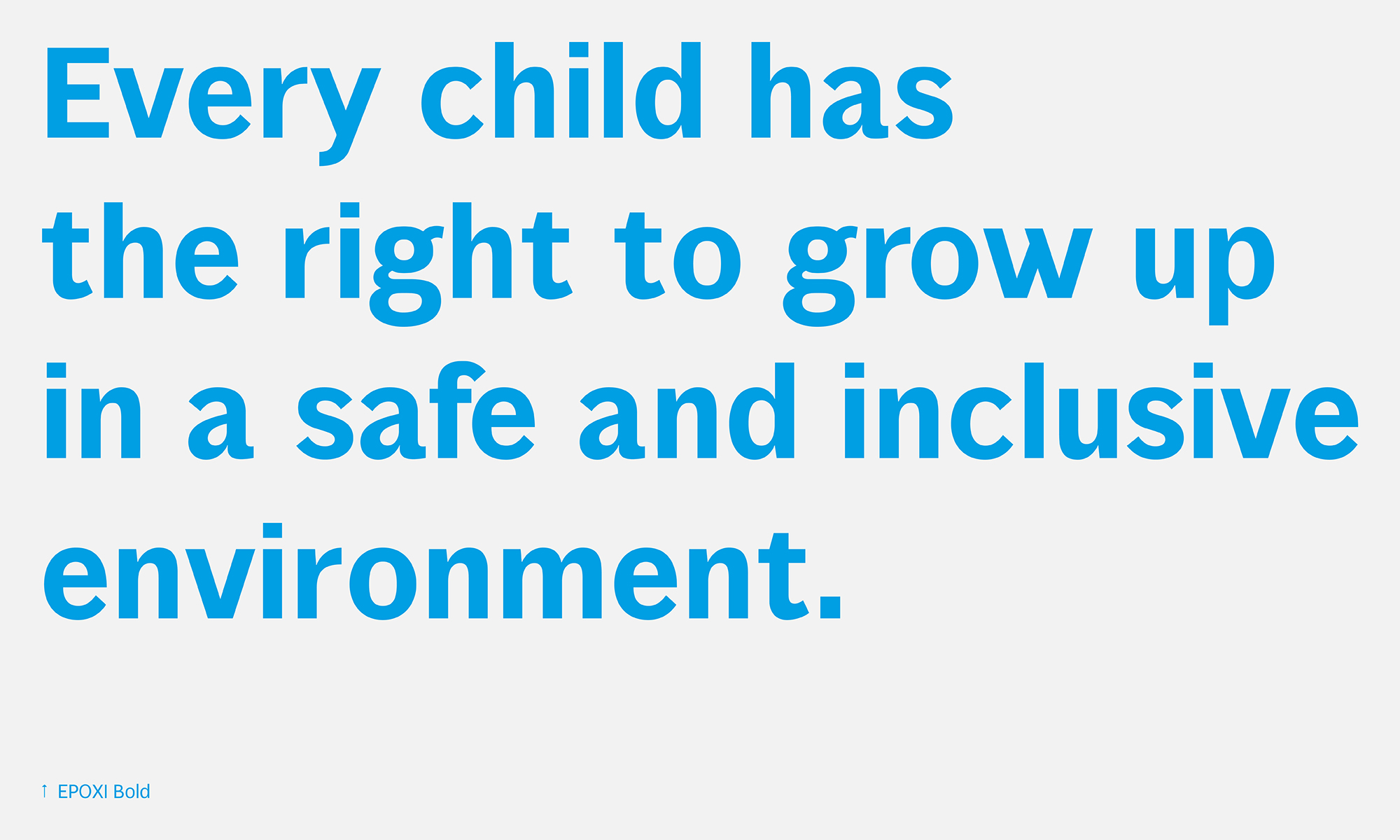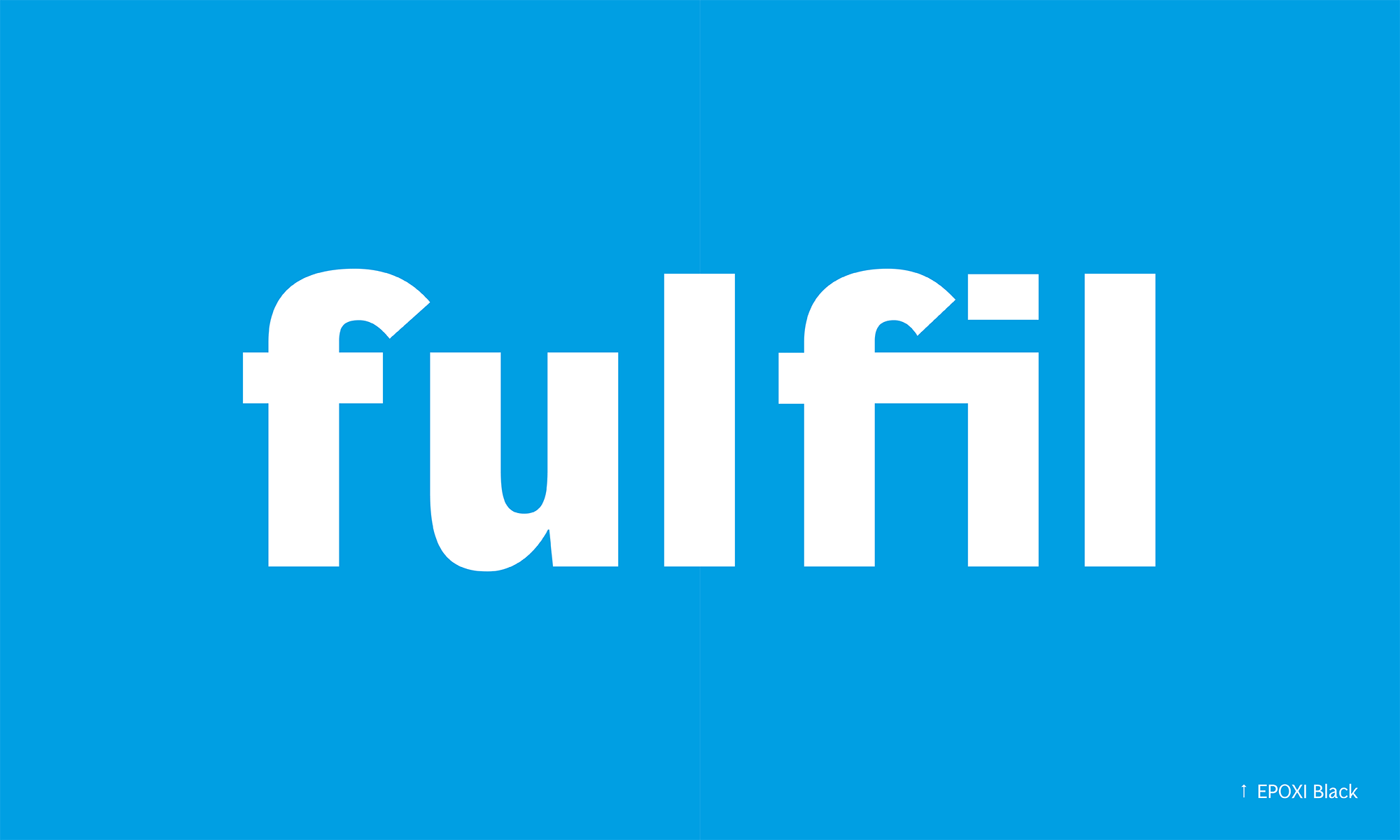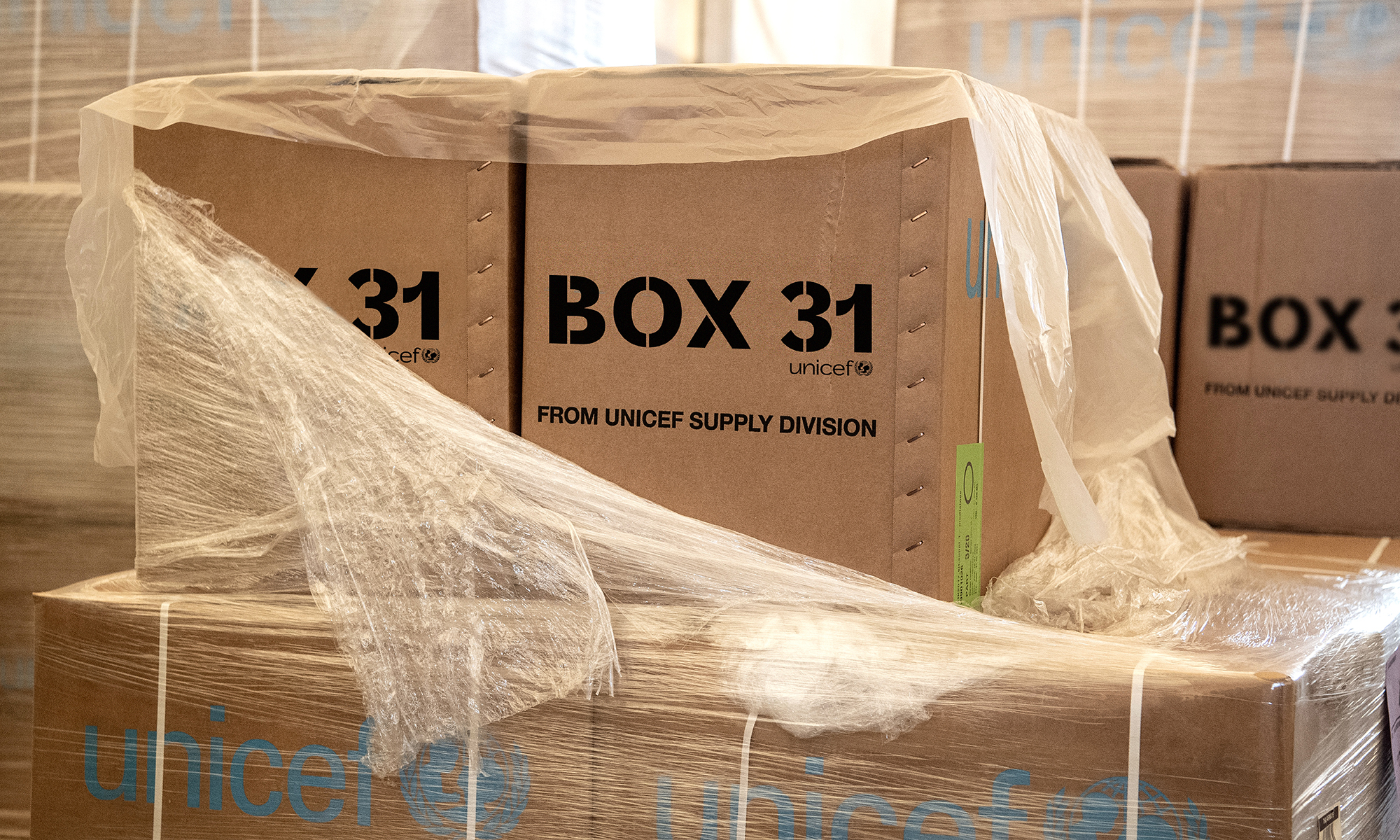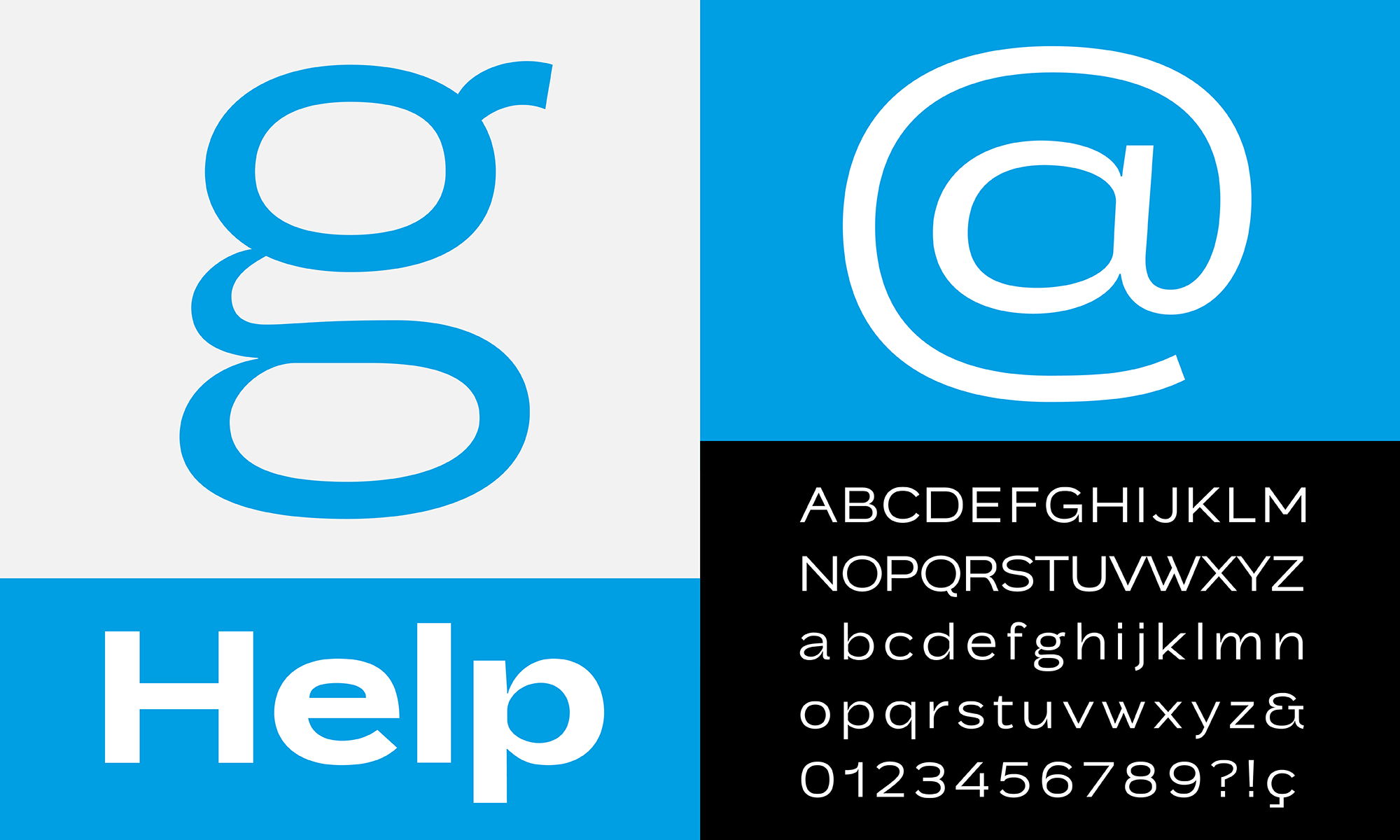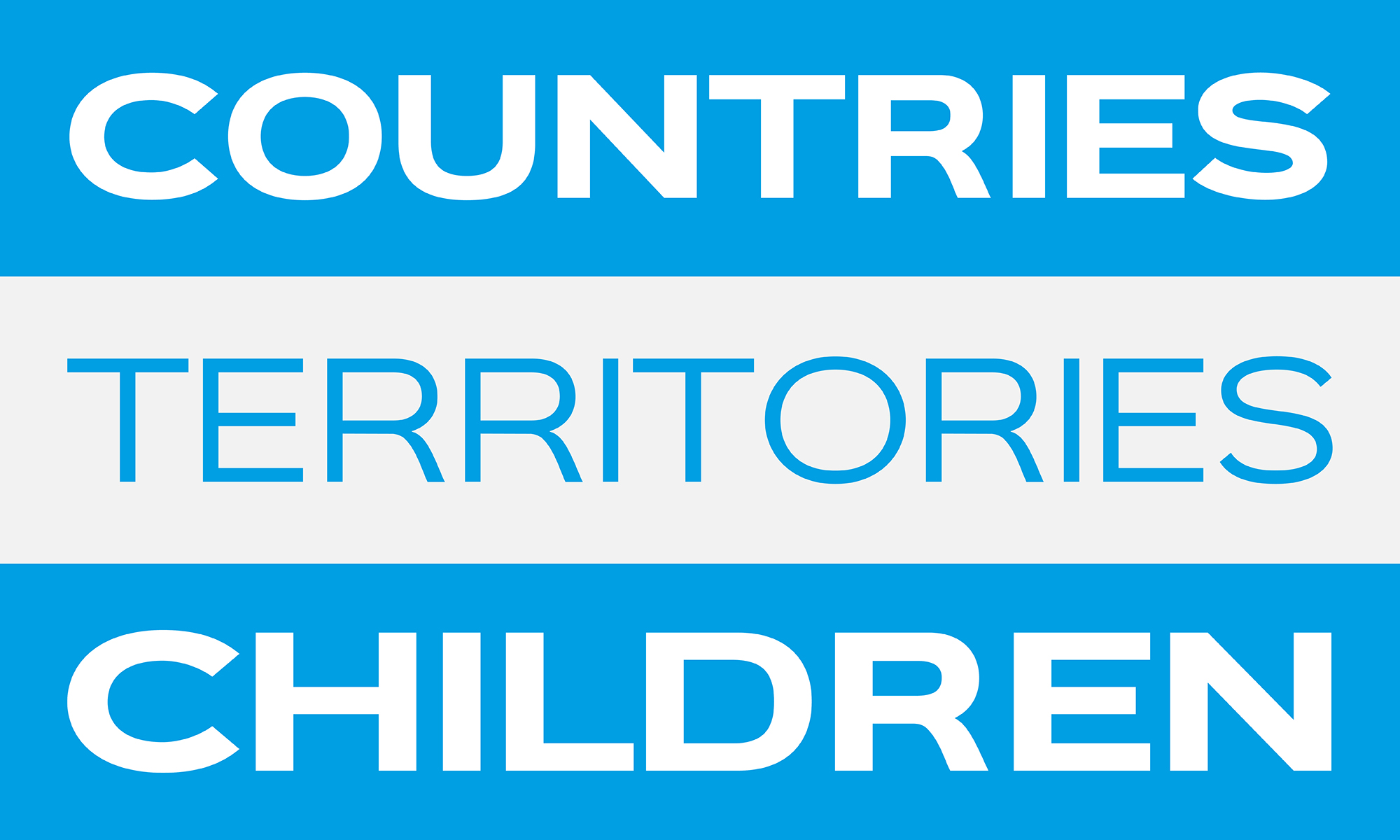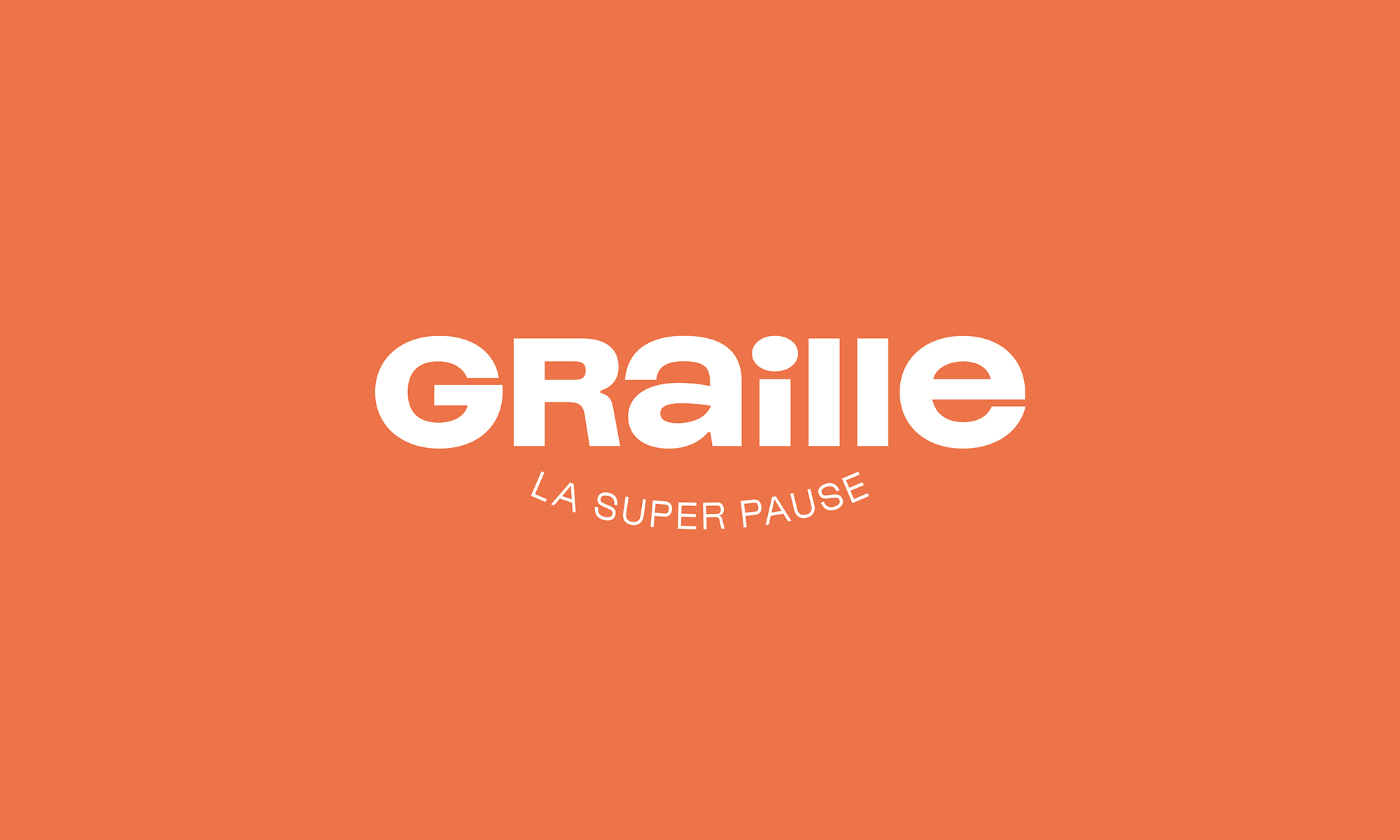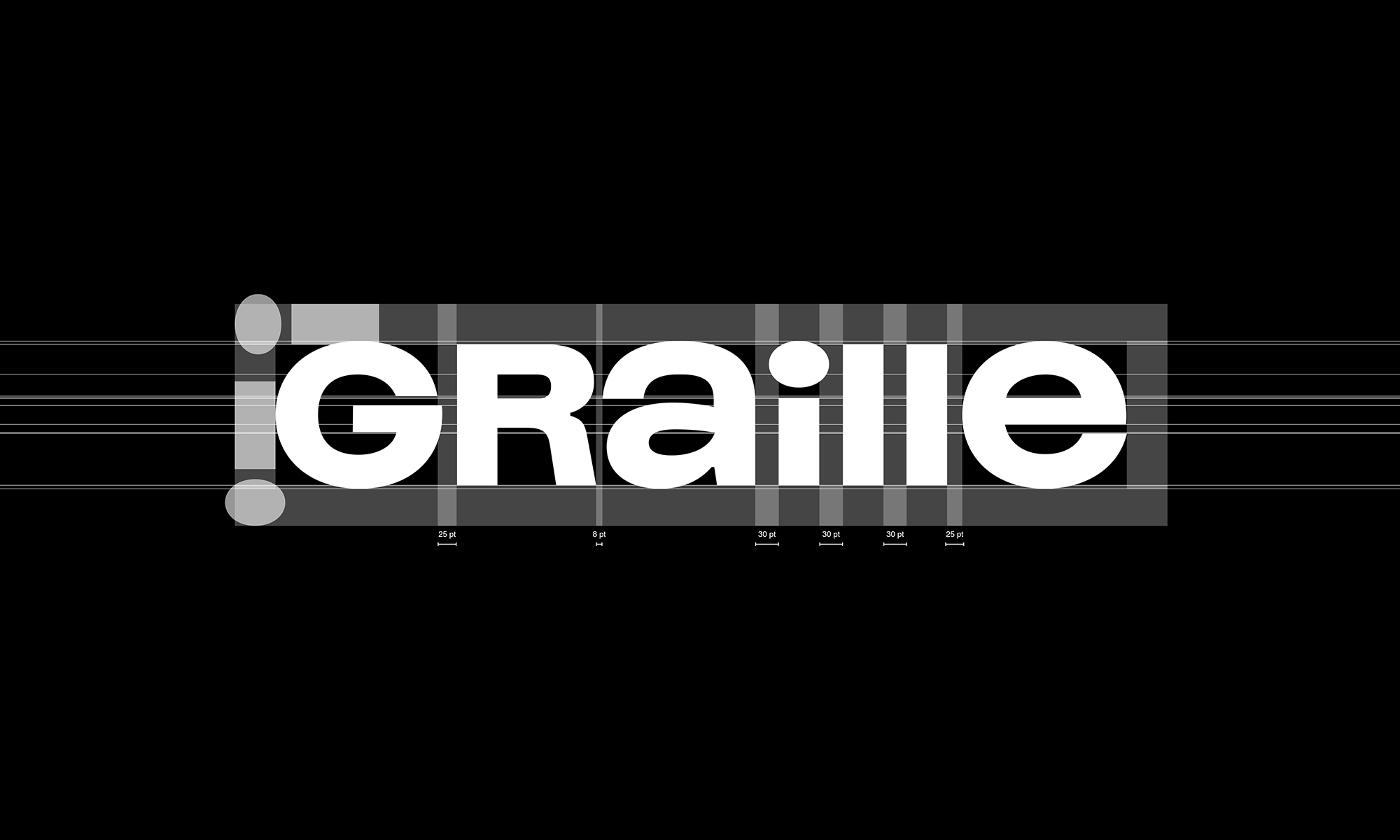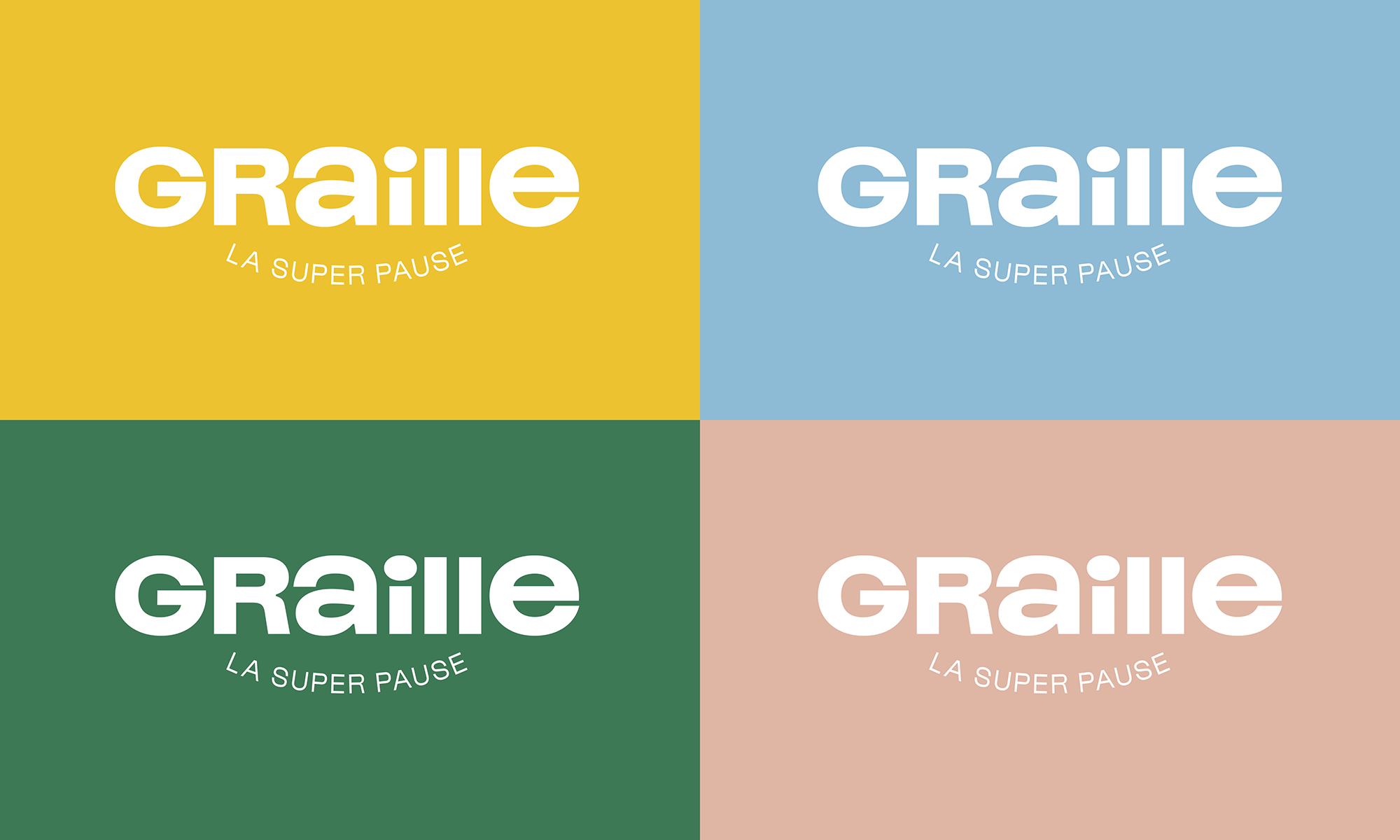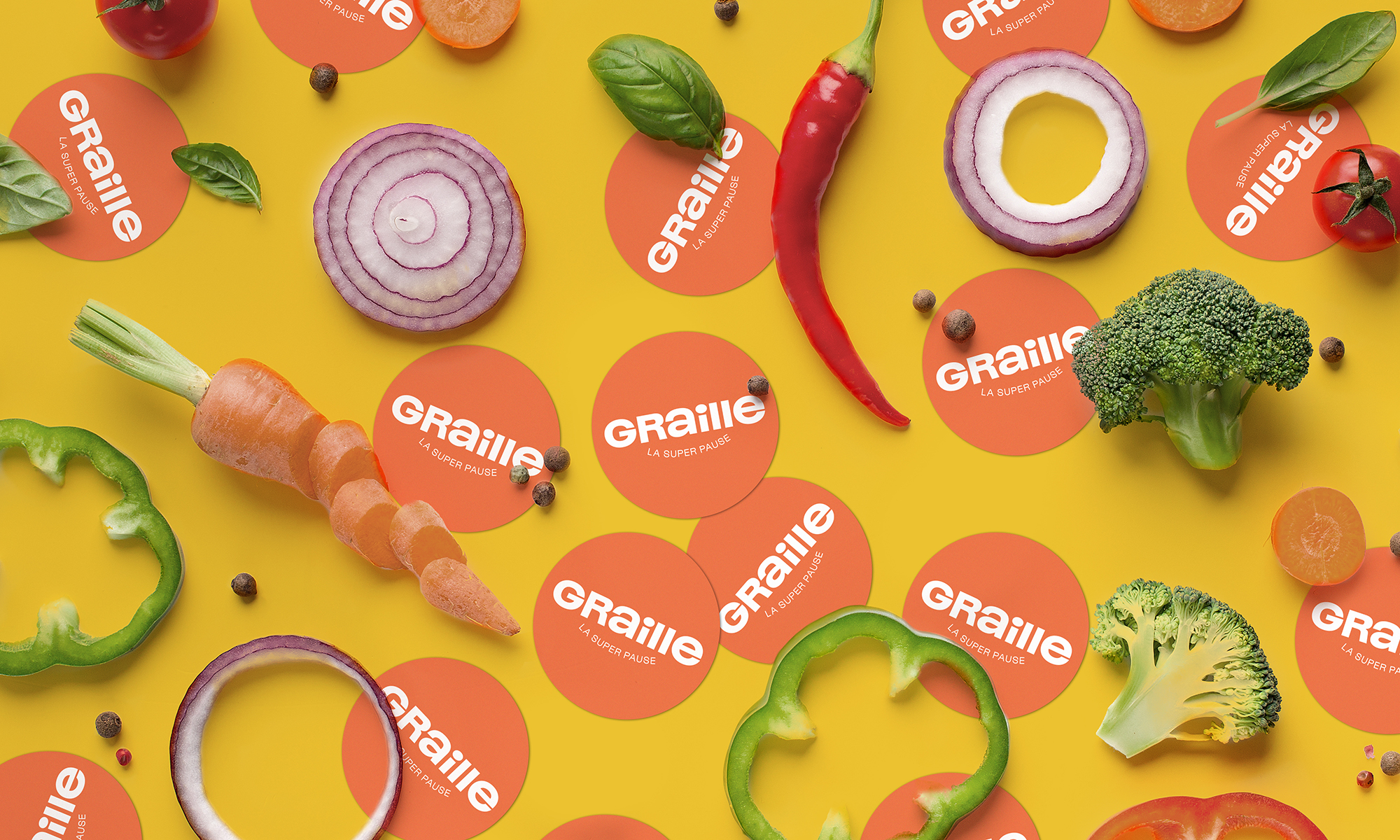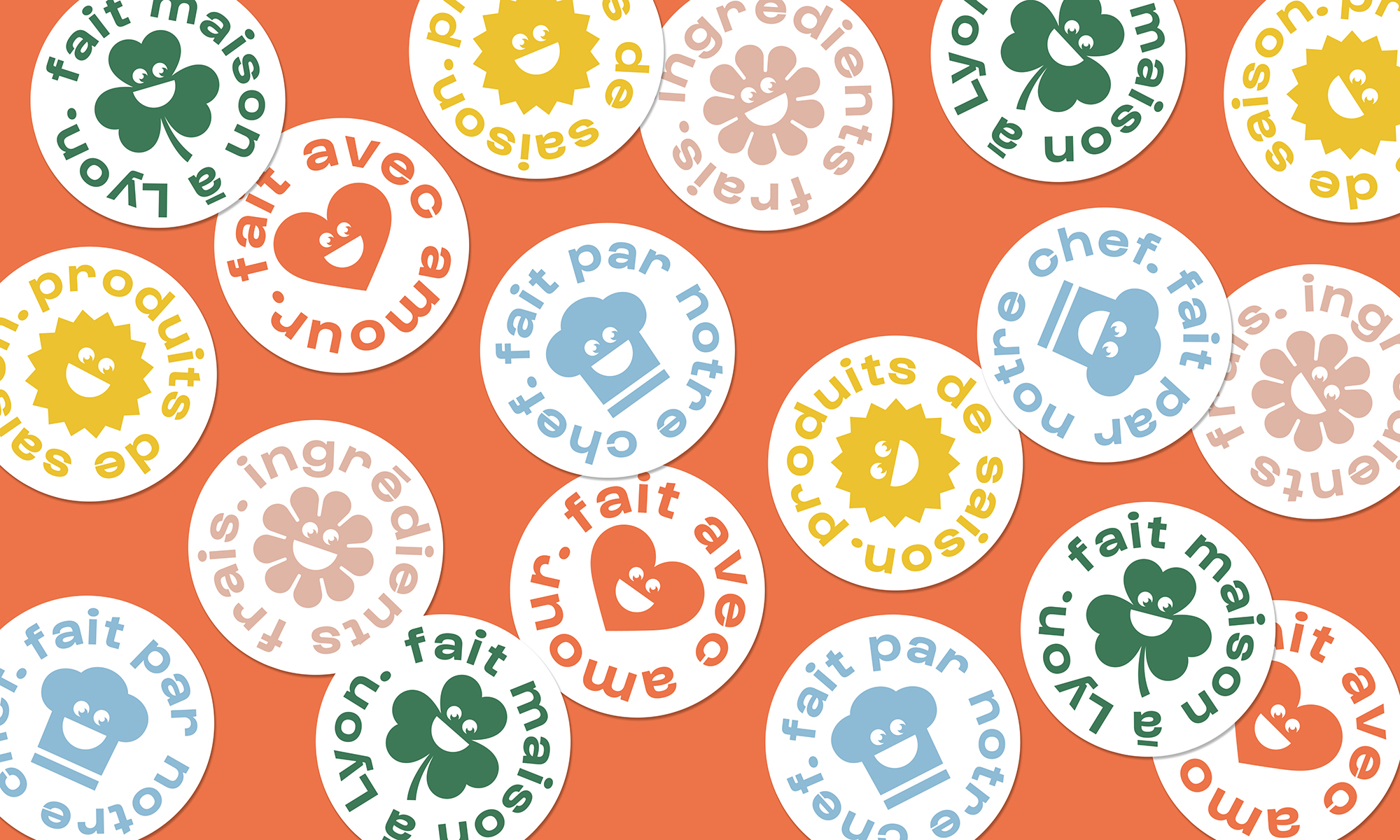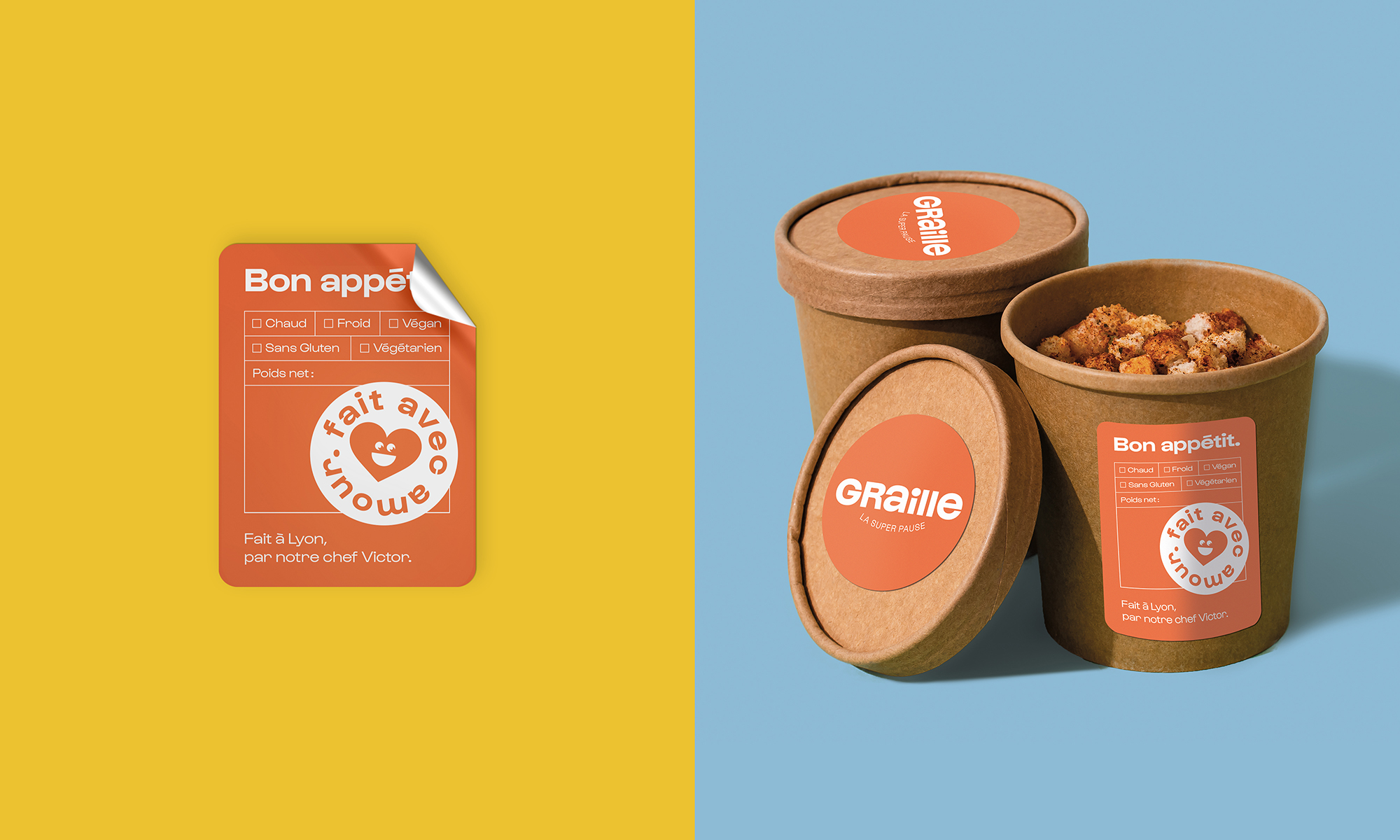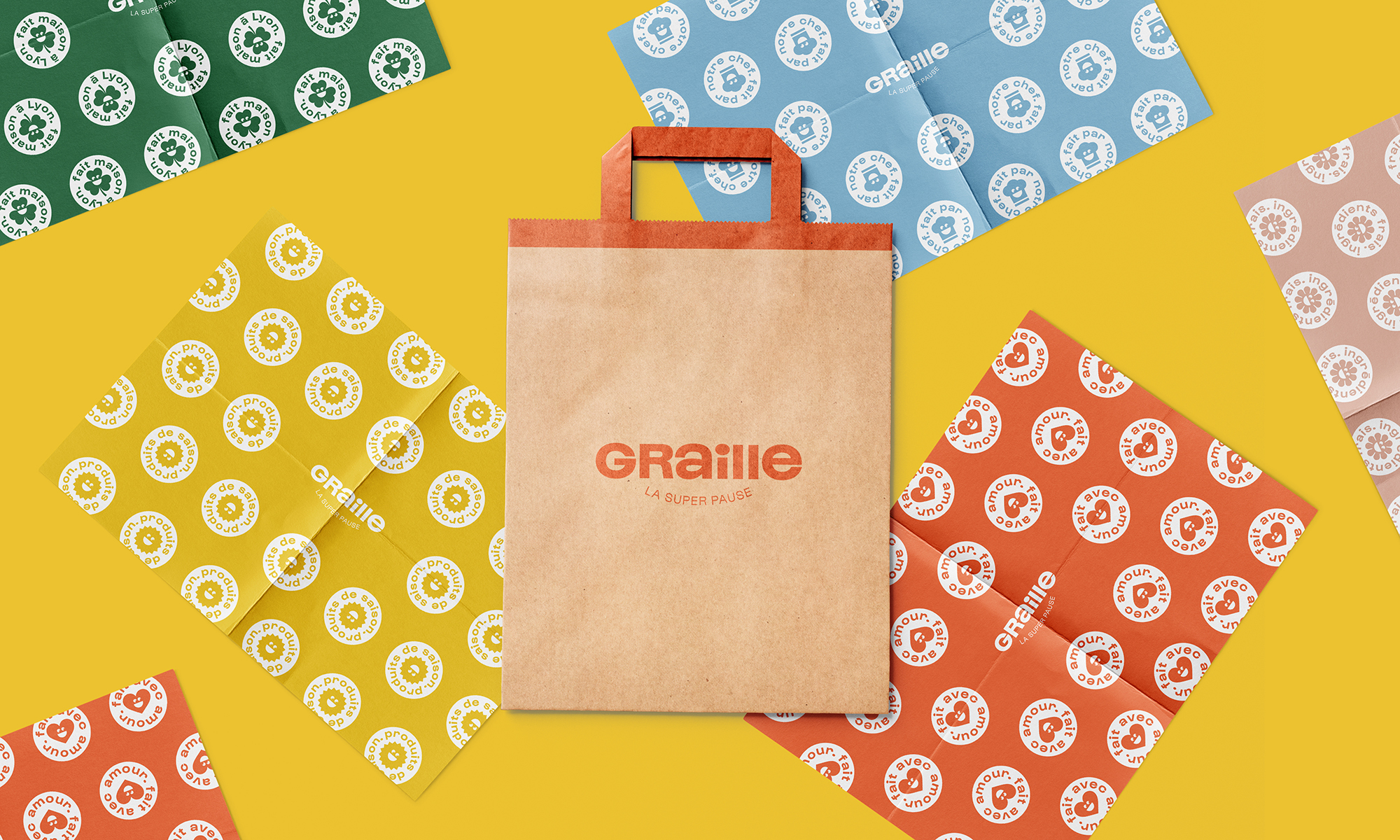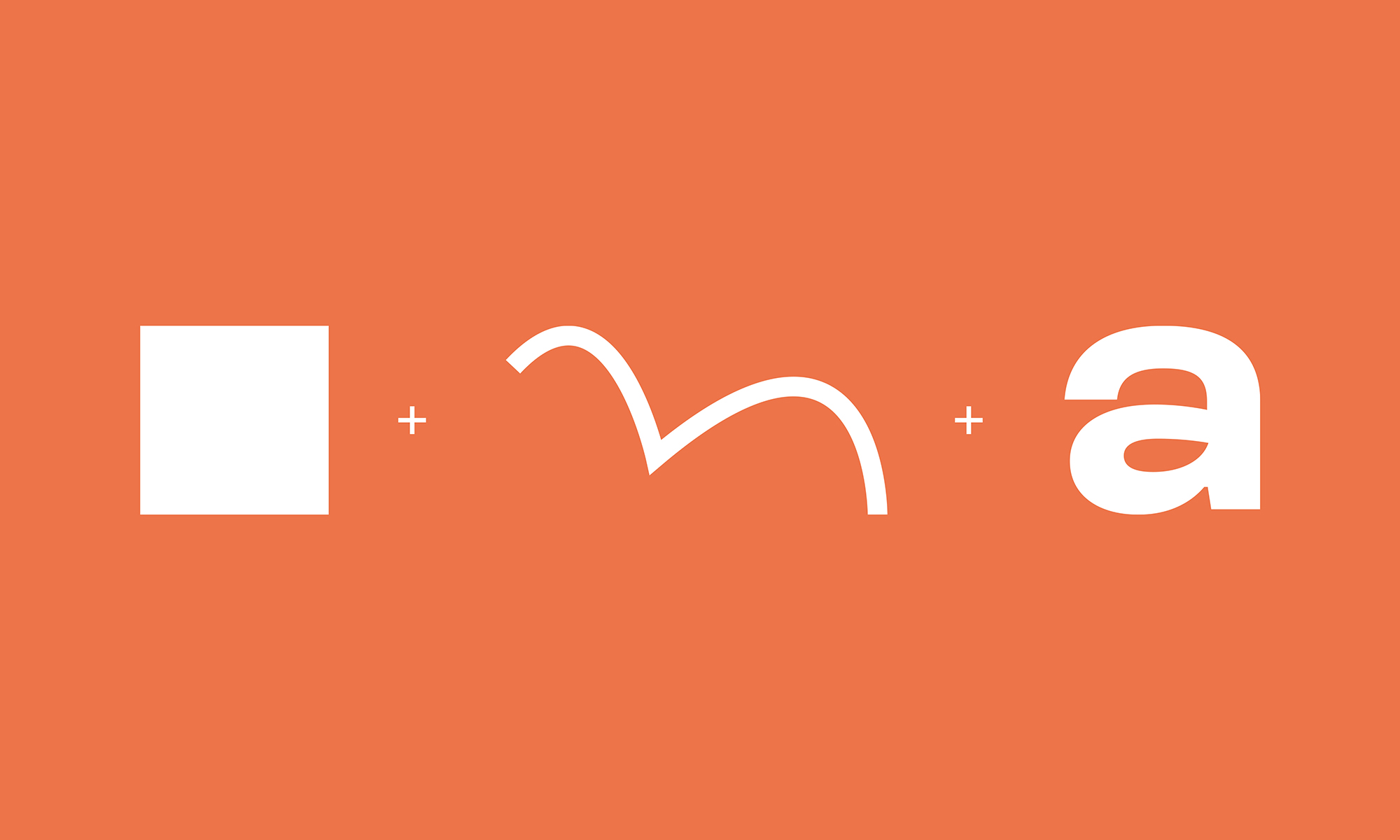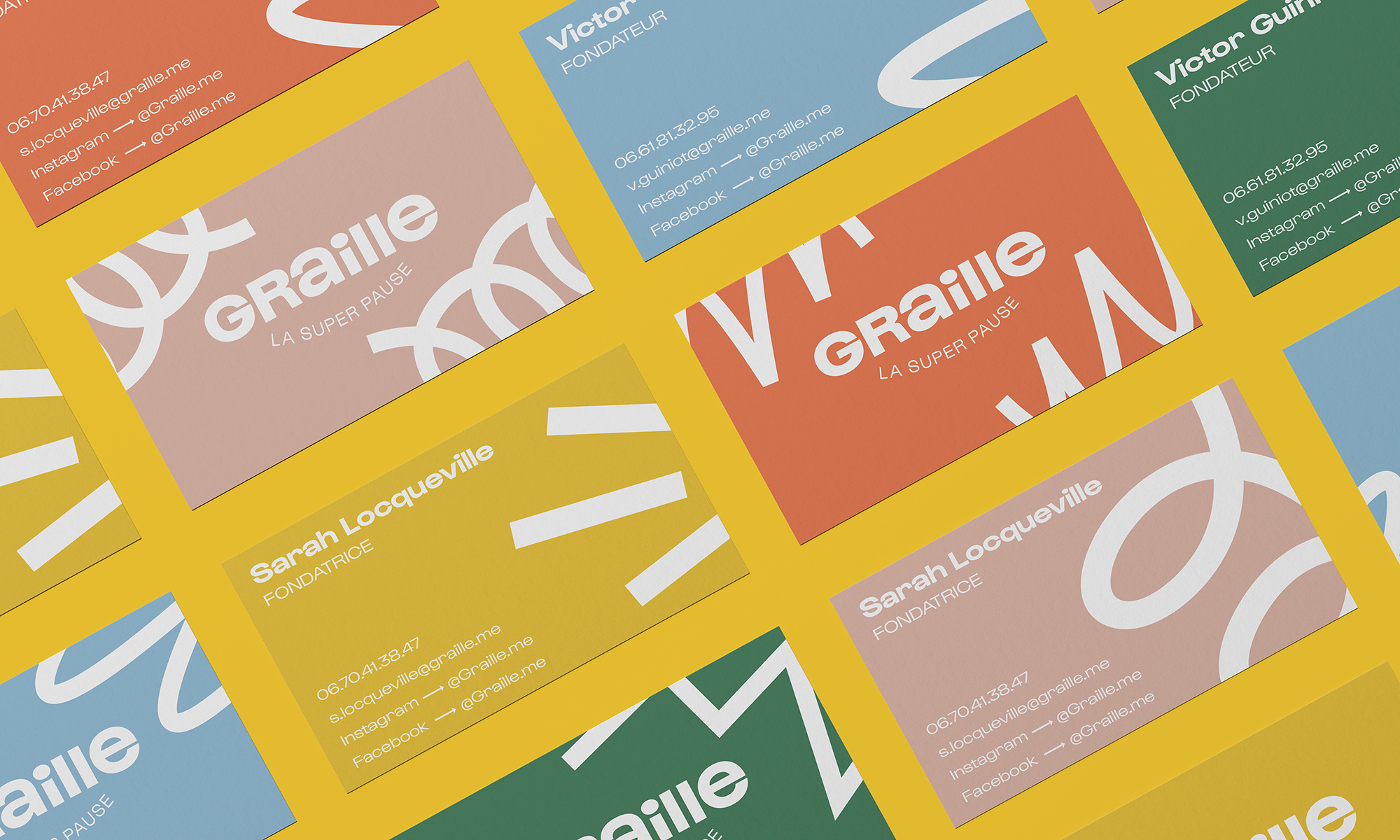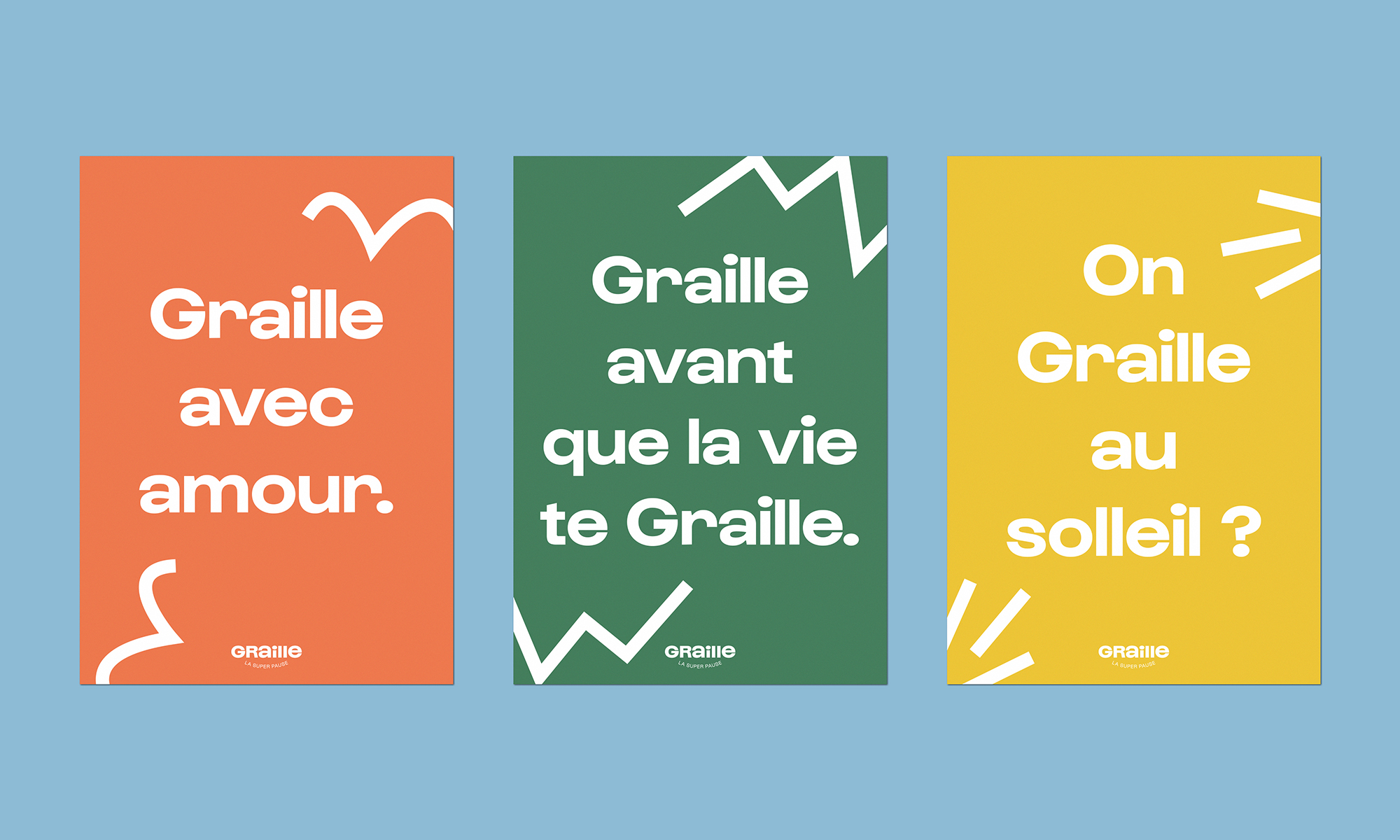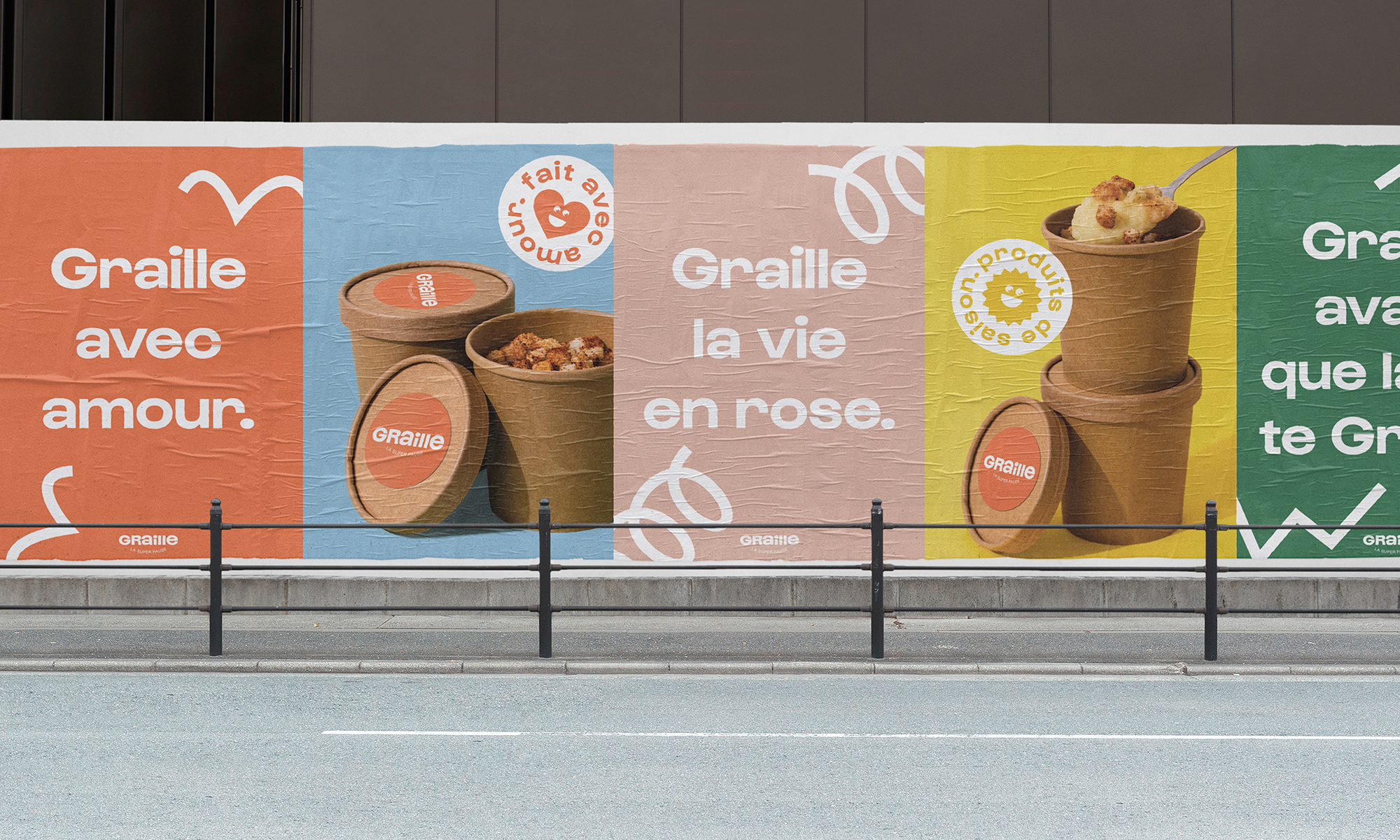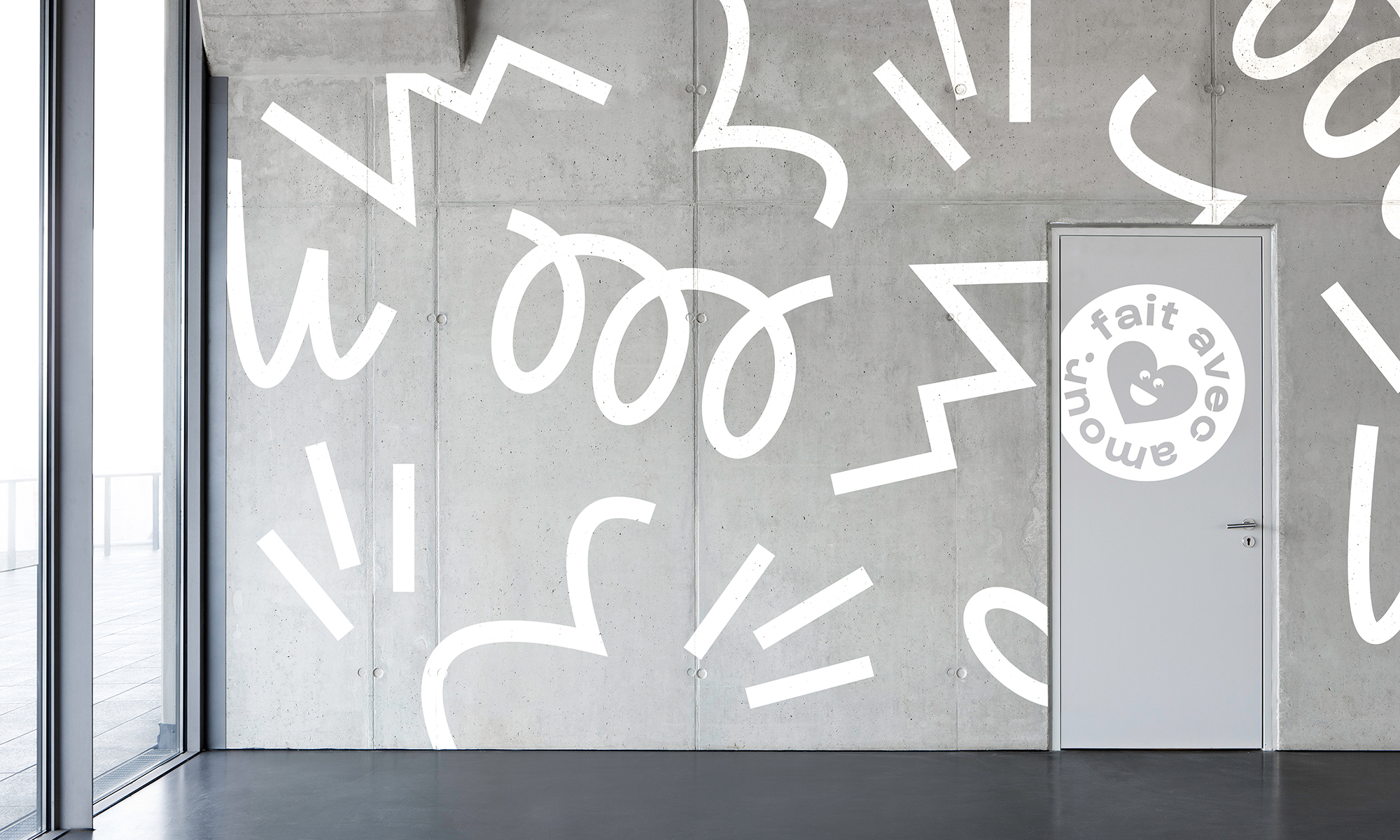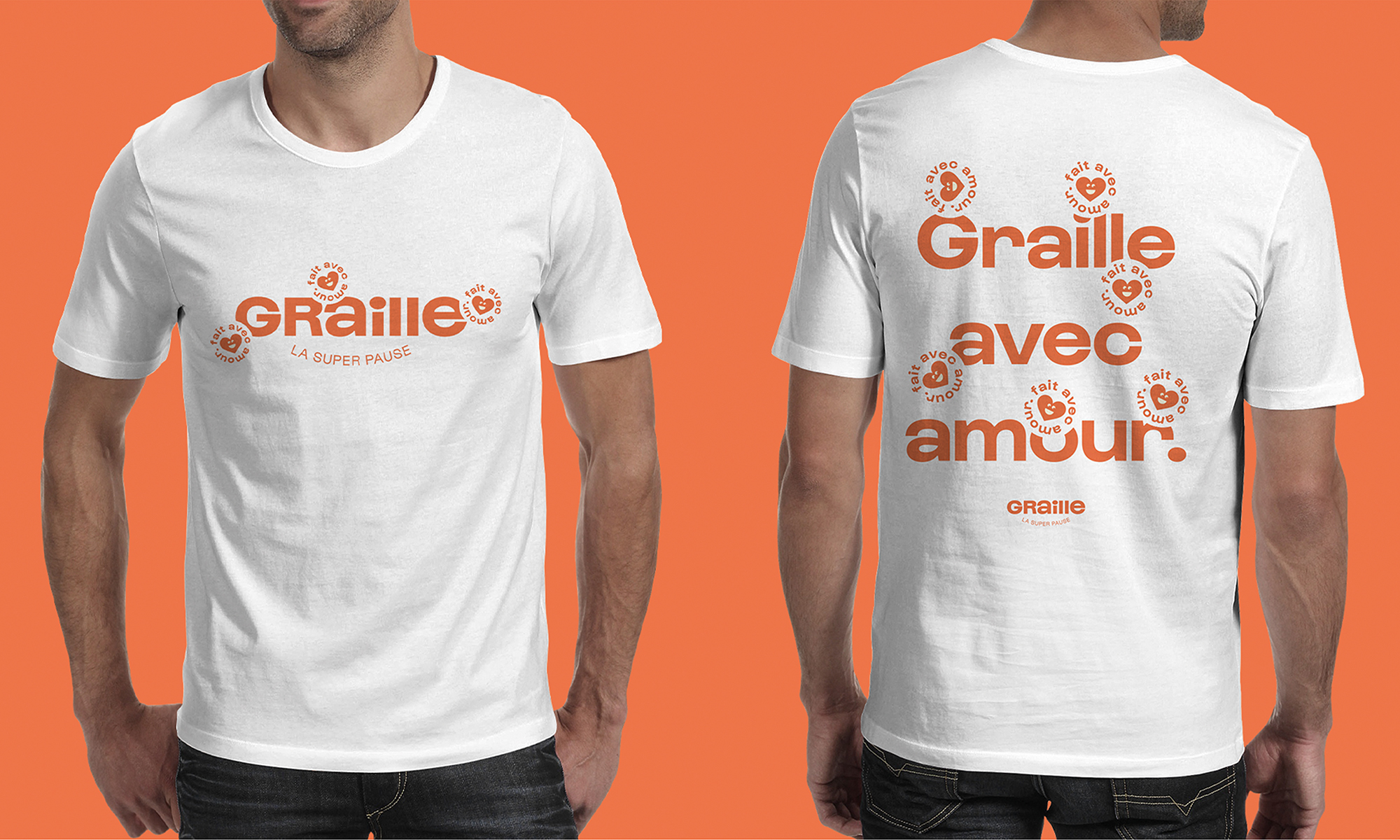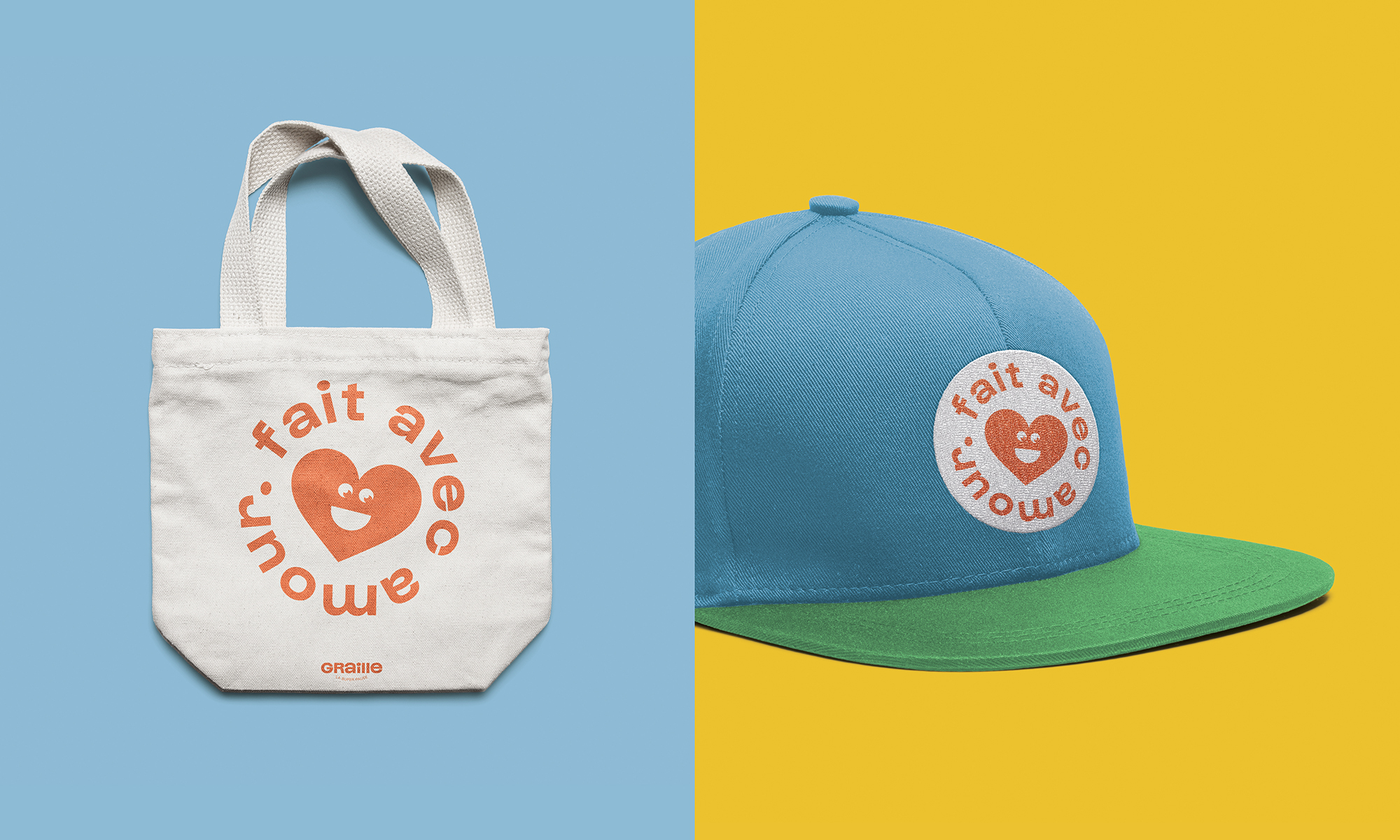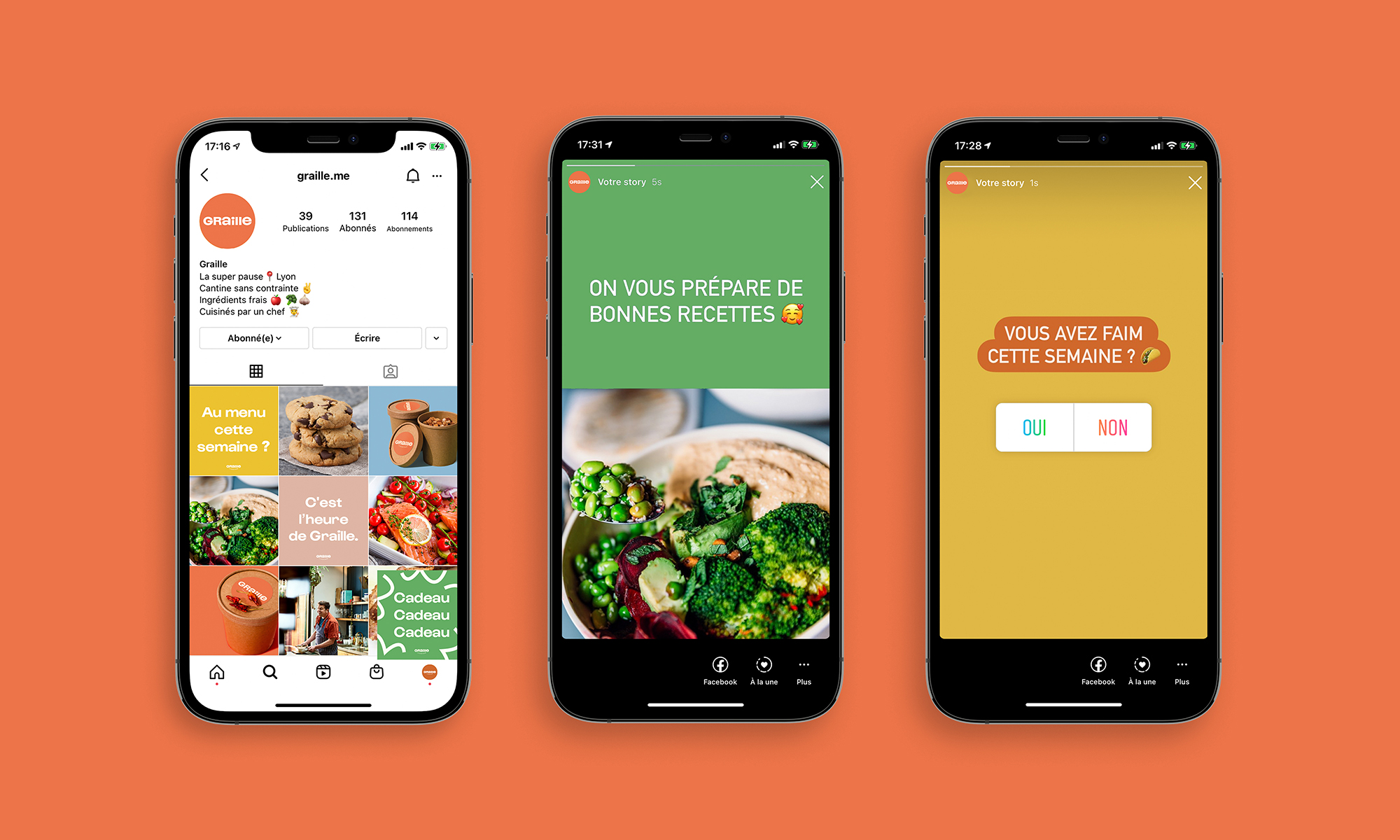 ADIDAS
— Advertising, Branding, 2021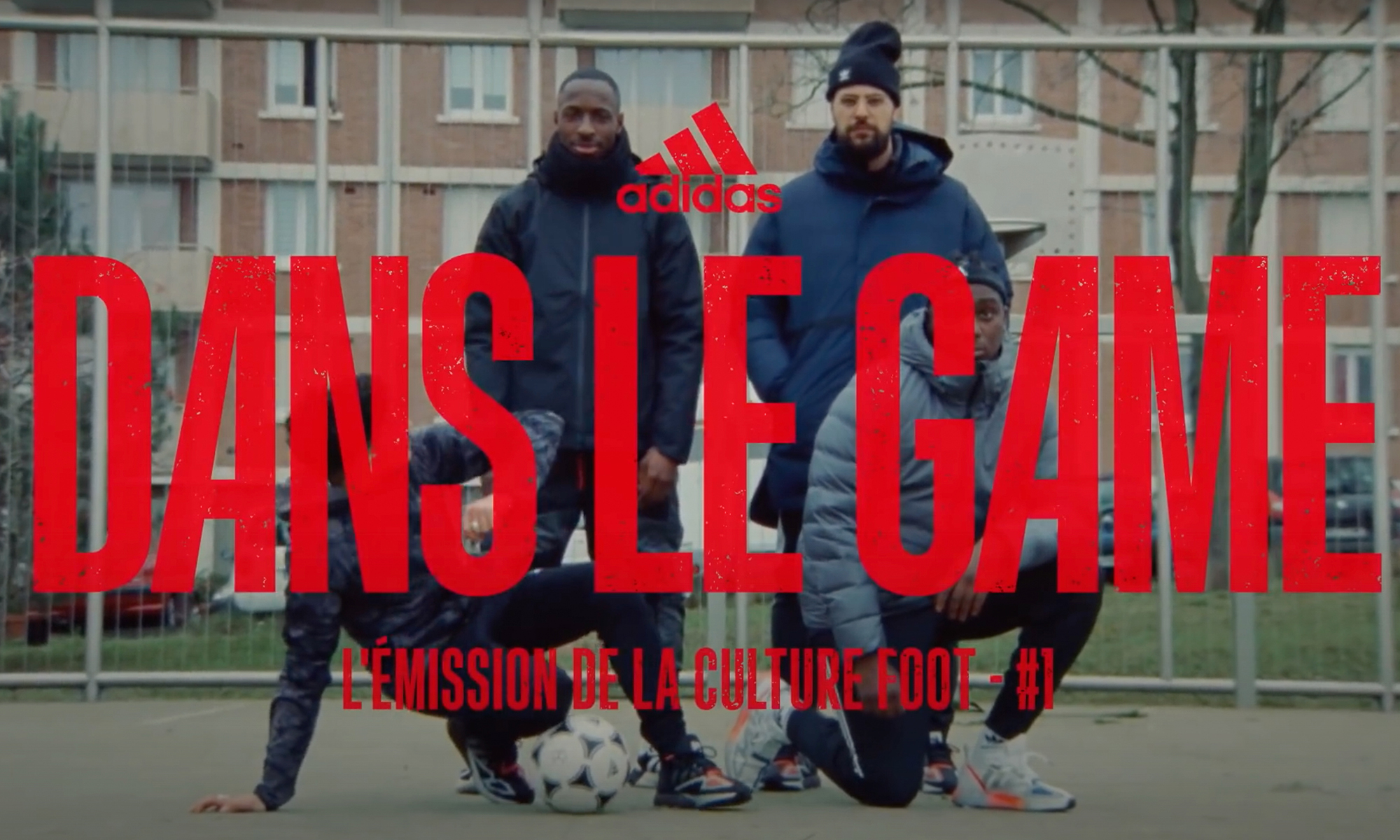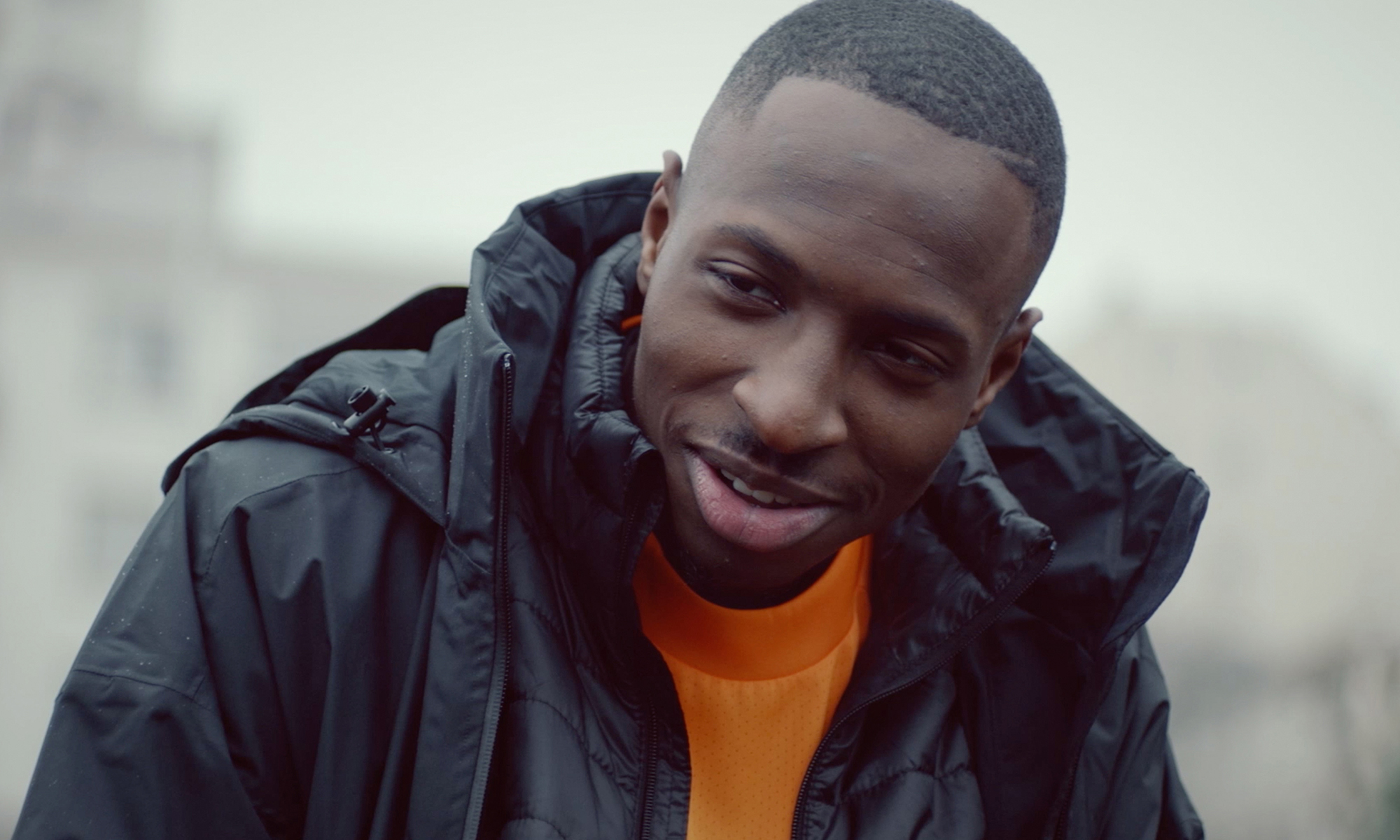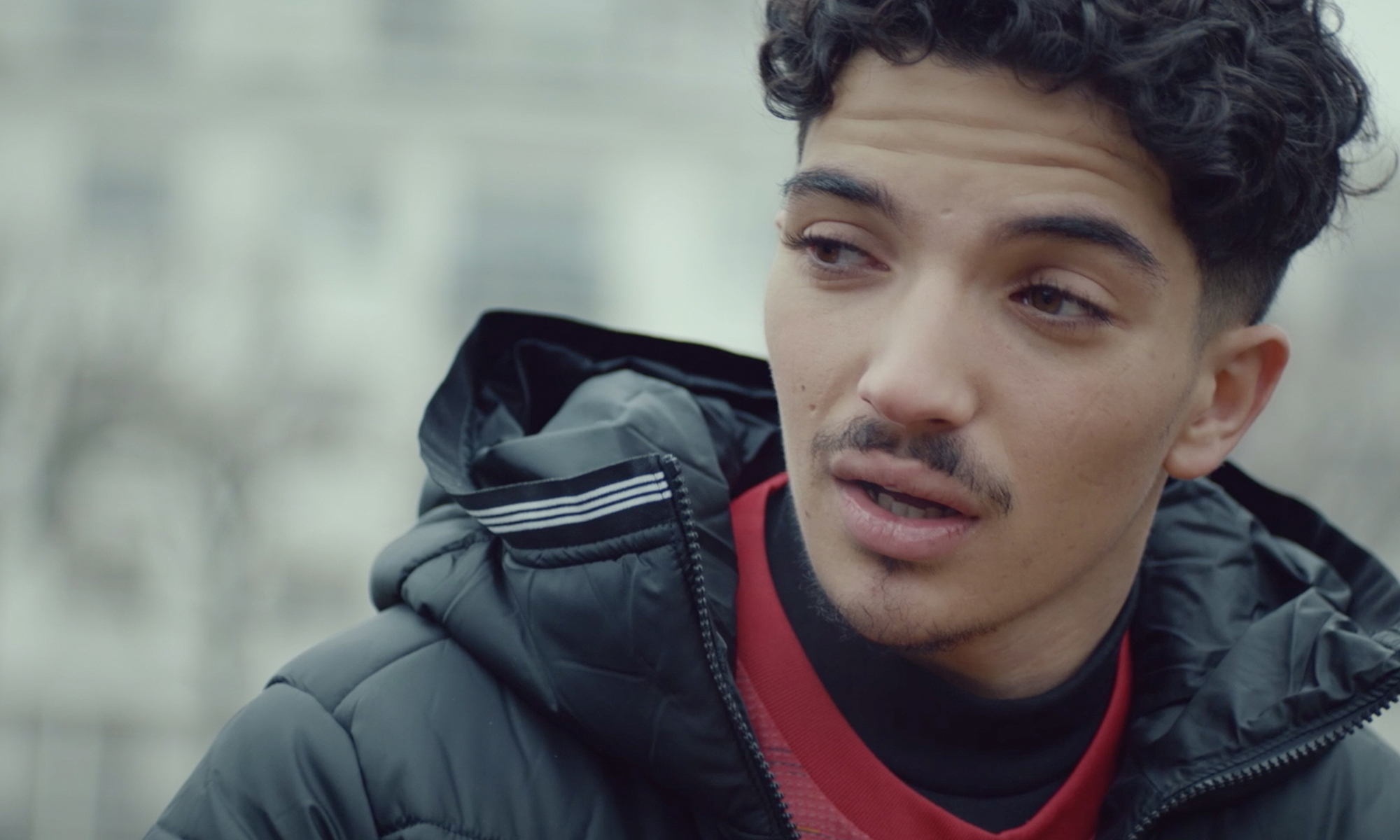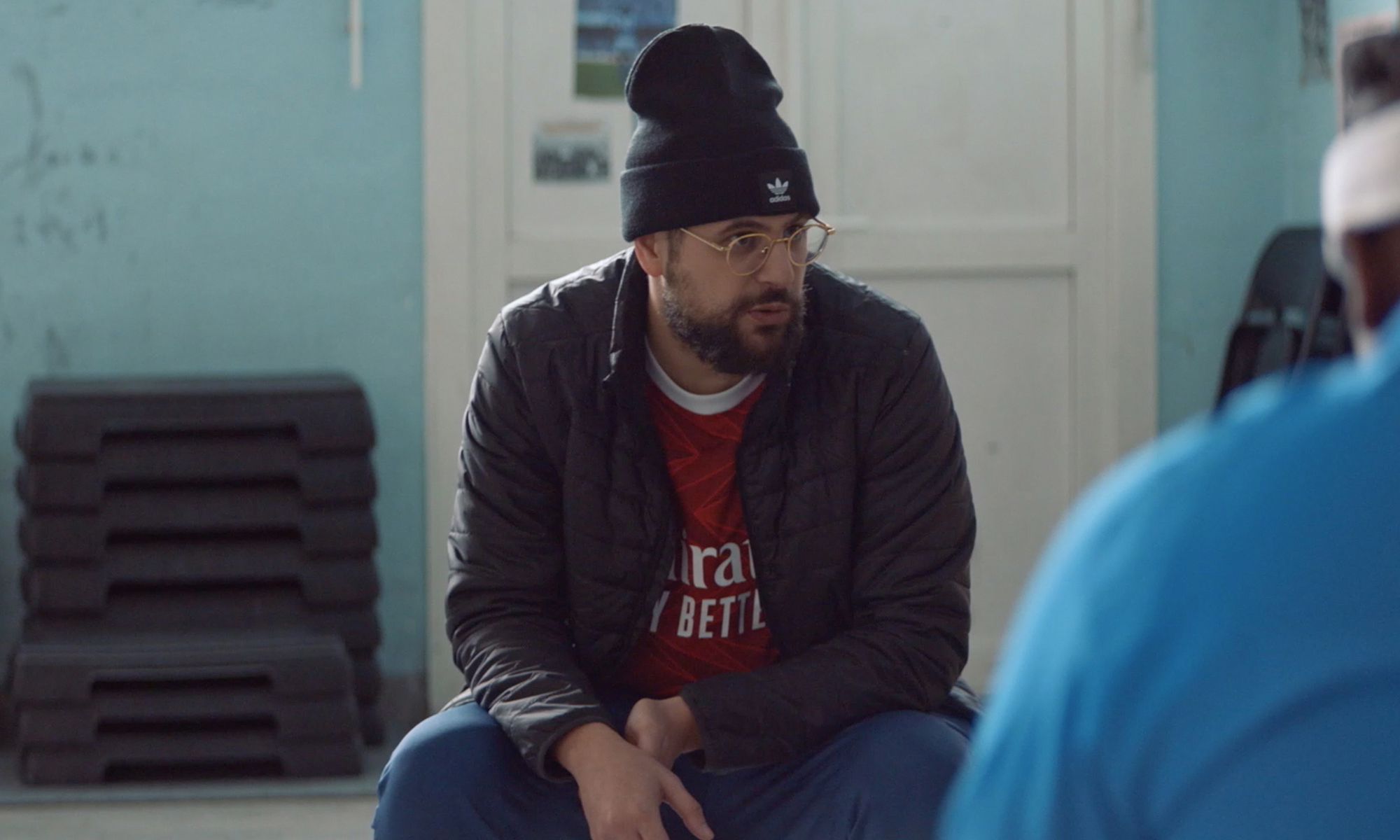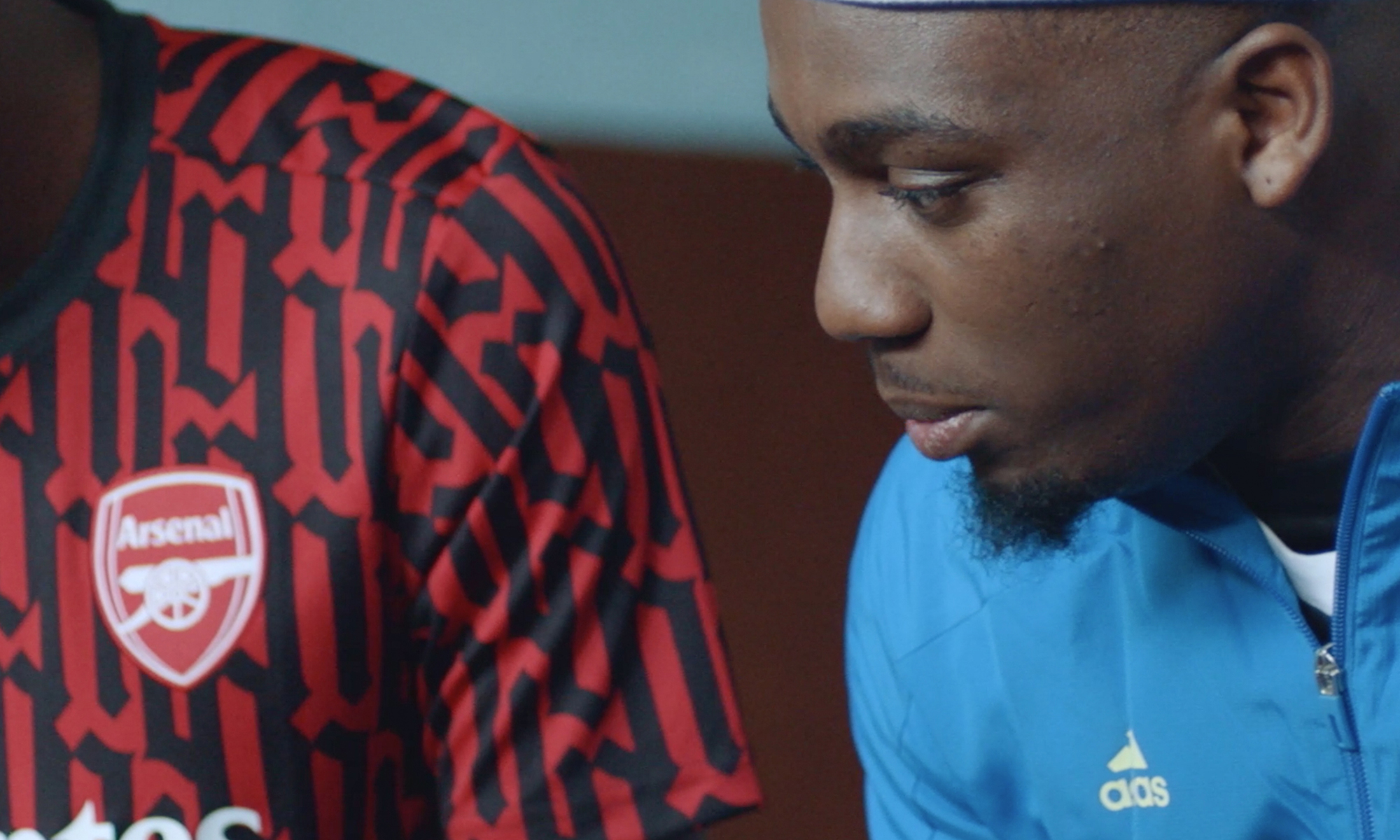 BÉTON & ROMANTISME
— Editorial Design, 2021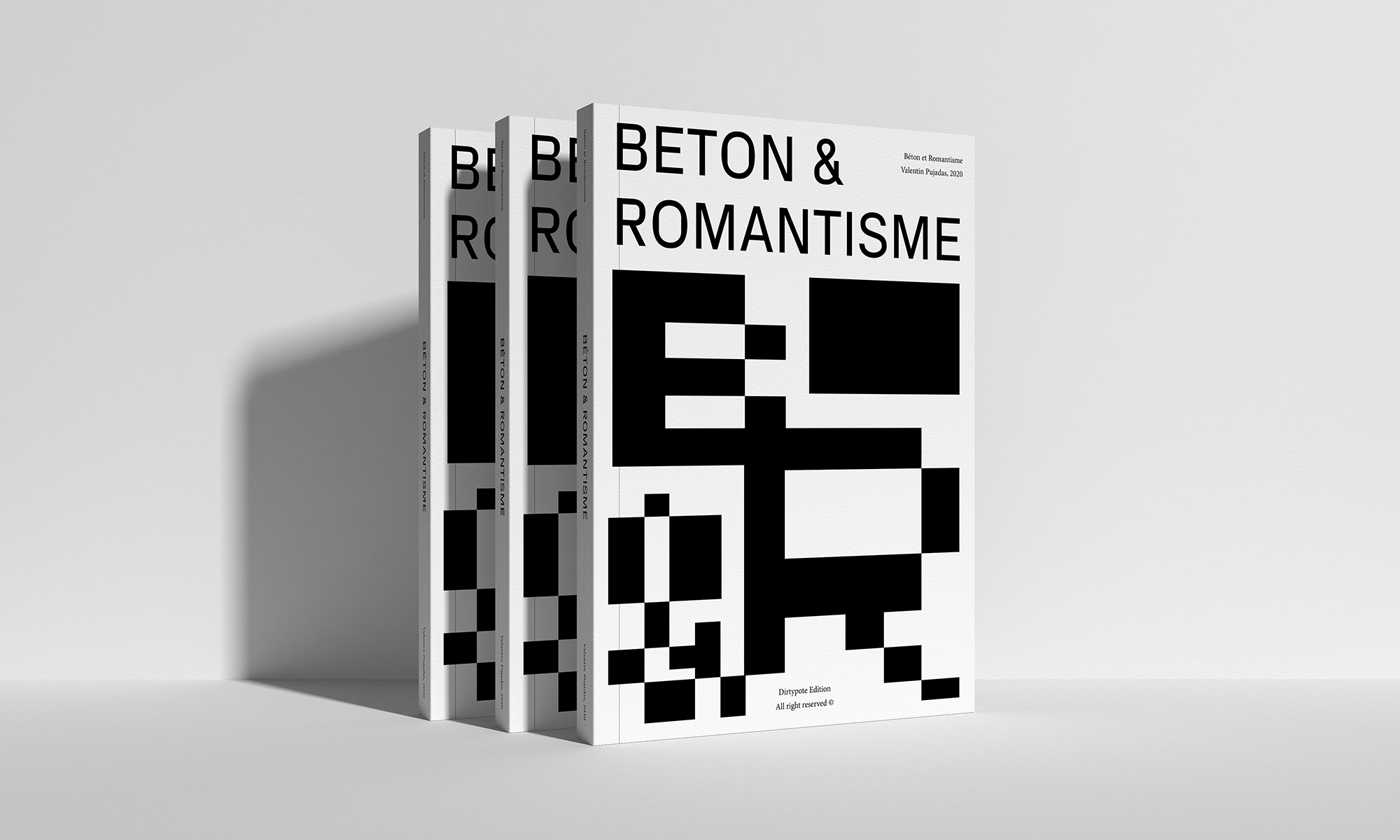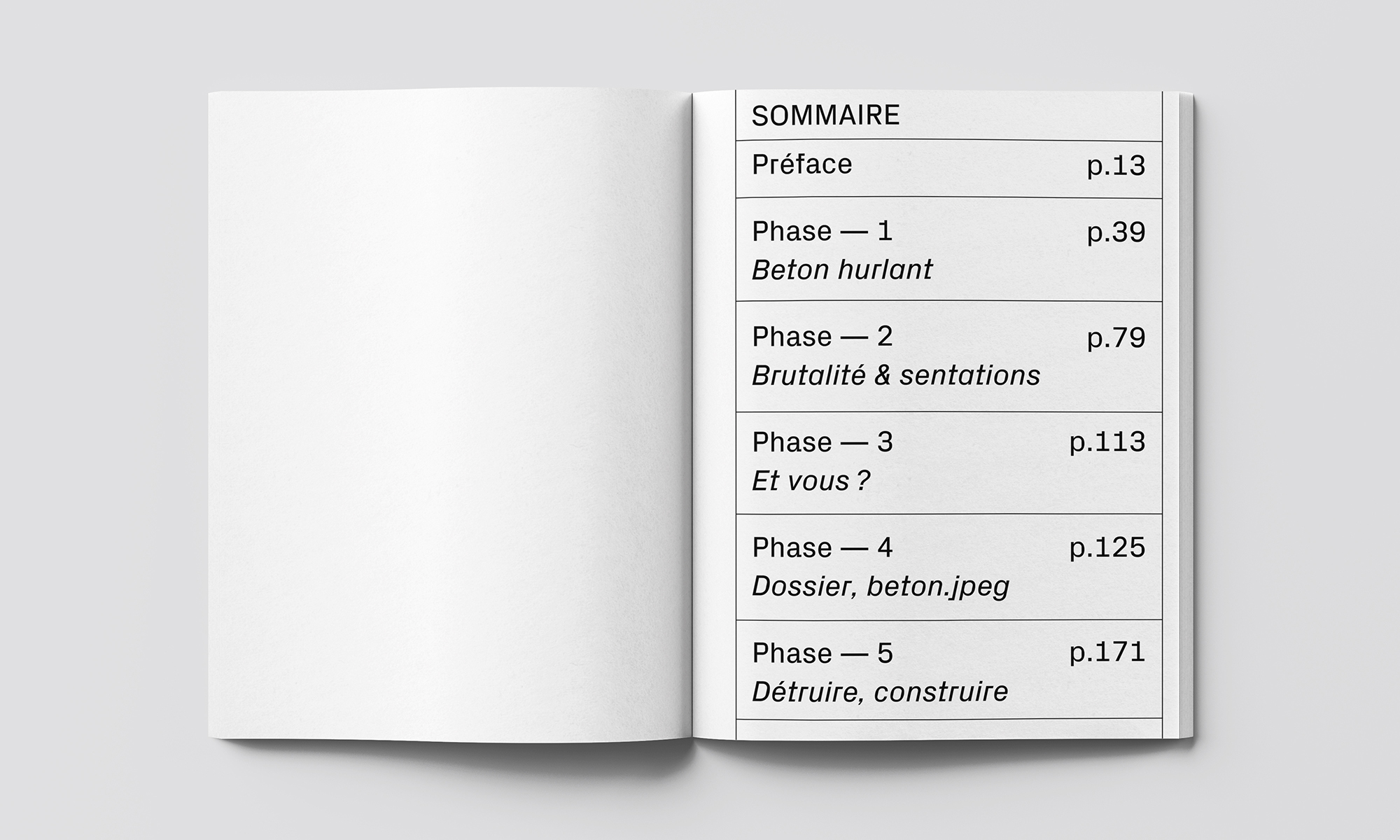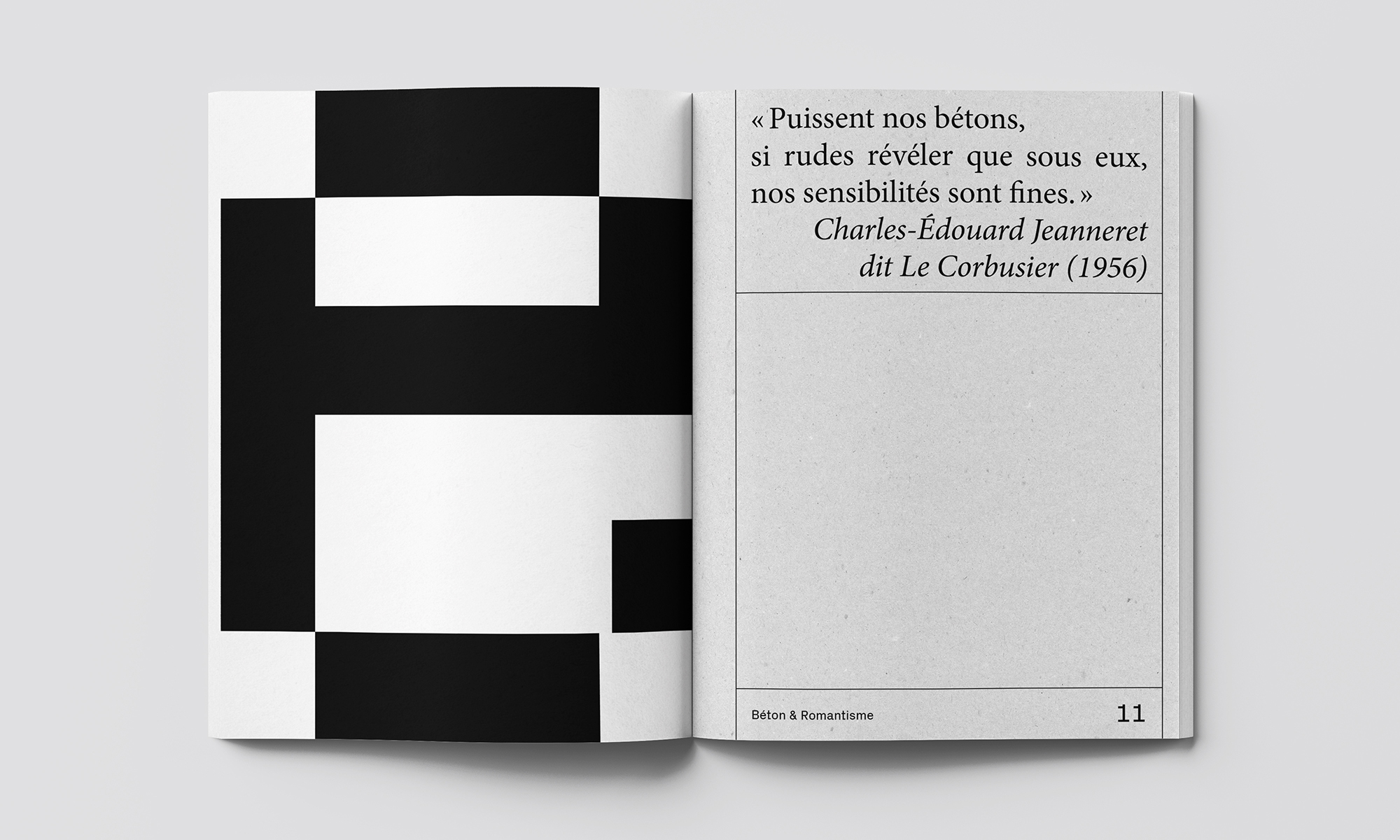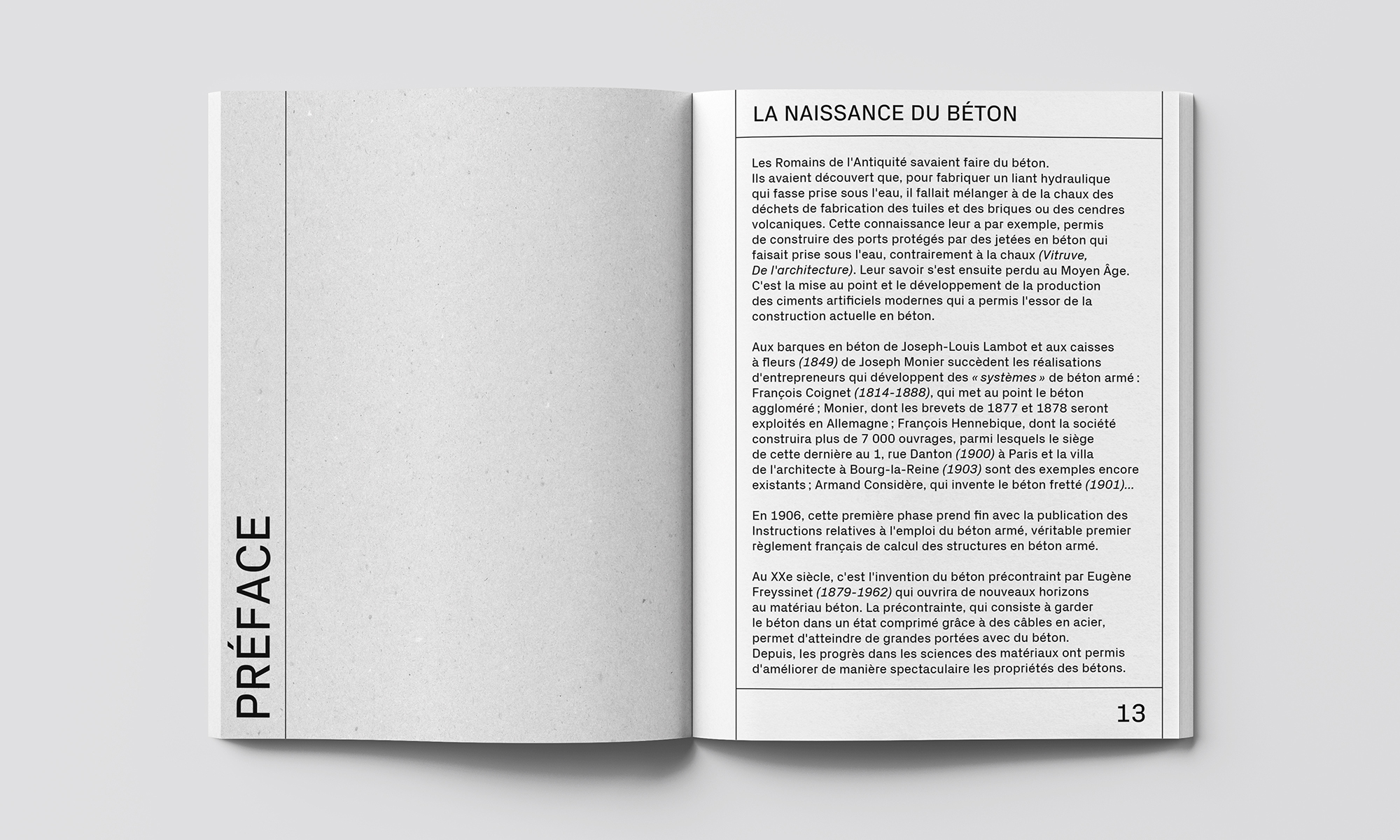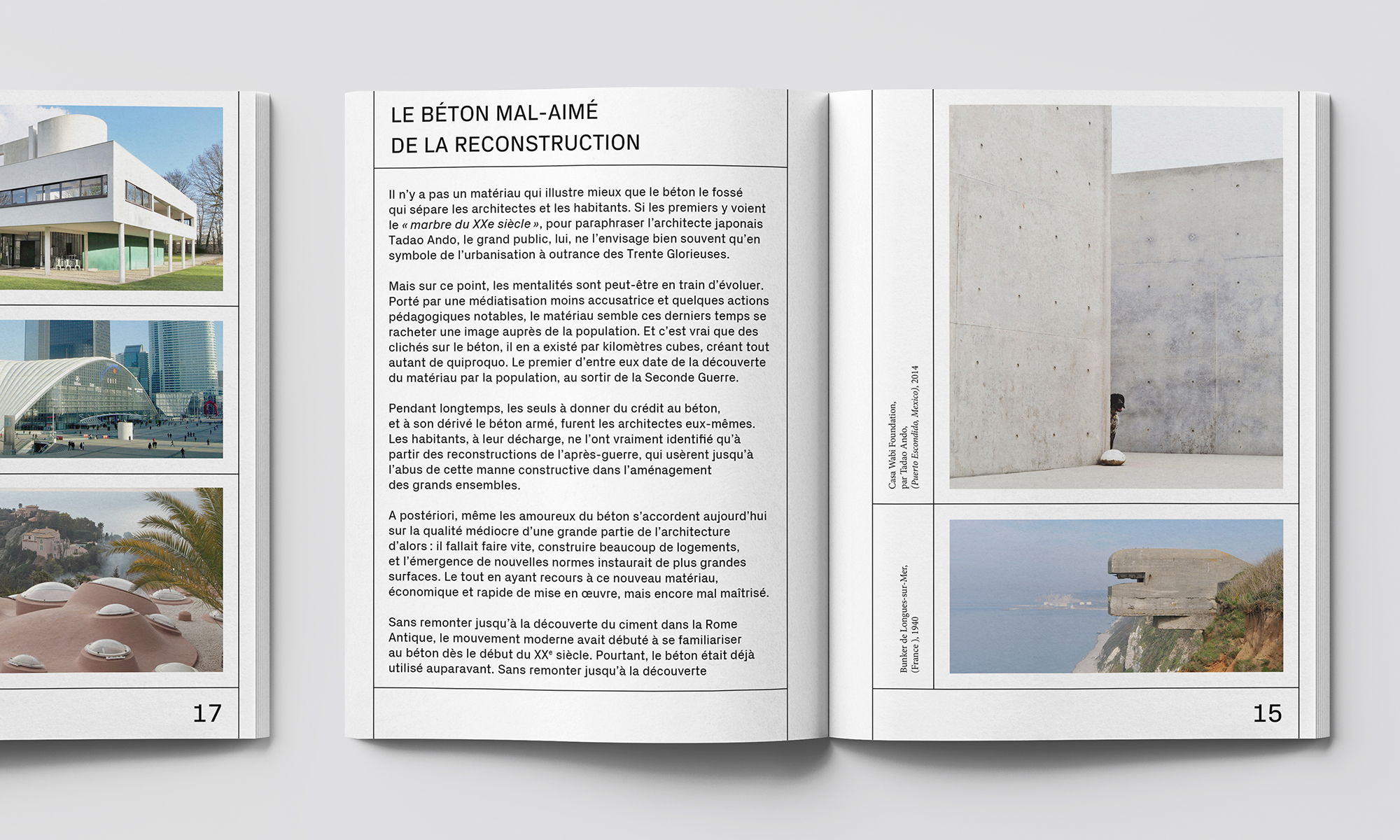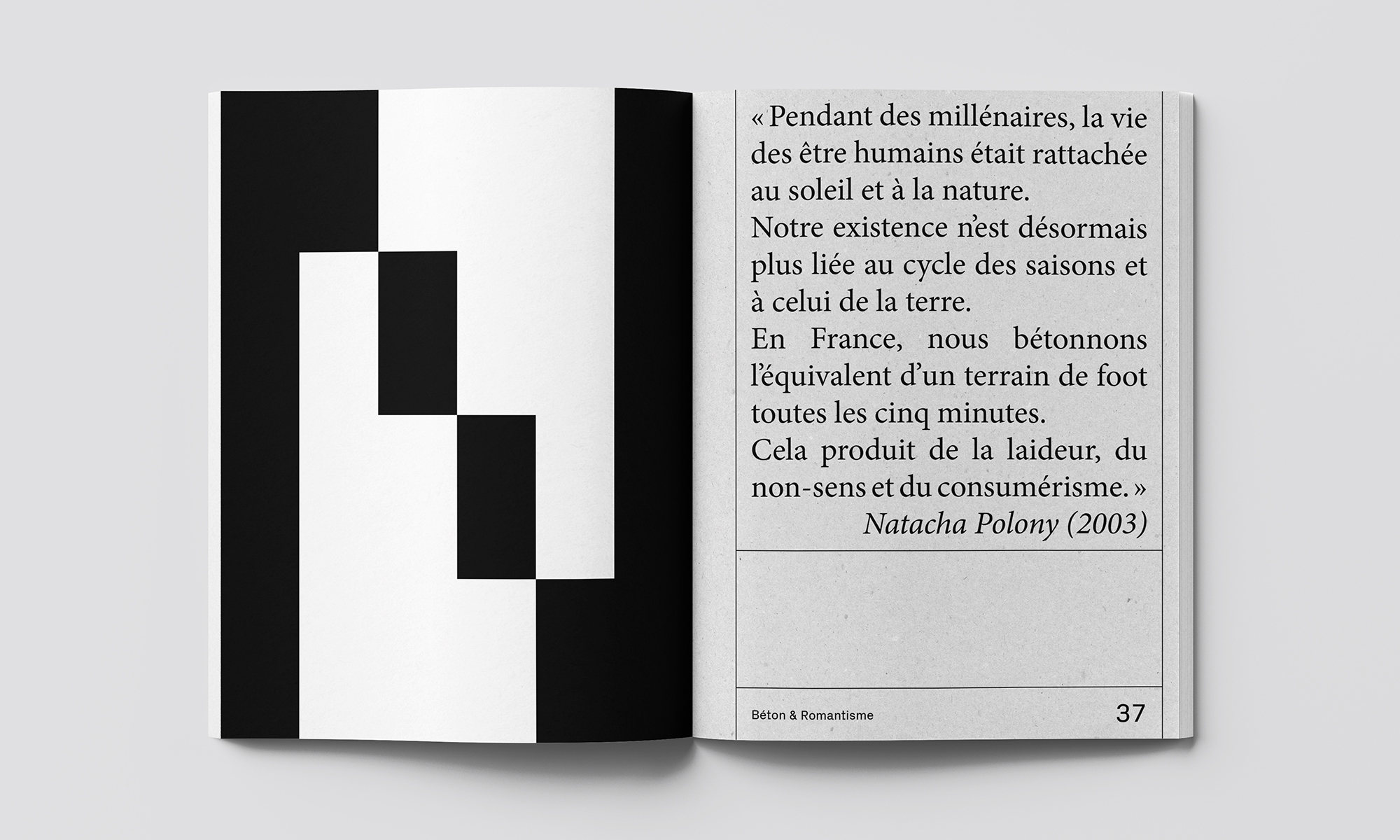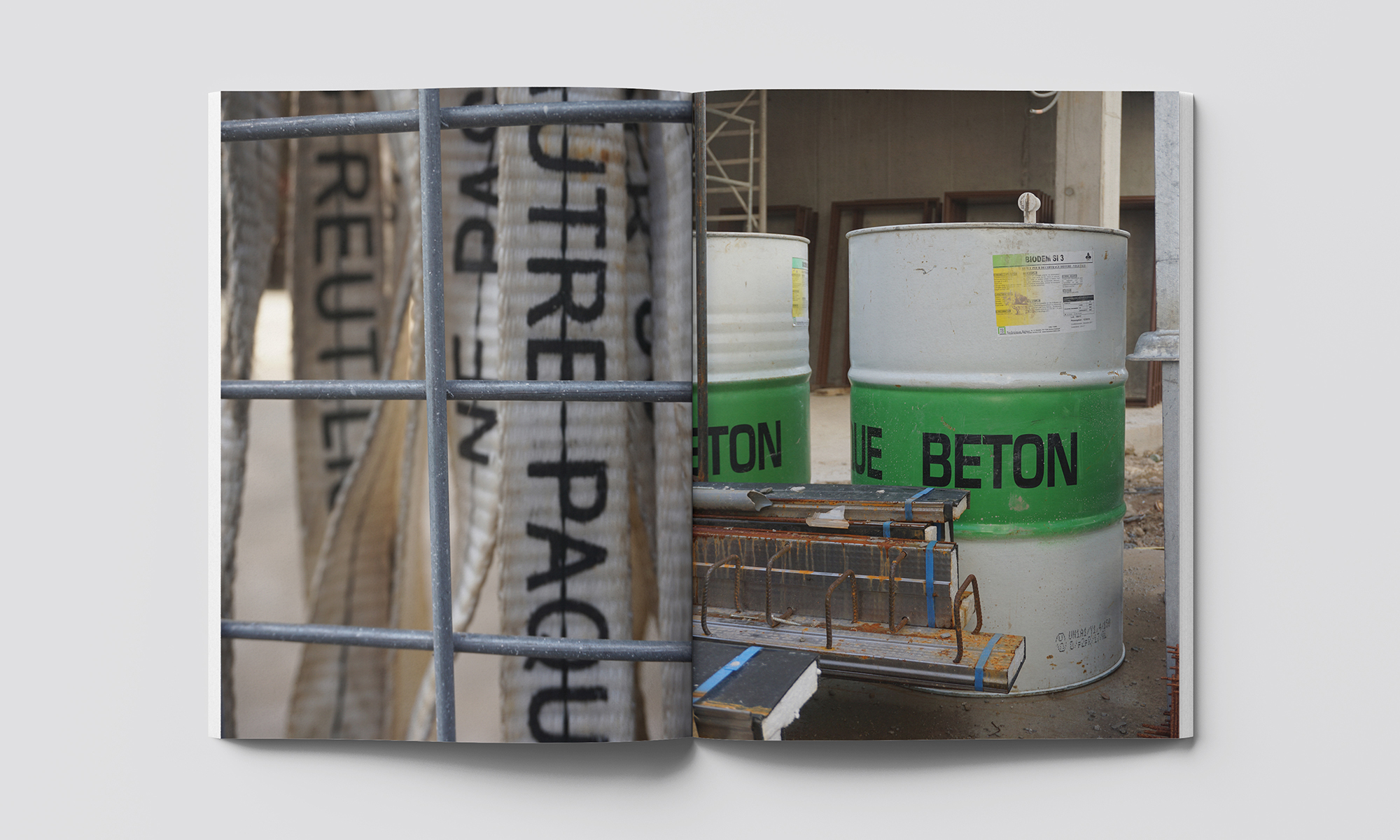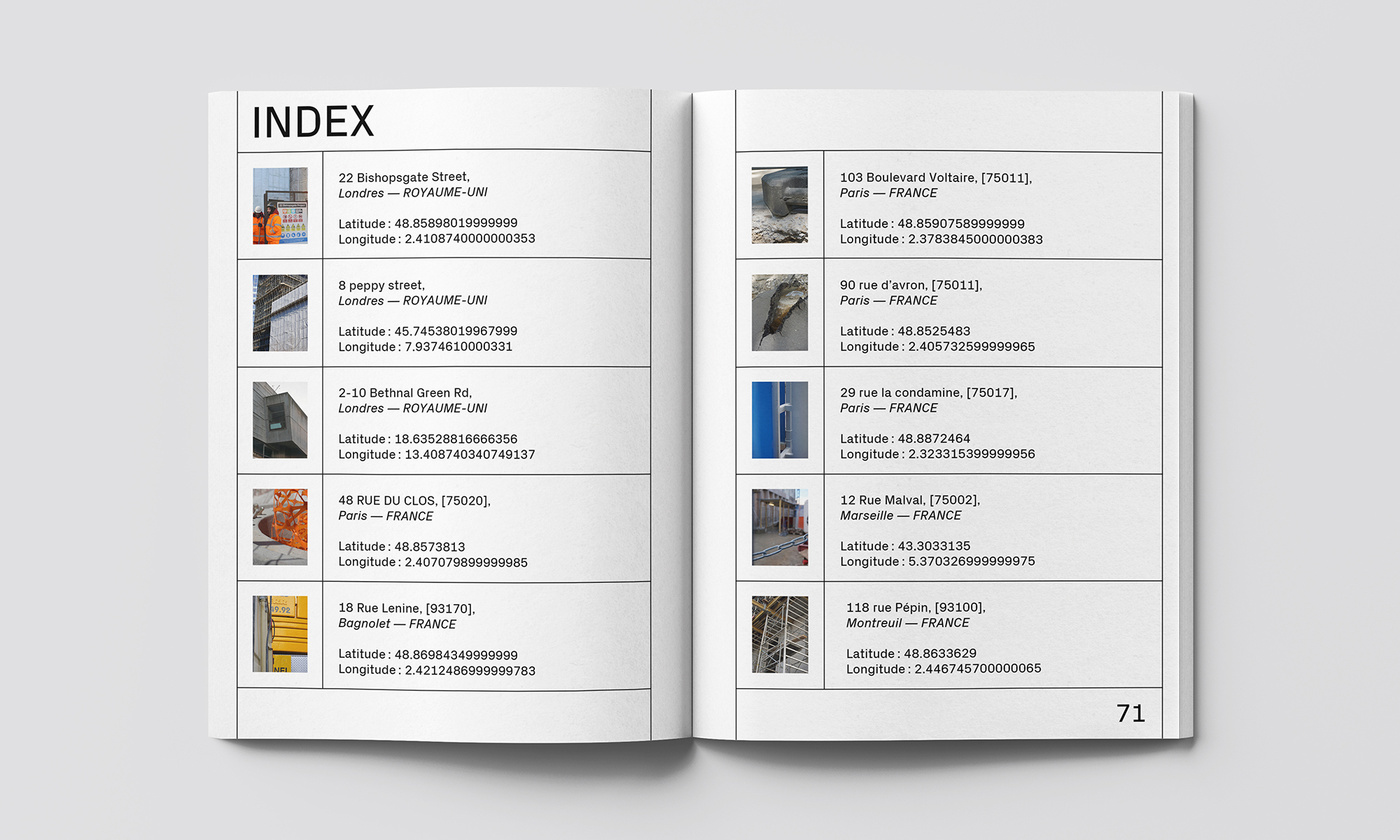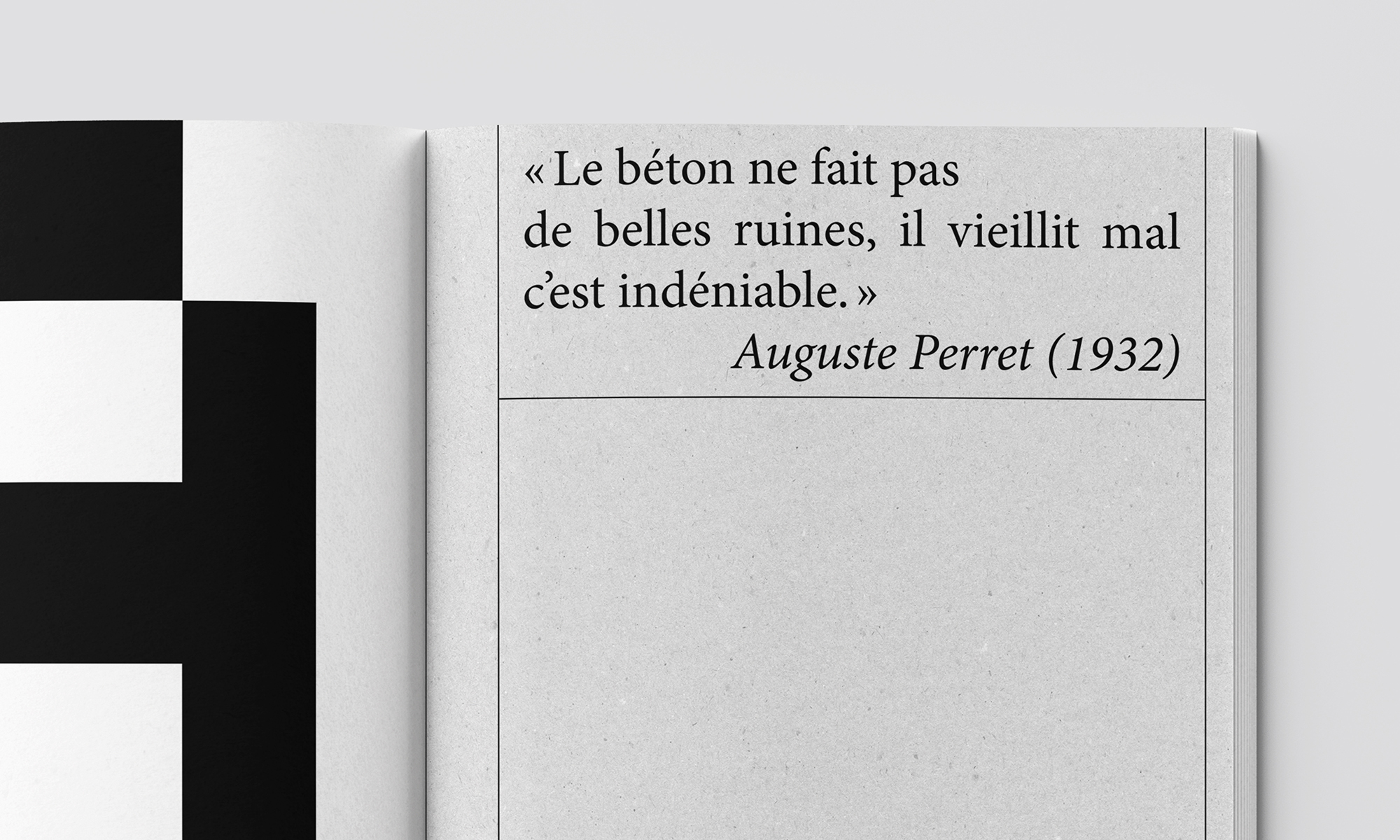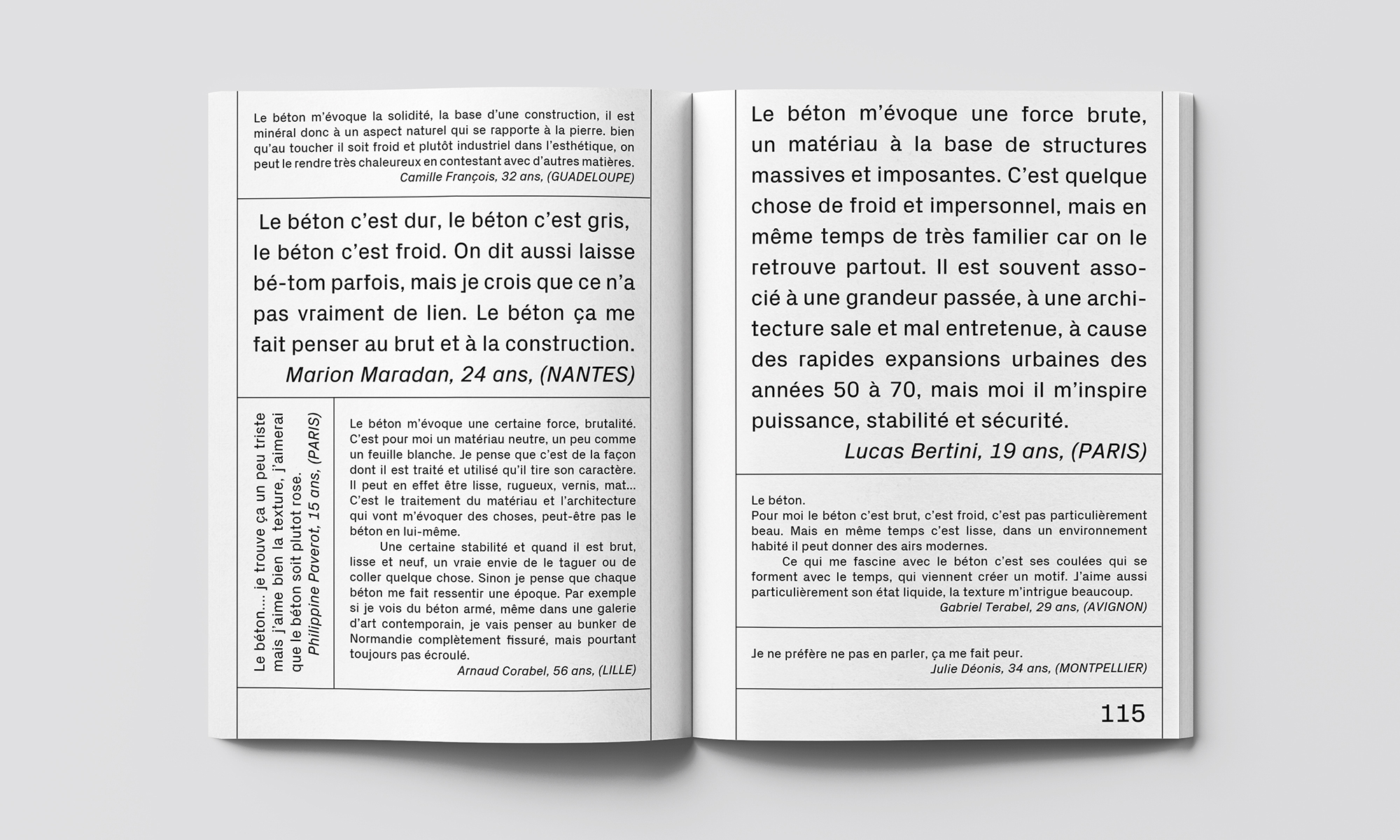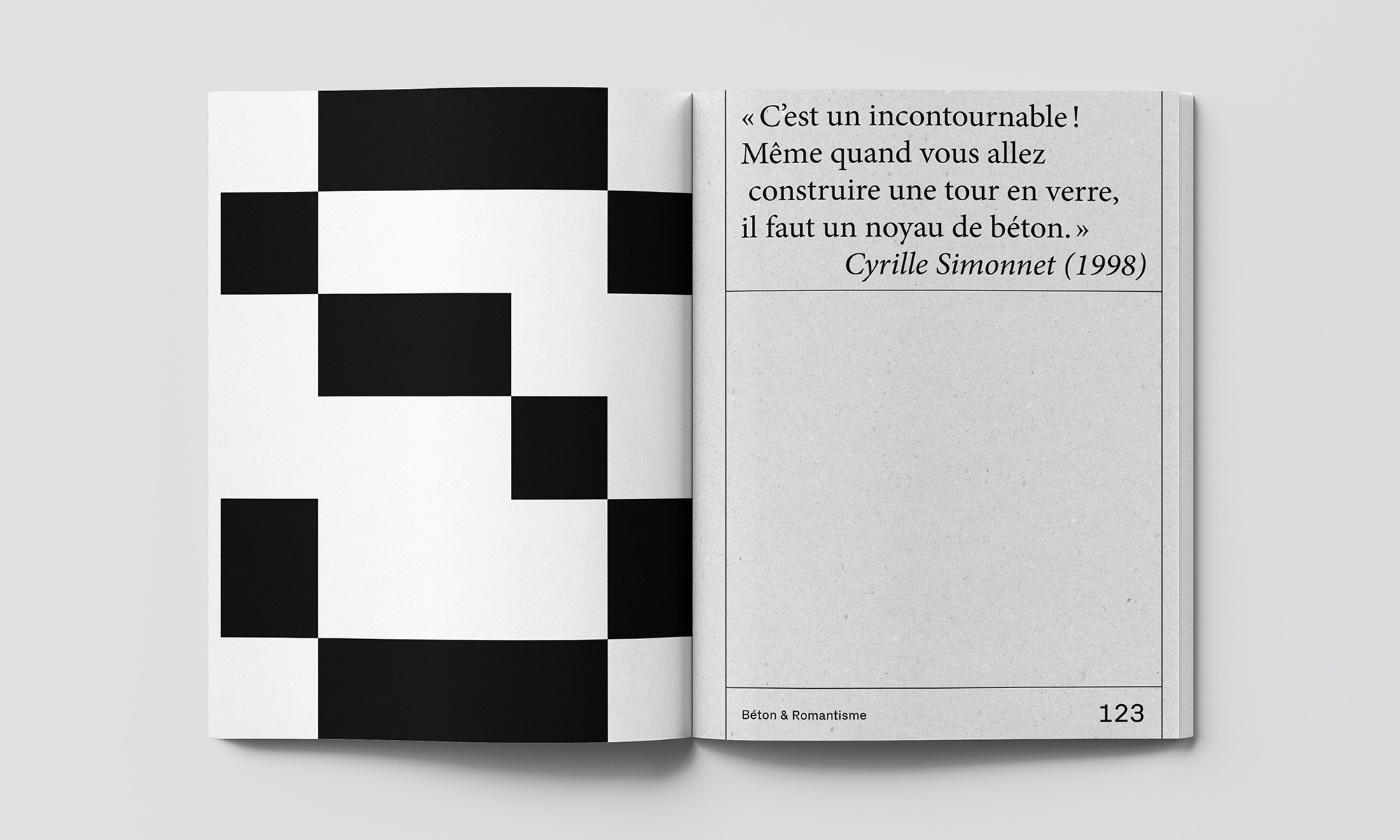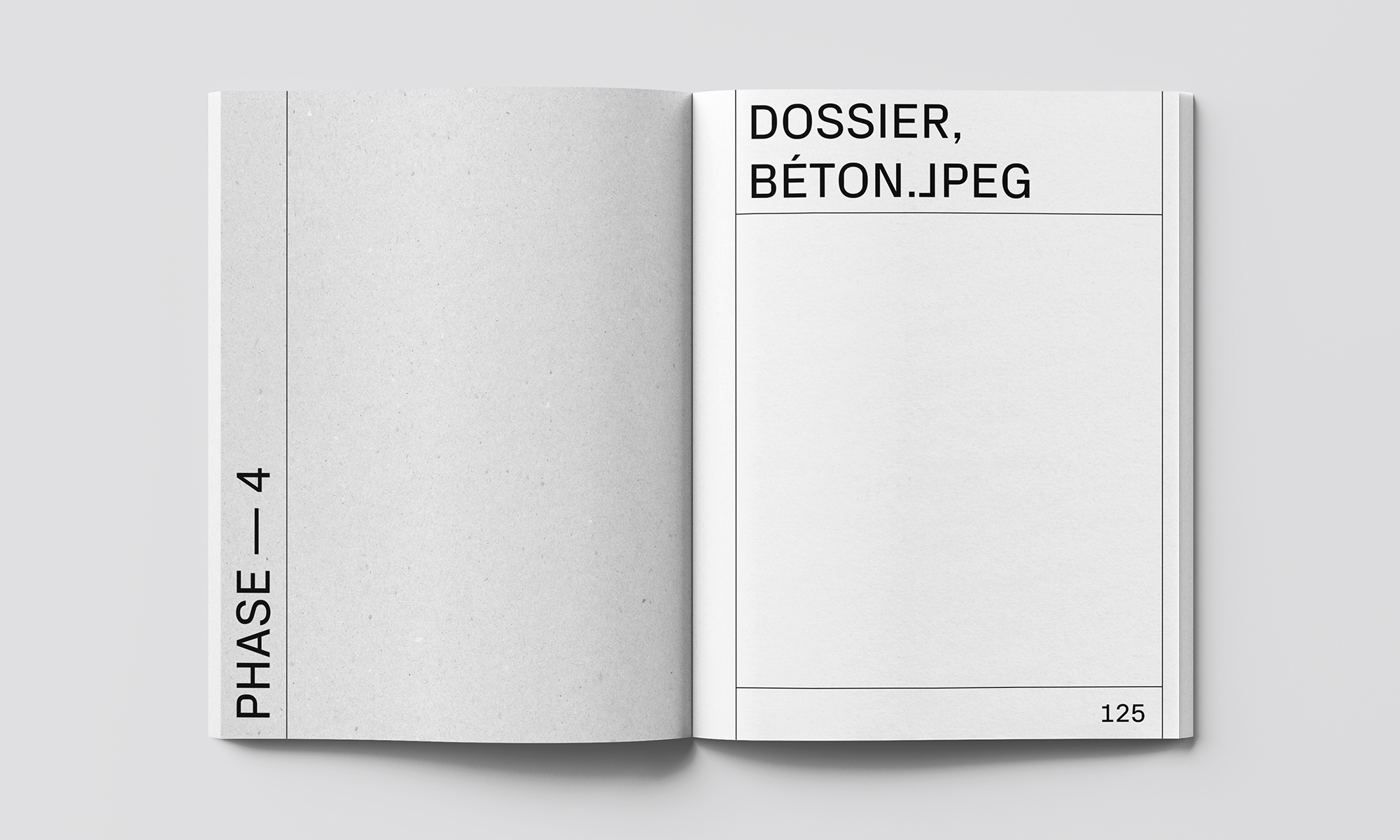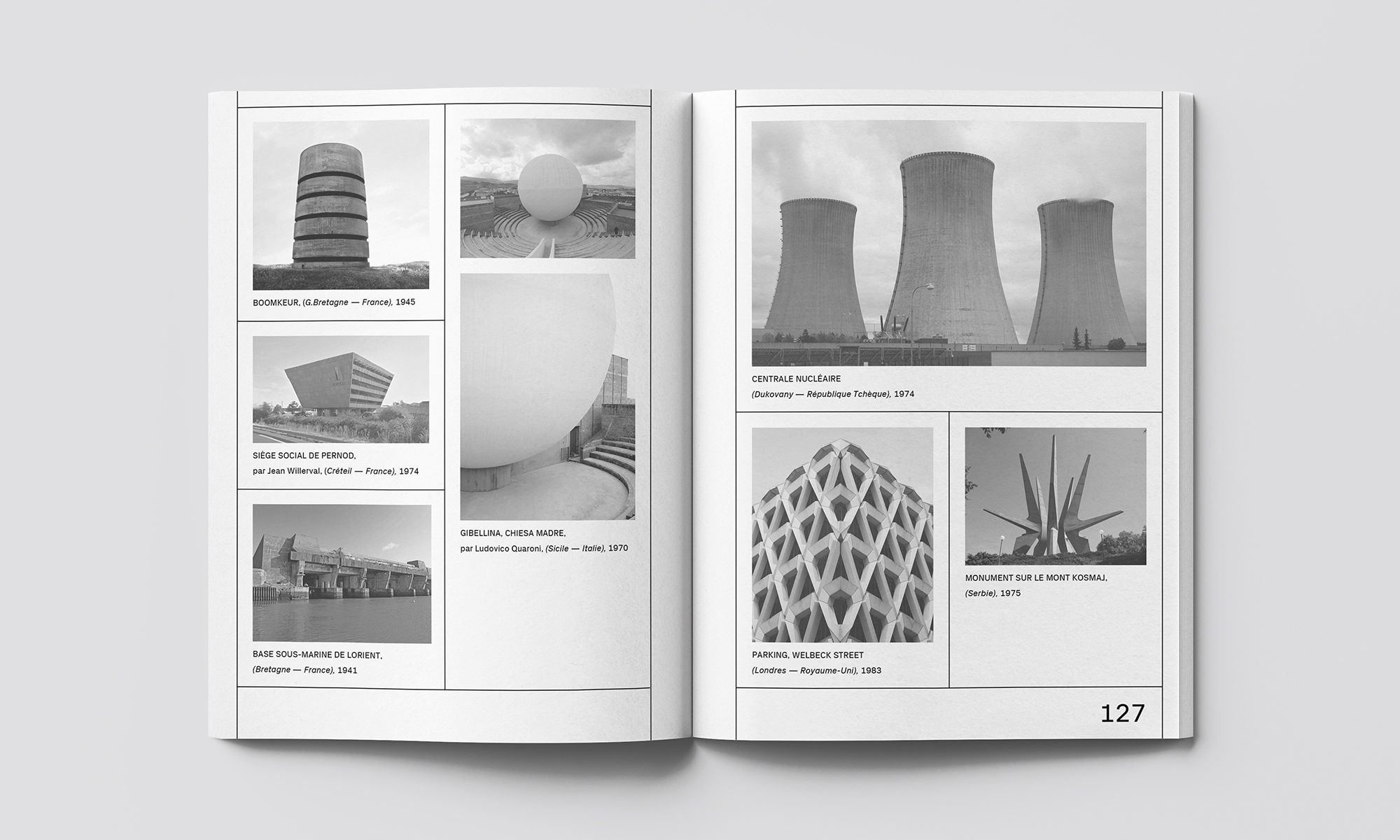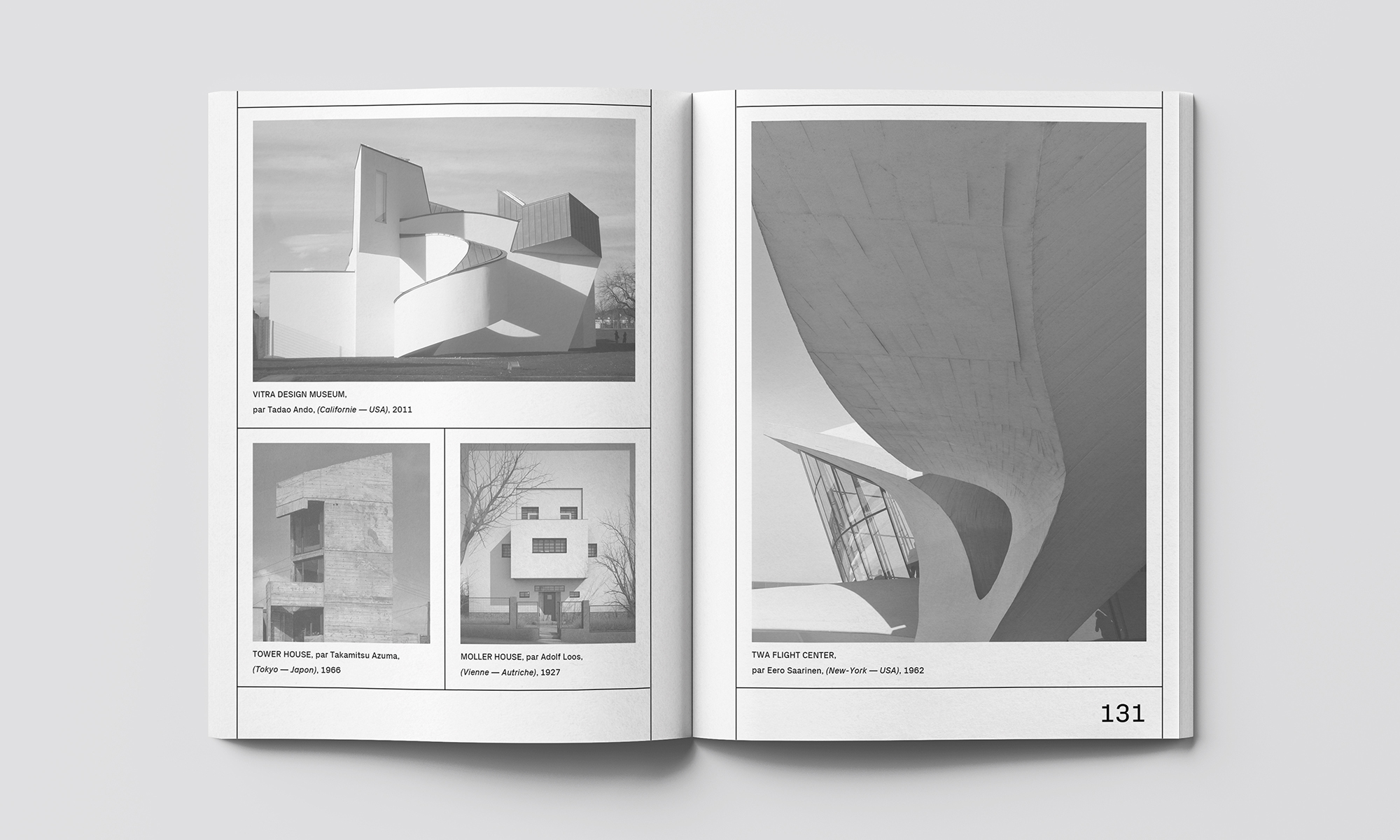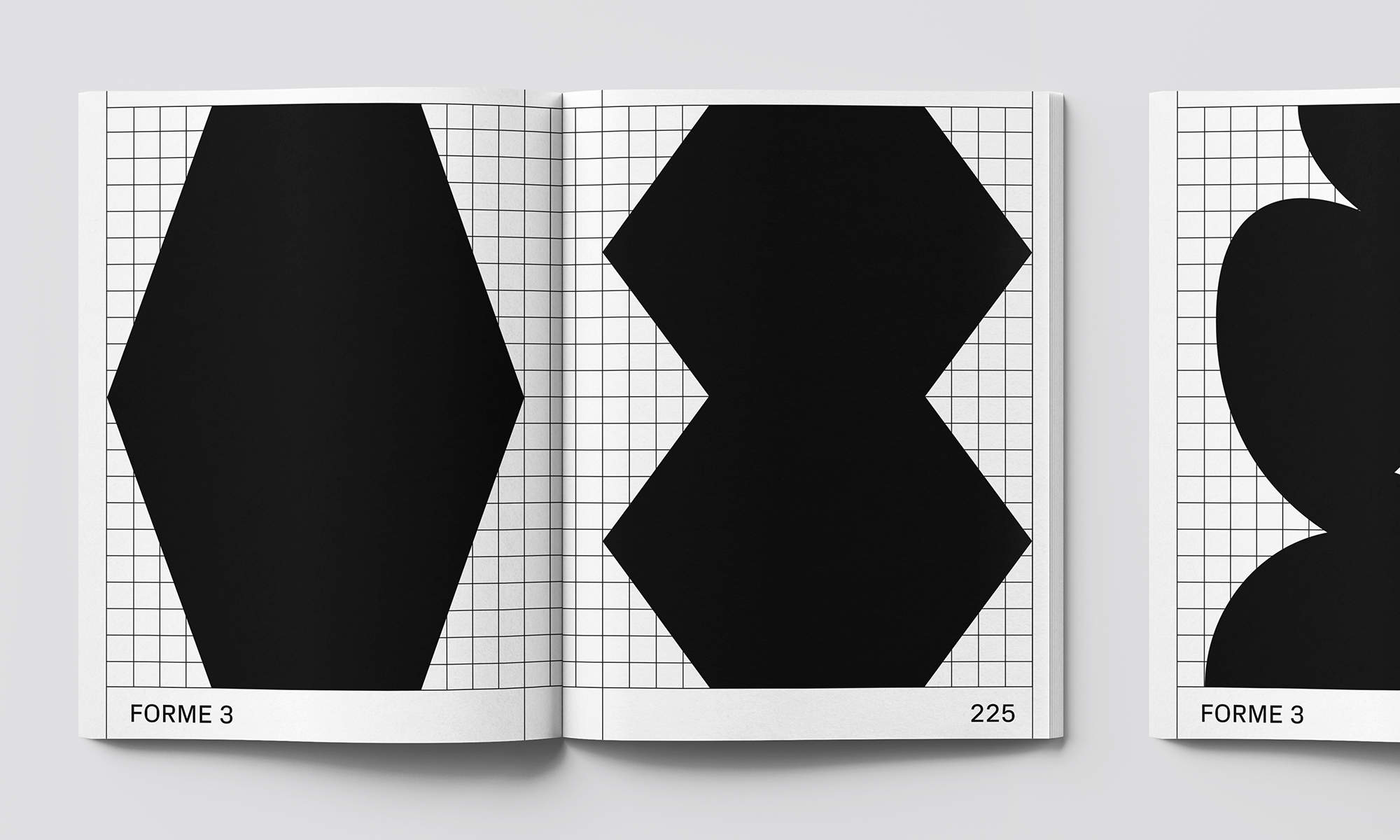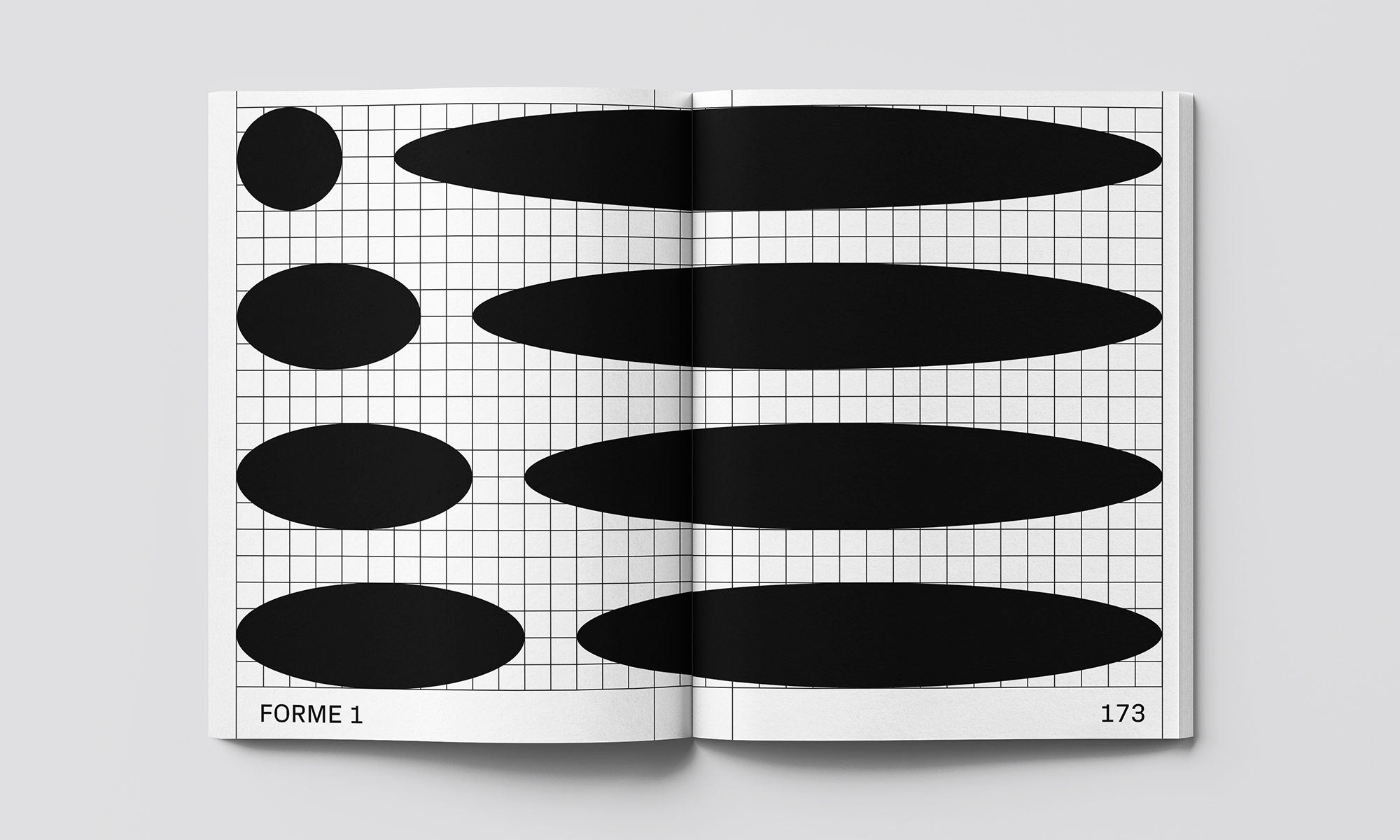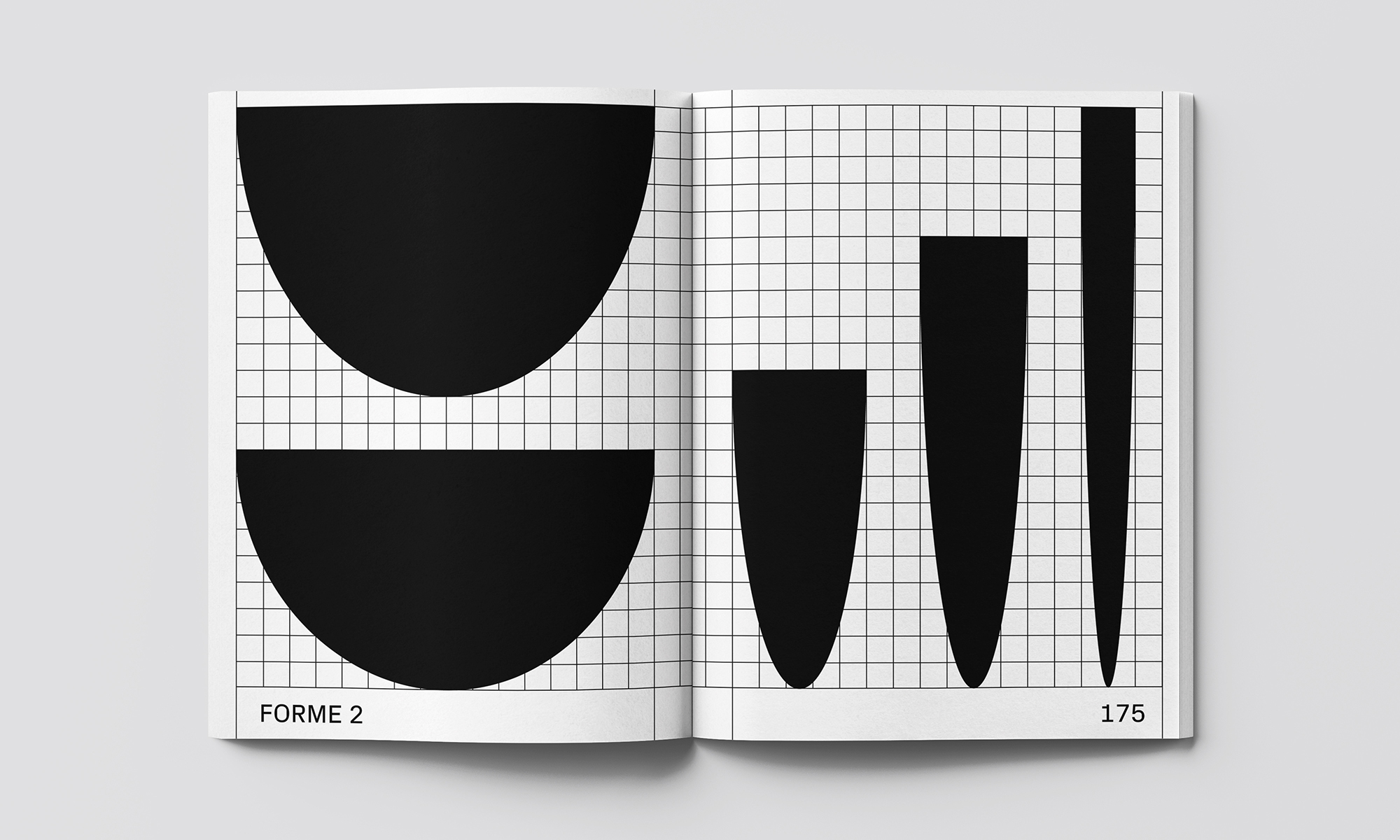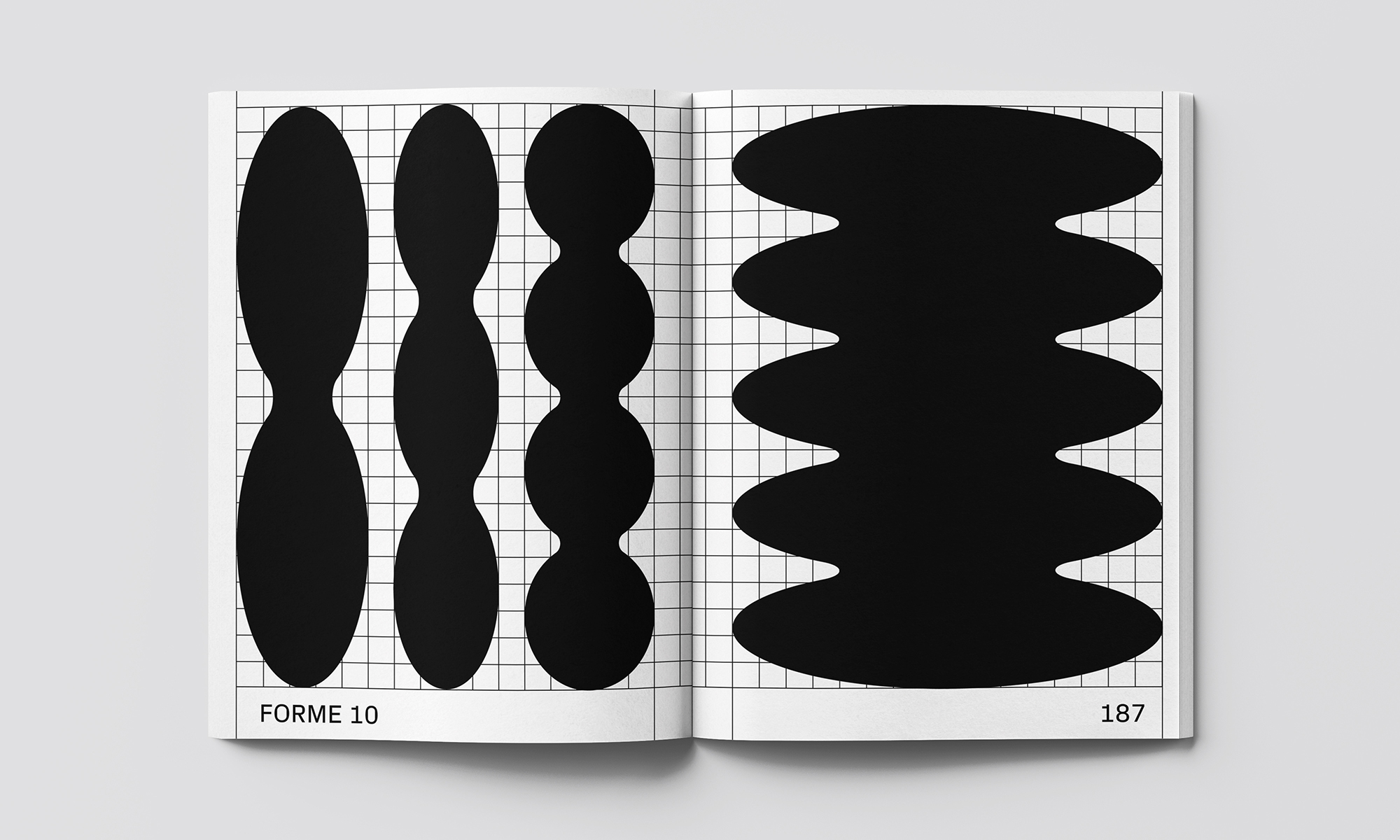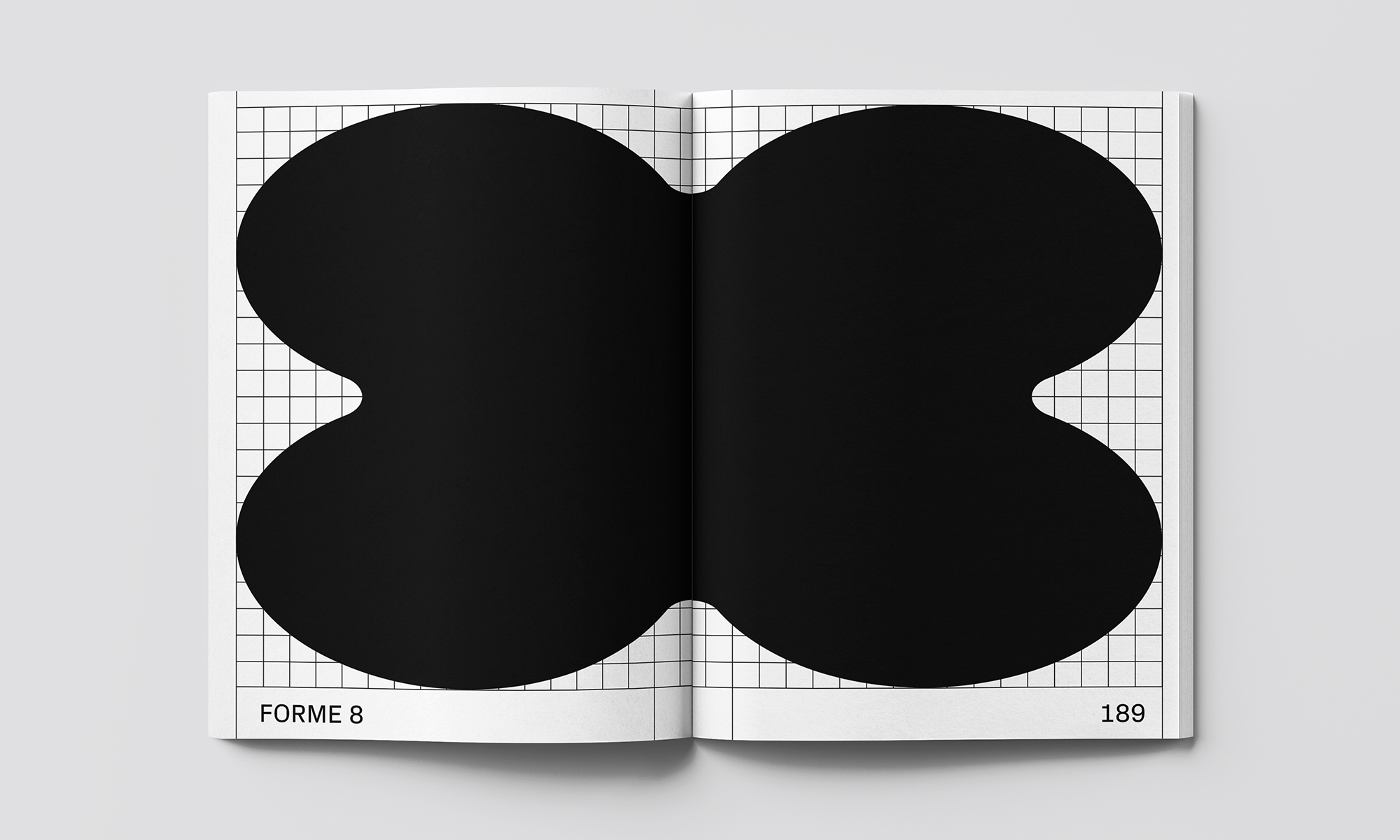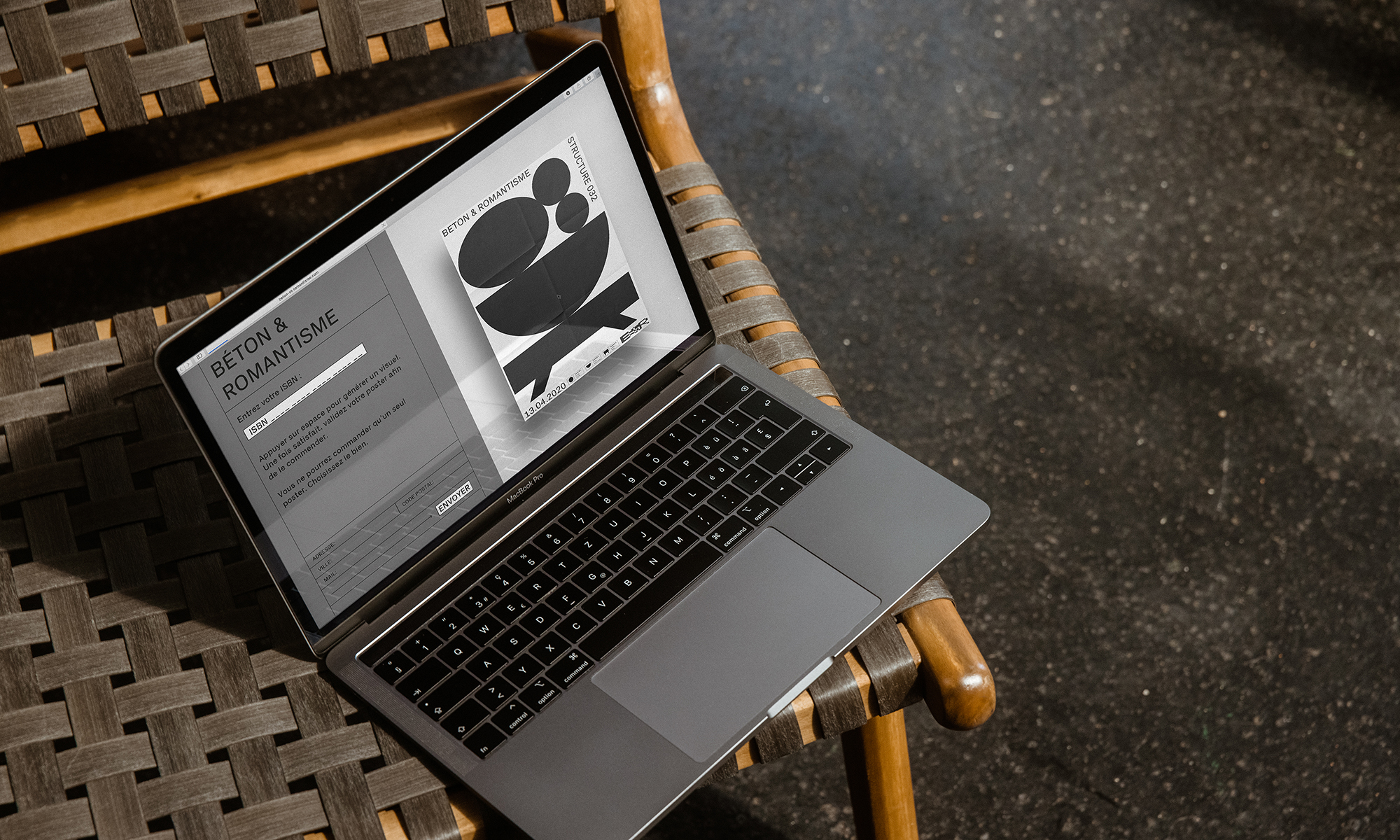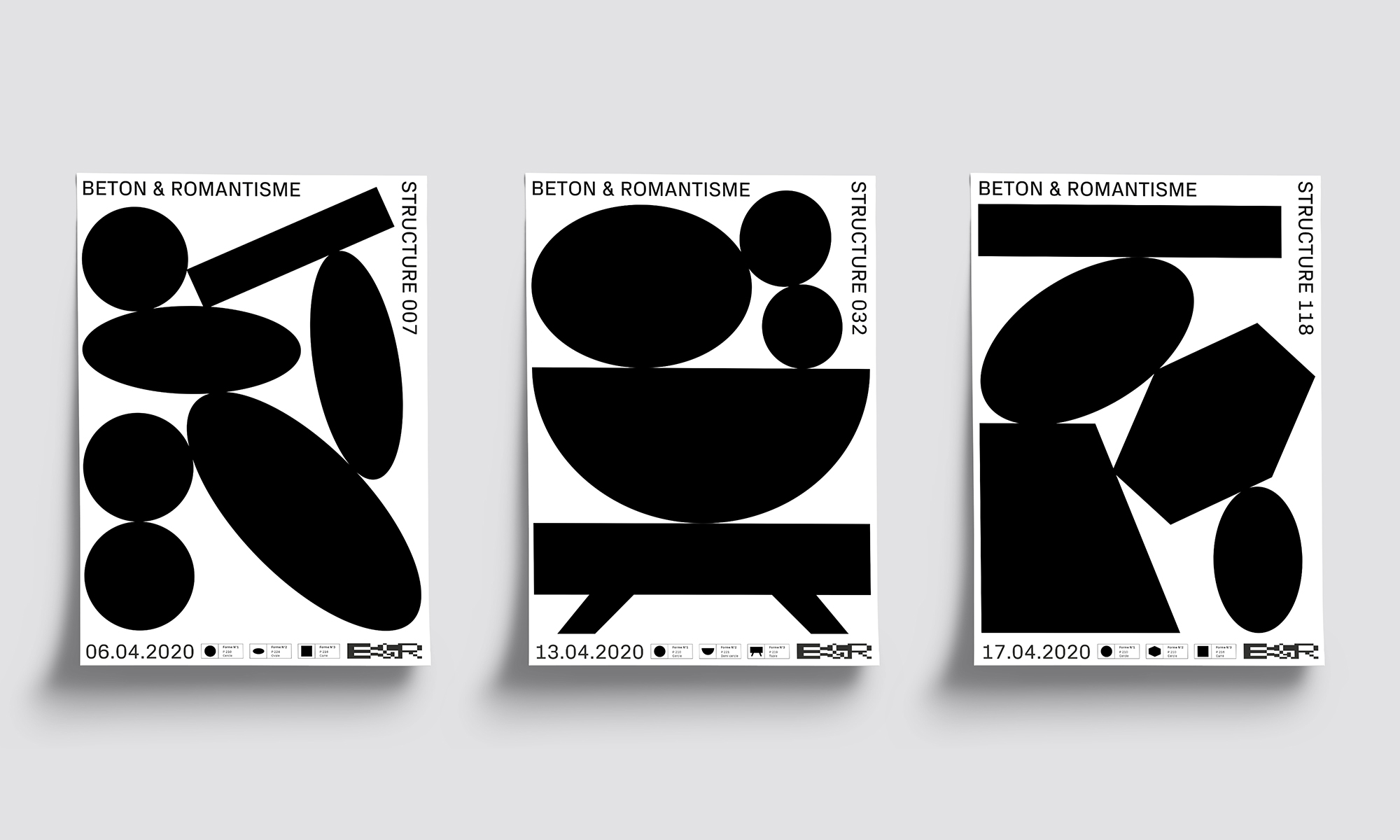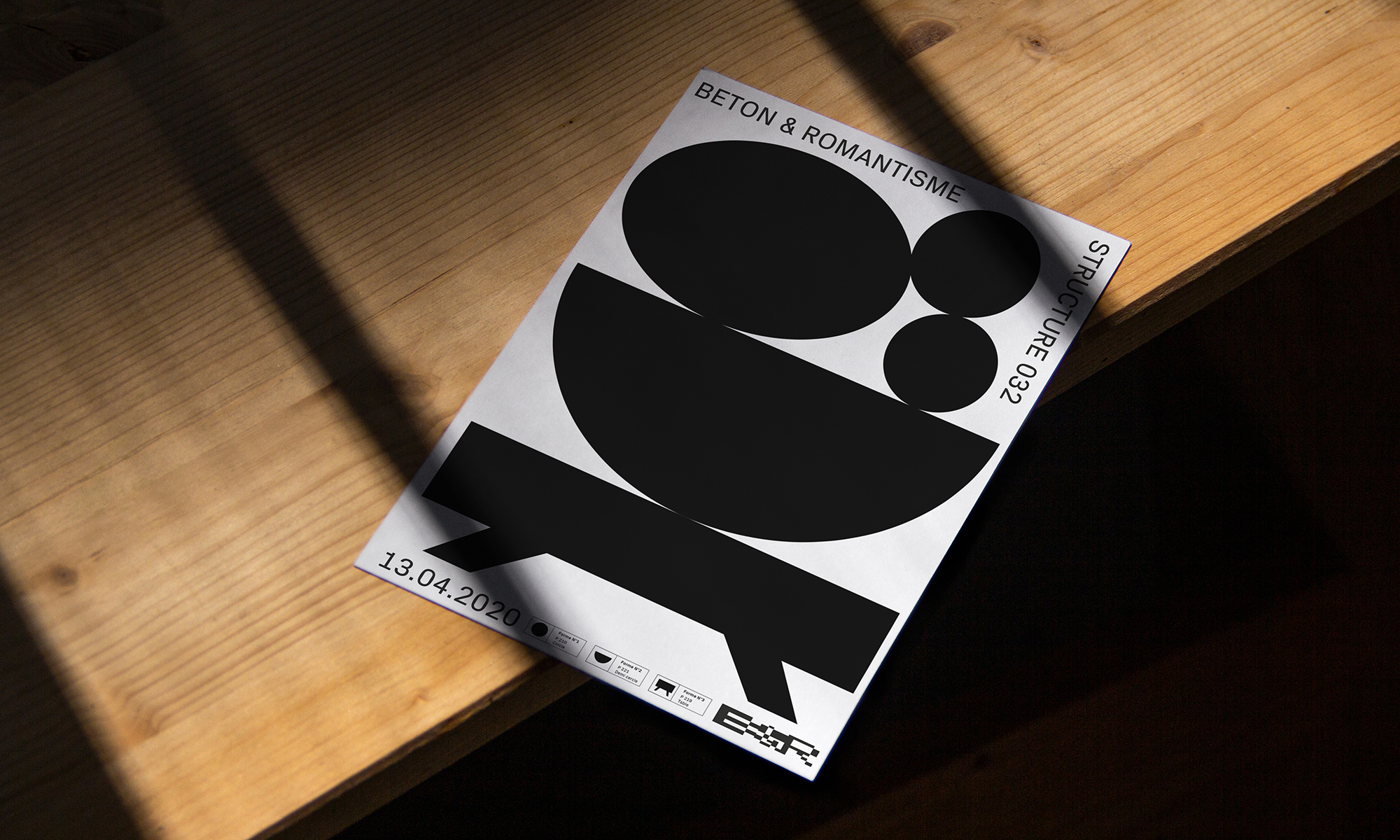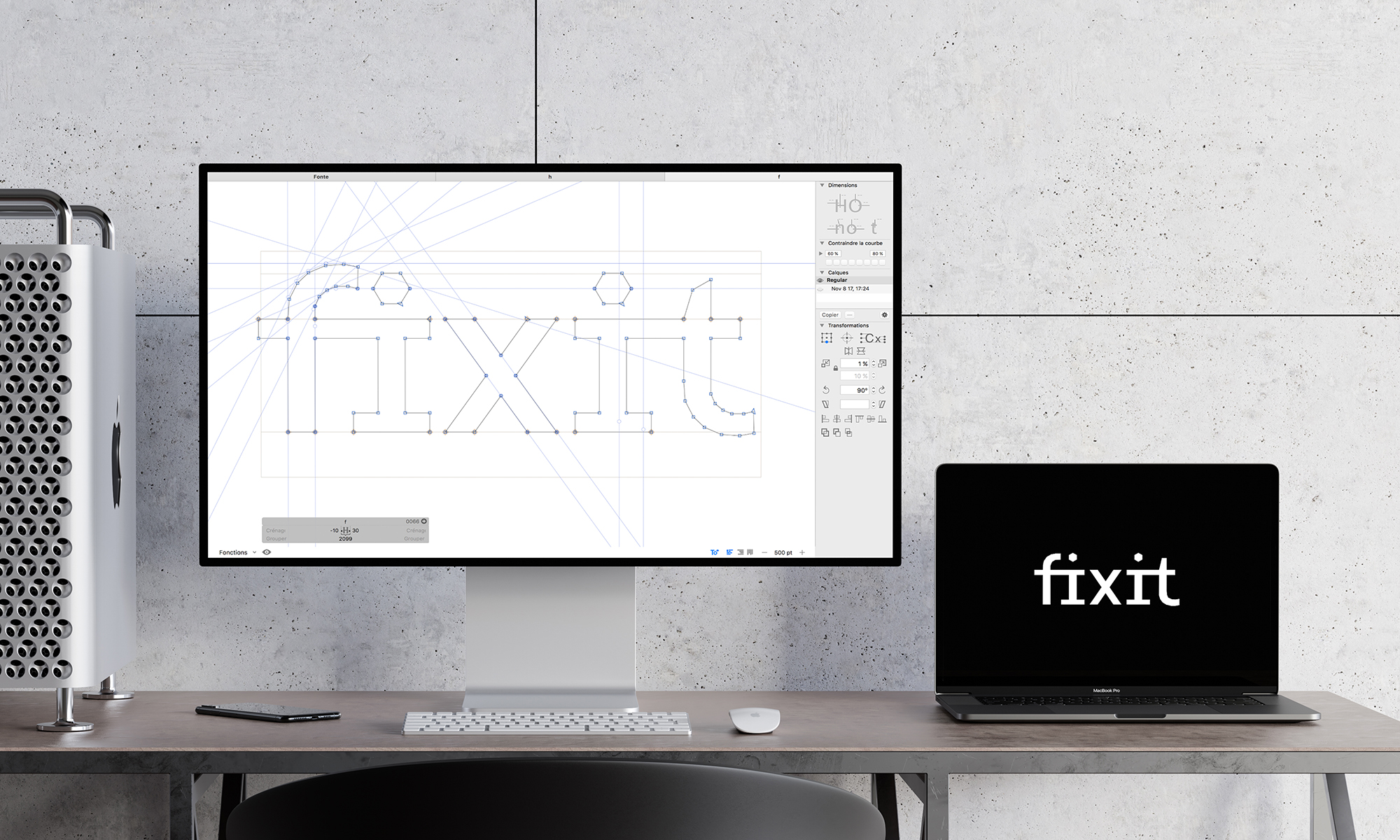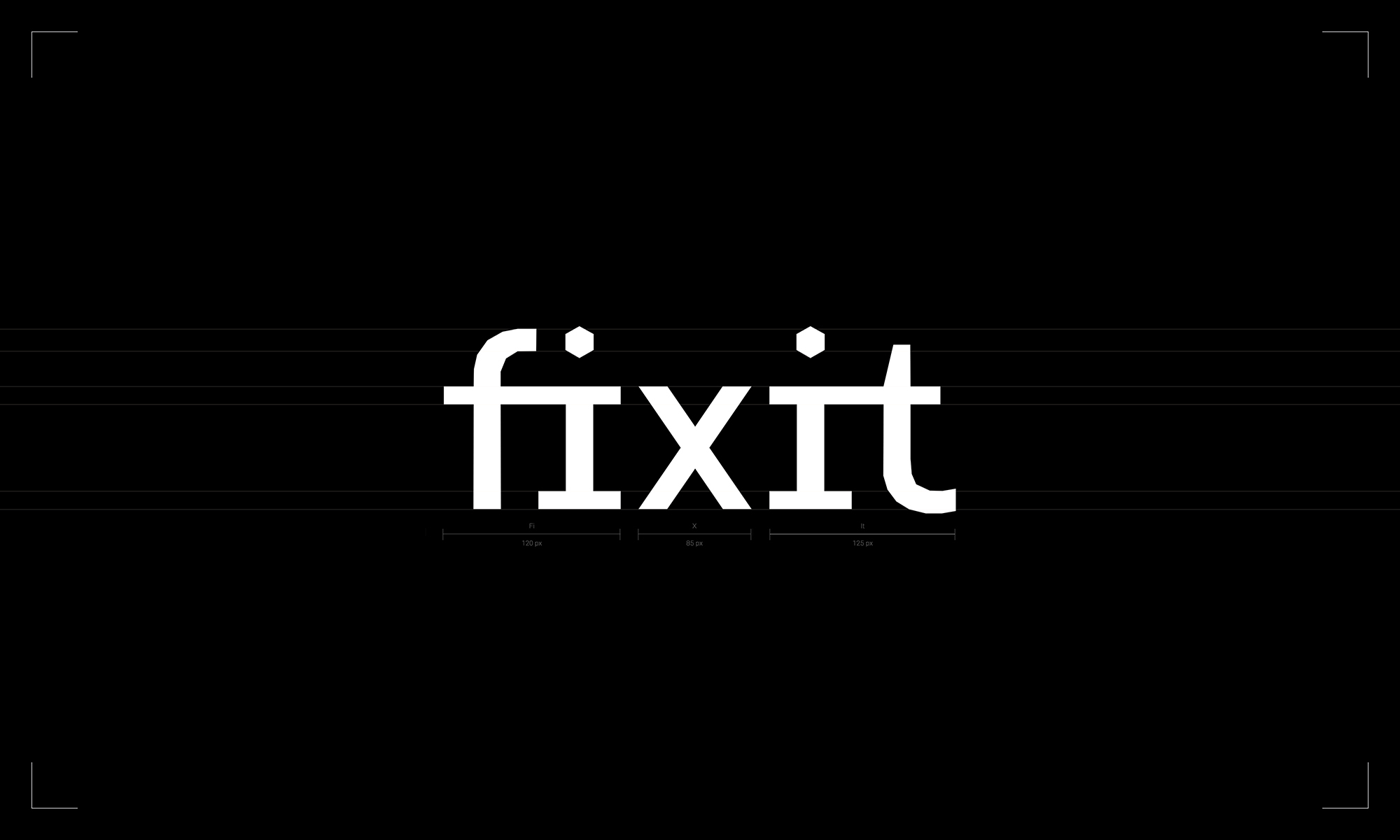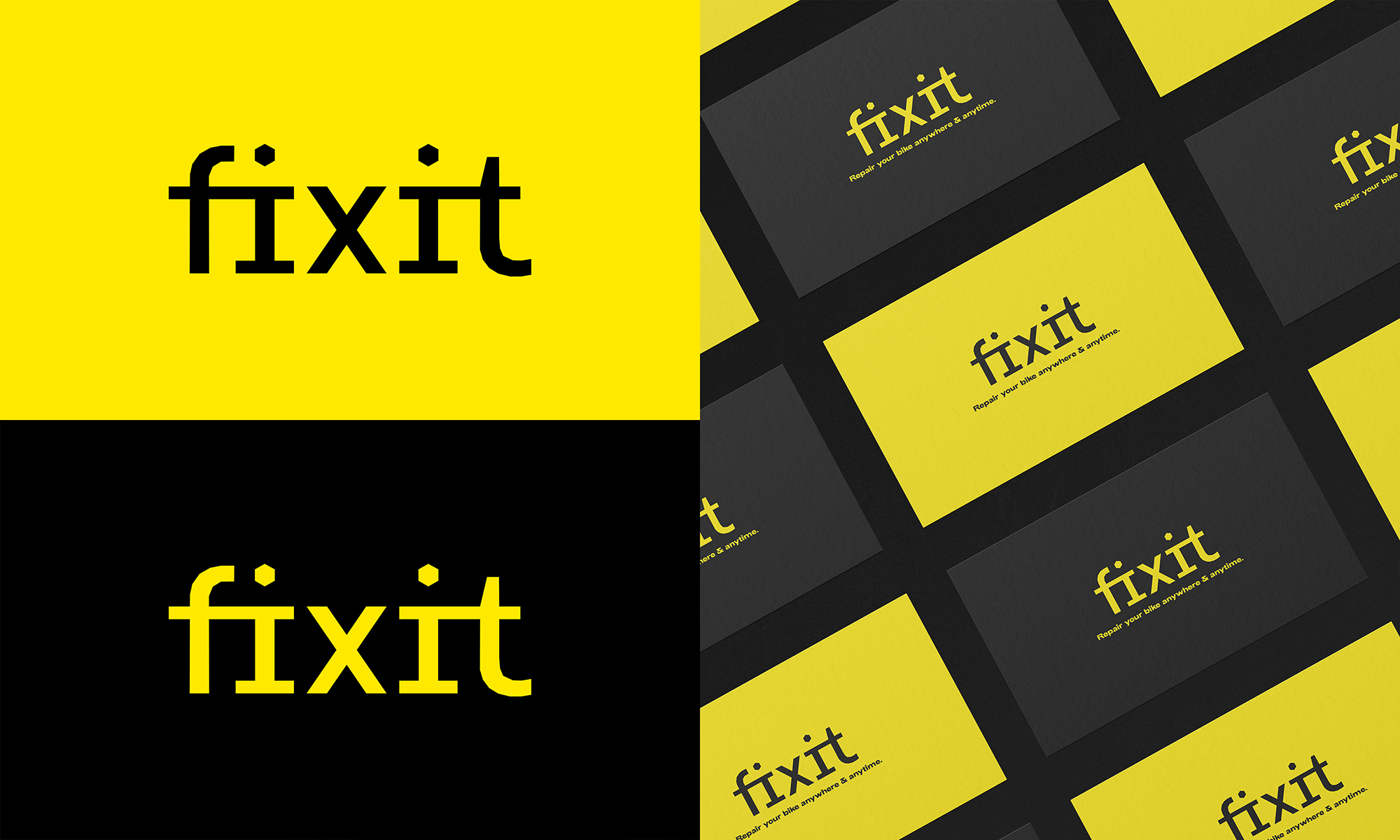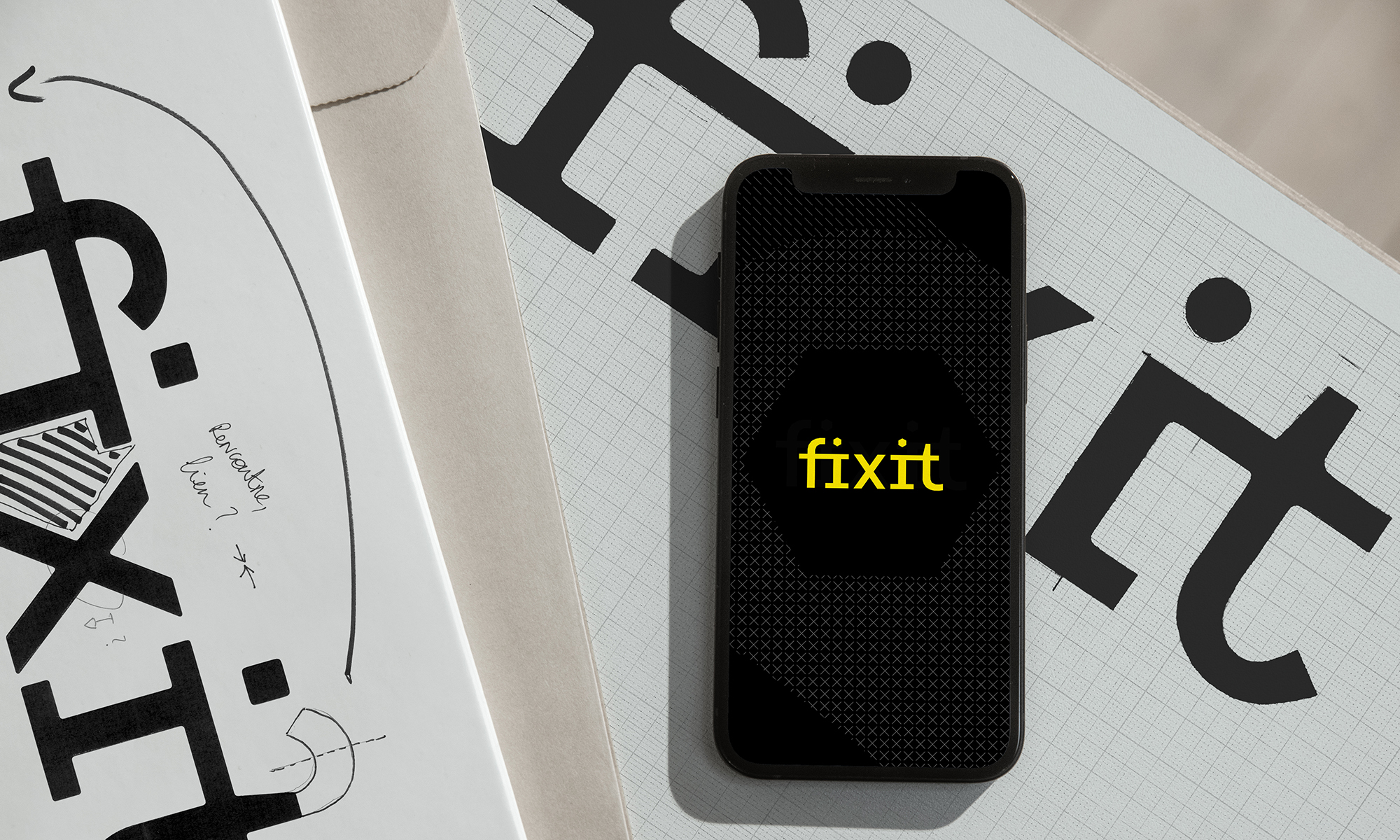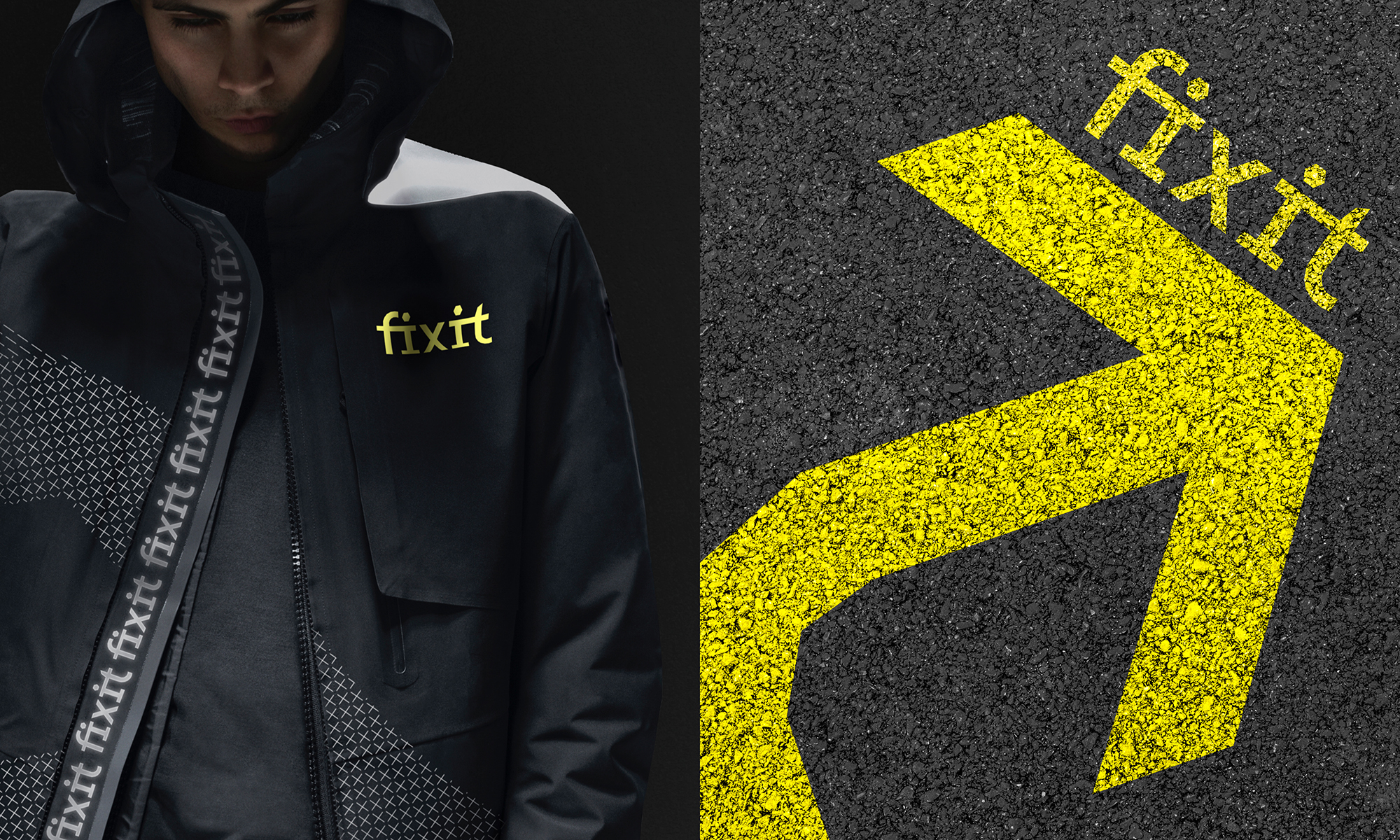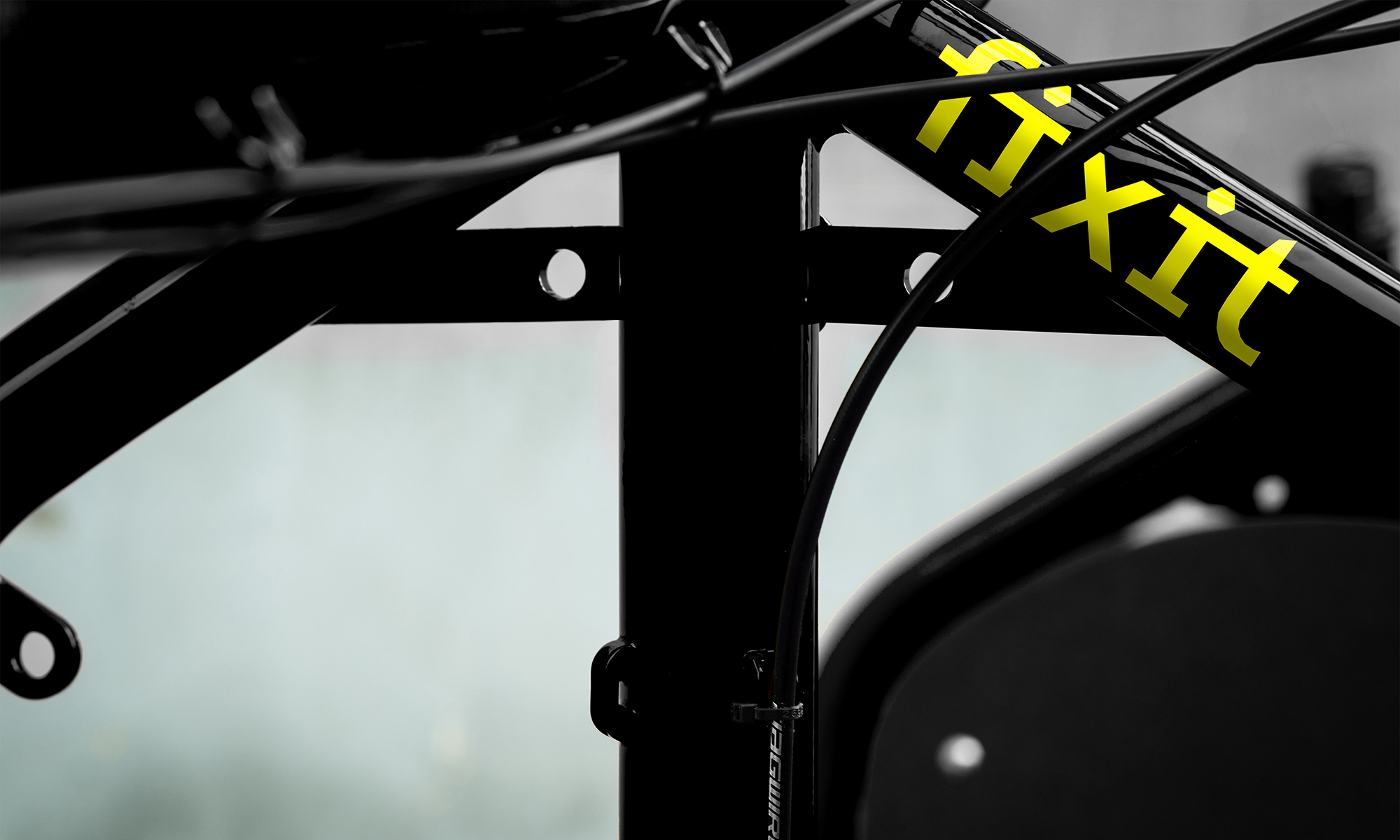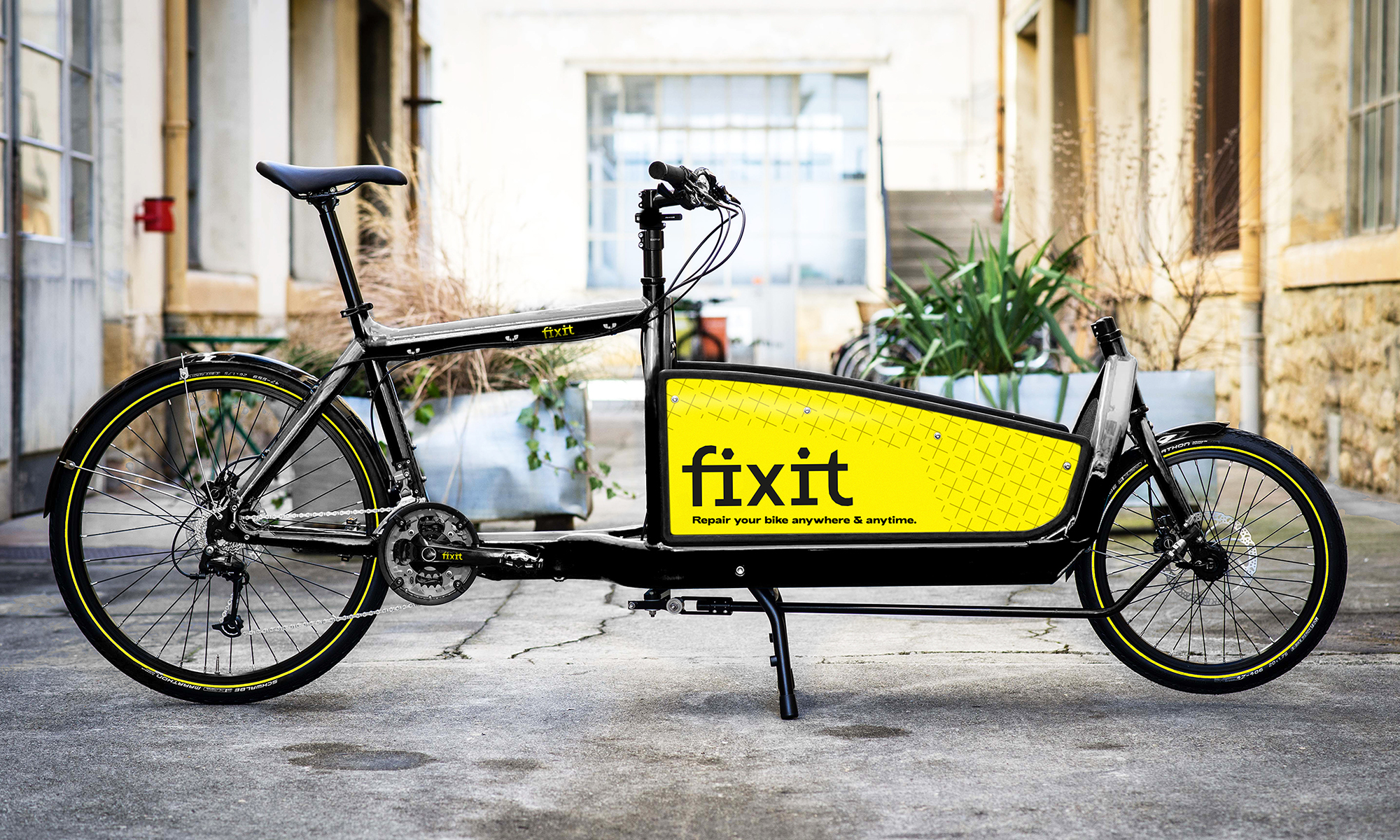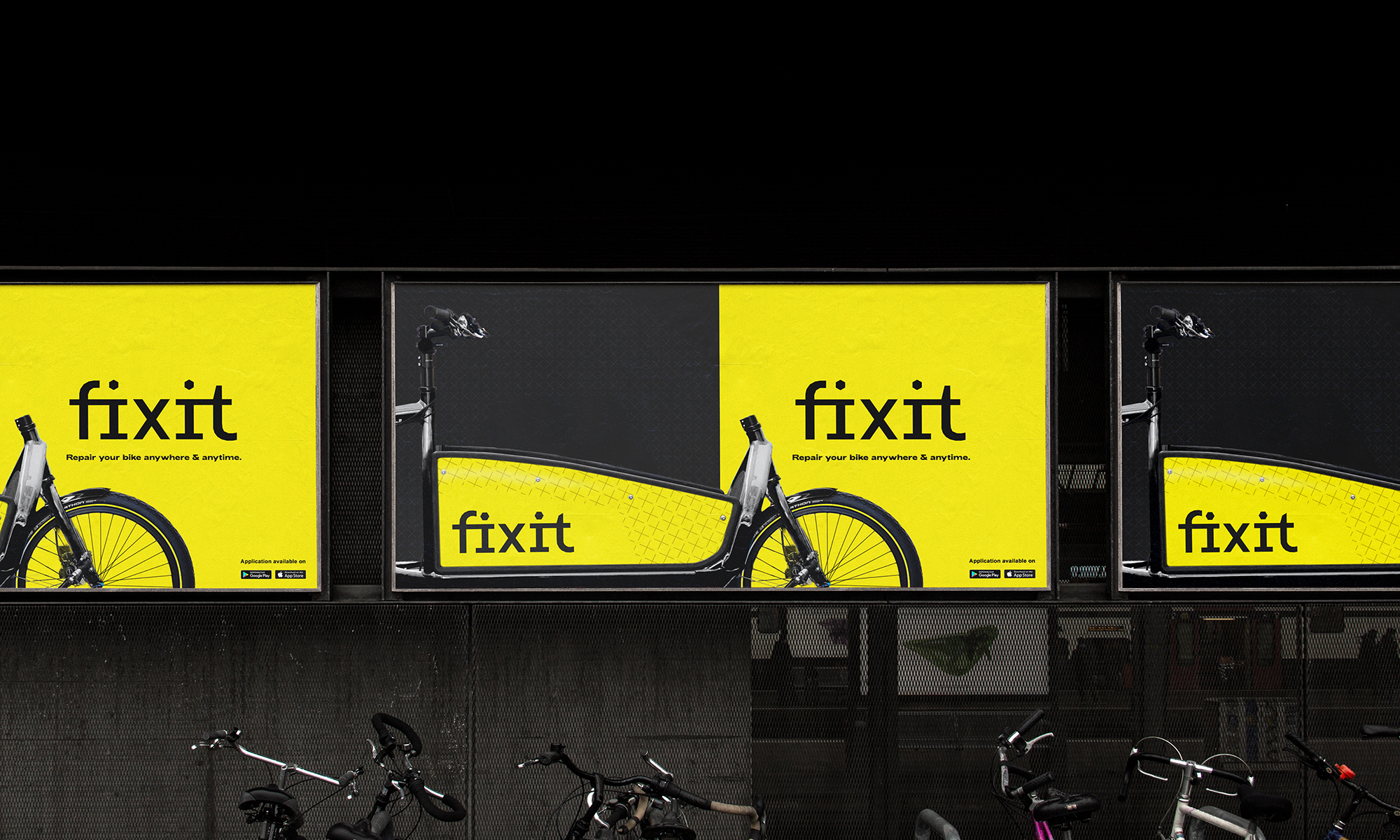 Who I am
I'm specialized in Branding, Type Design, Digital, Editorial Design & illustration. I cultivate a broad spectrum of skills to provide precise and adapted answers to each person's problems. Attached to clear concepts, open dialogues and direct contact, I help brands, associations and cultural actors to improve and develop their communication through a strategic and creative vision.
Selected Client
E.Leclerc, Architectural Digest, Deejo, Graille, Unicef, Leroy Merlin, Air France, La Poste, Grimbergen, ECV Digital, Loreal, Nexiti...